Green Design Gallery design & make eco-friendly, organic indoor & outdoor furnishings
Natural wood furniture and soft furnishings for indoor and outdoor areas, eco-friendly, organic and handmade, mixing modern with contemporary by Green Design Gallery.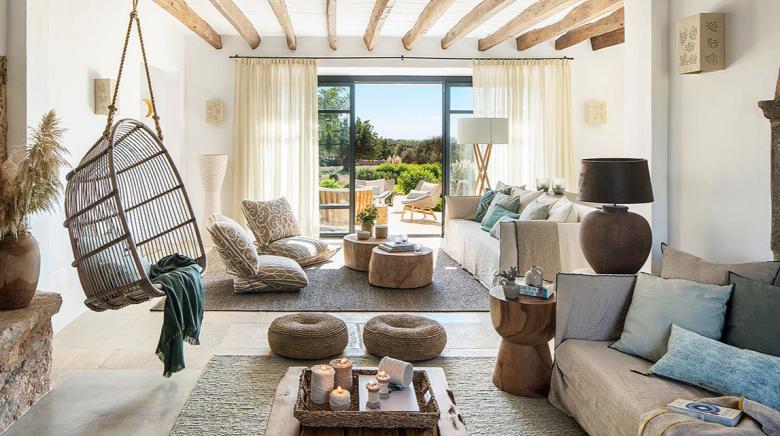 Take the style of your home to a whole new level with Green Design Gallery.  Their organically made natural wood furniture, as well as soft furnishings are ideal for your home and garden.  Green Design Gallery also offers a wide range of hats, scarves, bags and jewellery.  They are literally a one-stop-shop with eco-friendly and sustainability being the main focus in their designs, caring about the environment and their customers.
Whether it is your dining room, living room, office, playroom, bedroom or outdoor living space, Green Design Gallery offers everything you need to transform your house into a home.  From the natural handmade wood tables and chairs for your kitchen/dining room,  soft sofa and natural, sustainable wood coffee table for your lounge, or a daybed for your garden or terrace, you will find everything you need at Green Design Gallery.
Green Design Gallery is committed to creating furniture and soft furnishings that stand out for their stylish, unique design, as well as their durability, which means they will last you through the years. Their outdoor furniture is so versatile it can be used inside the home as well, so if you do not have an outdoor space but yearn for that fresh outdoors feel in your home, you will be in garden heaven with Green Design Gallery.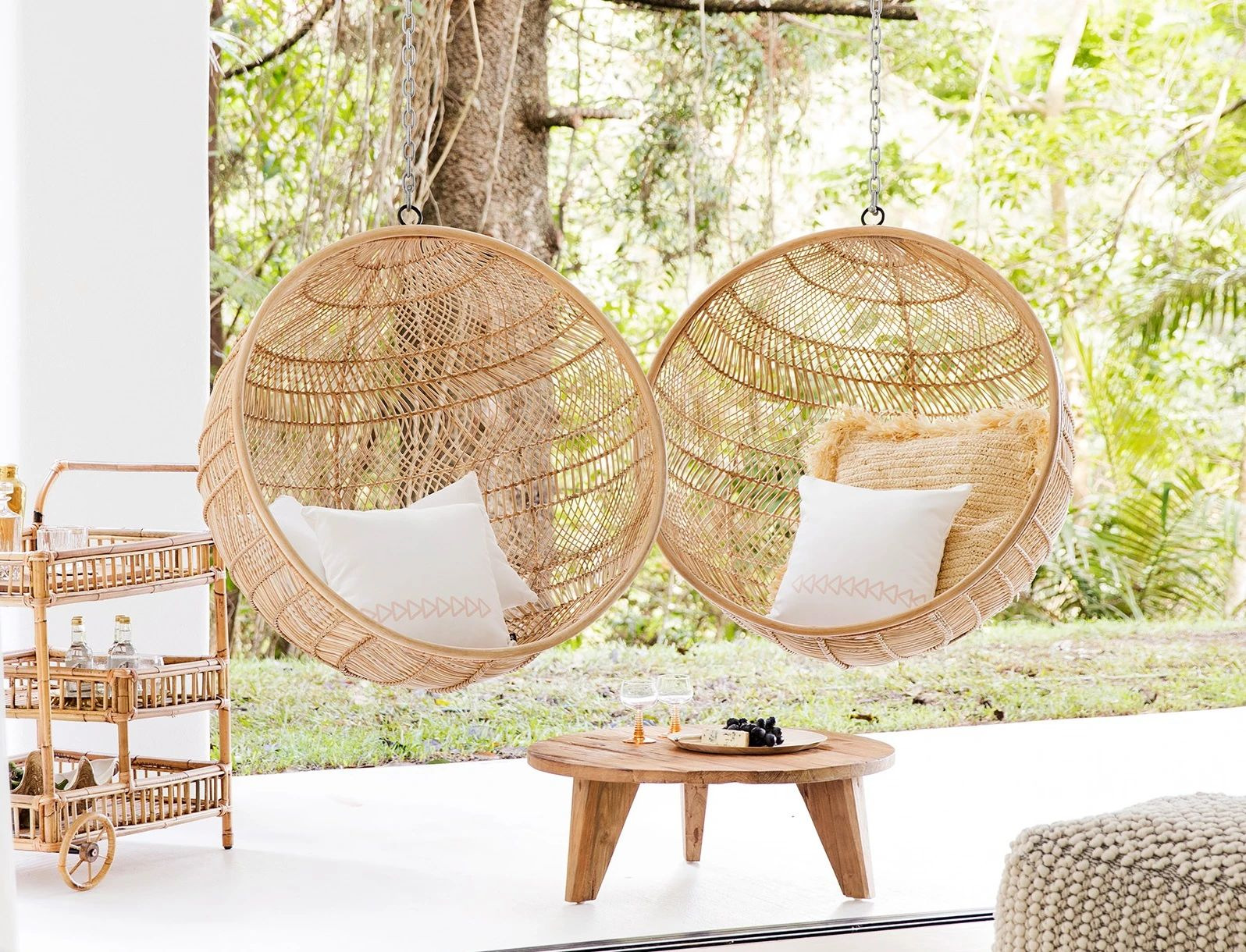 Dining in style with natural wood tables, chairs, hand-carved wood cabinets as well as stools and much more
A family gathering, a meal for two or entertaining friends, Green Design Gallery will turn any dining room into an entertainment haven and give you that stylish classic look with every piece of furniture they supply.  As their furniture is individually handmade, you are guaranteed to have unique pieces of furniture that will be the envy of your friends. 
Take a look at their Deny Designs cabinets. Created to stand out from the crowd, they incorporate the personal art designs from the Deny Art Gallery, with each artist earning from the proceeds of each sale, thereby helping the artist spread more of their creativity. Handmade from natural wood and boasting curved steel Aston legs, this mid-century modern style cabinet is a must-have in the dining area and is so versatile it can be used as an entertainment unit or even a bar cart. Green Design Gallery offers a wide range of cabinets, media units and credenzas, in unique designs and colours.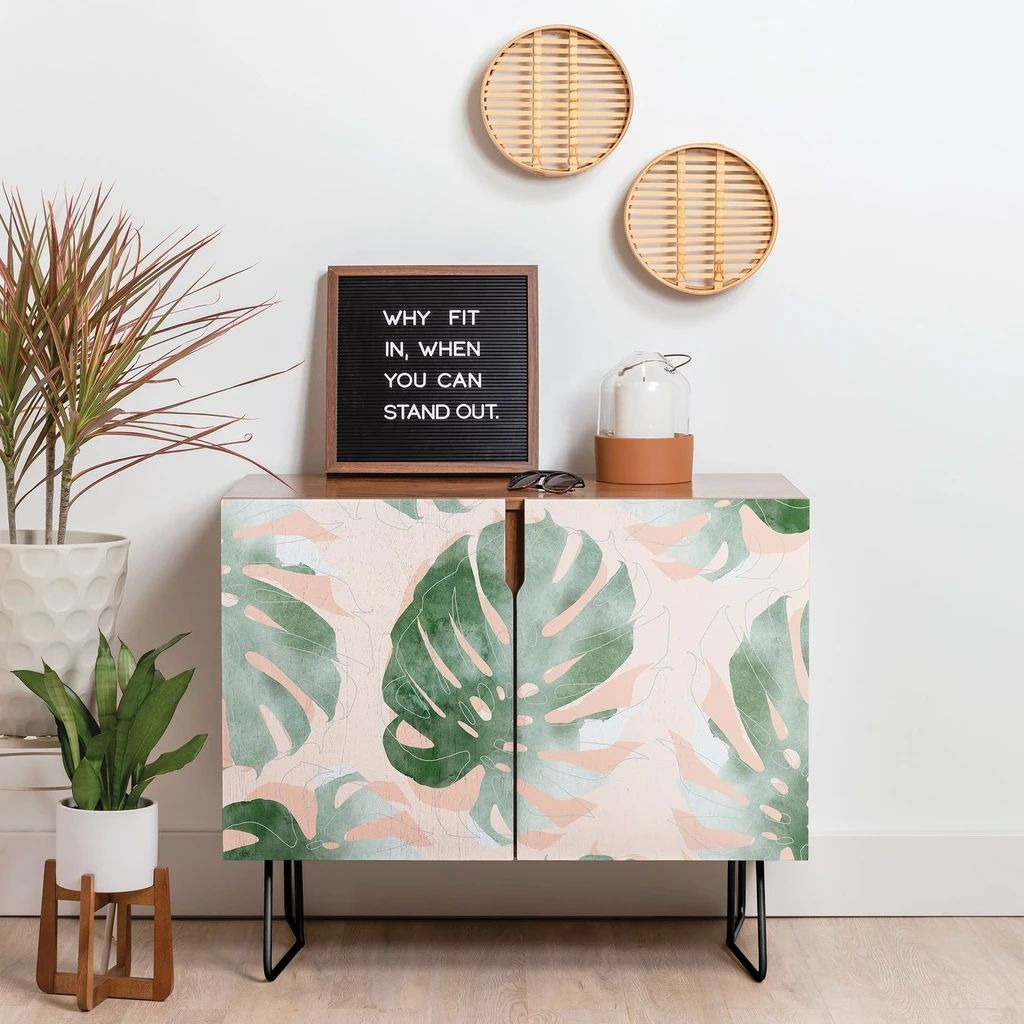 Shop Cabinets, Credenzas and Media Units
With such a wide range of handmade side tables and dining tables, designed for inside and outside the home, you have all your dining needs covered and enjoy your meals in style.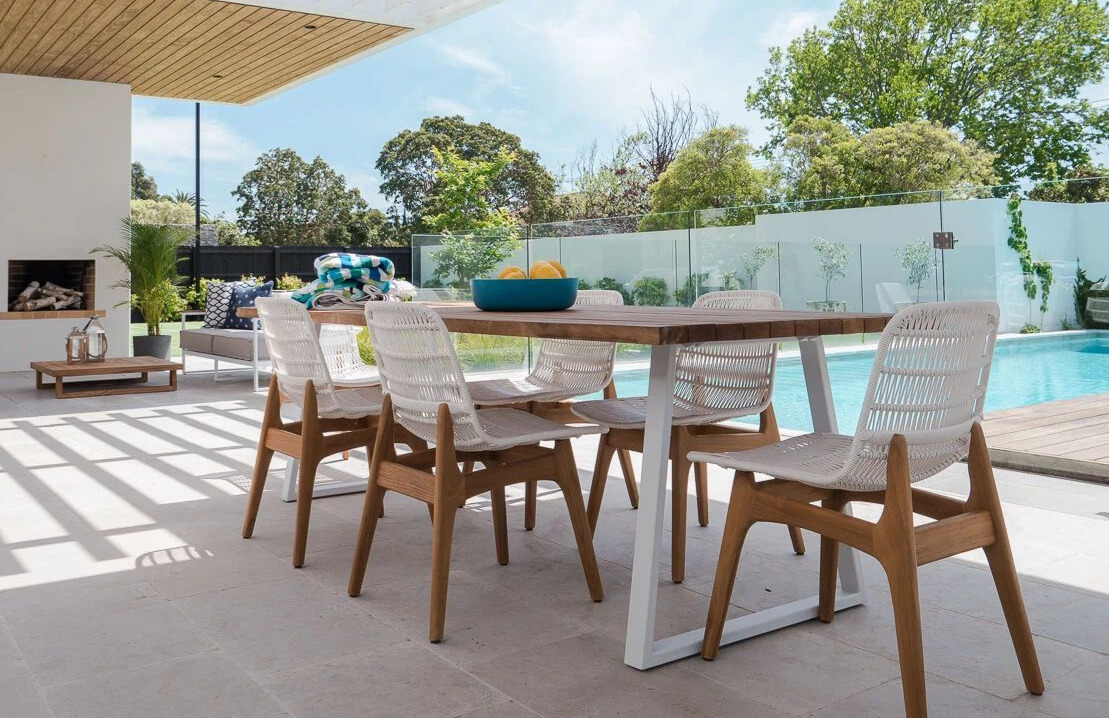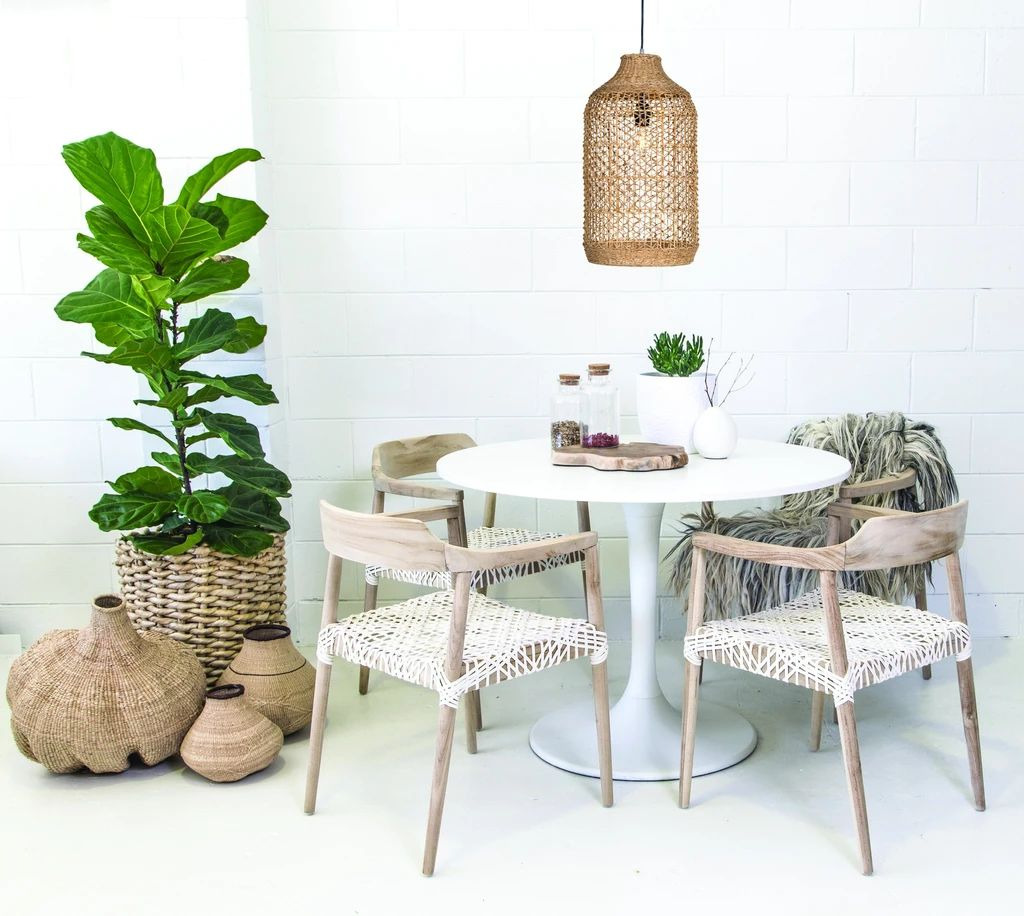 Stylish sofas, eco-friendly handmade wood coffee tables and furniture to compliment your living room
You can have the living room you have always dreamed about, stylish and classy, with Green Design Gallery bringing contemporary with a modern twist into your home and creating a living space you can be proud of.  Green Design Gallery not only believe in delivering stylish, unique furniture, they also believe in comfort so you can enjoy your home life.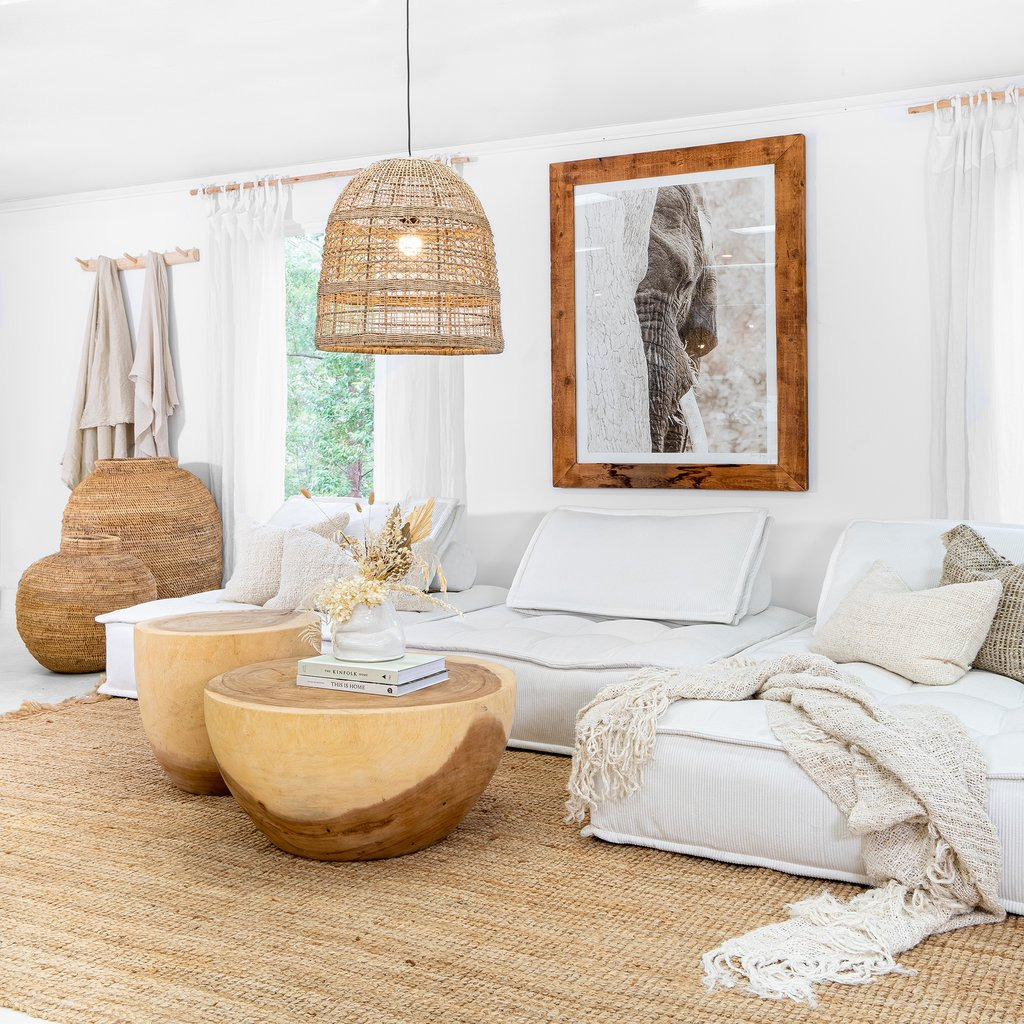 Contemporary mixed with modern and handmade sofas, chairs and ottomans
Green Design Gallery has a unique collection of sofas, chairs and ottomans with many used for the interior and exterior of the home. For example, their ottomans come in different colours, designs and sizes, so you can always find one to suit your home. Choose from their range which includes leather, canvas and natural rattan to name but a few.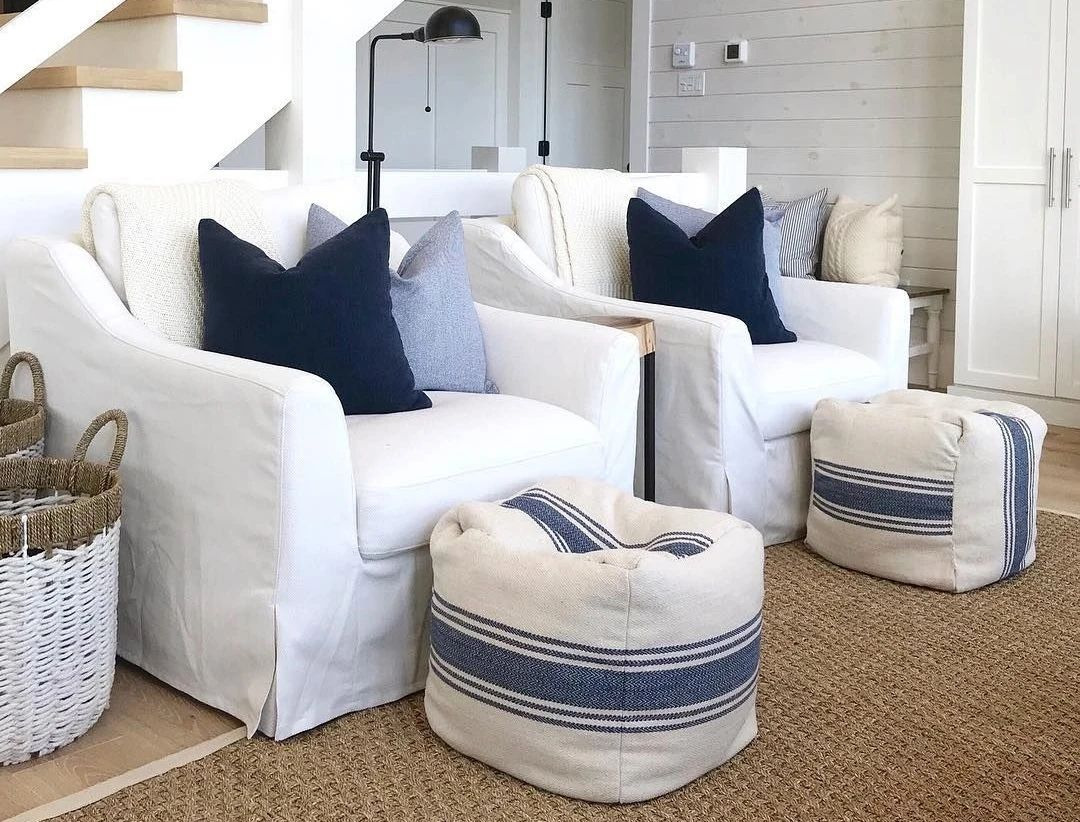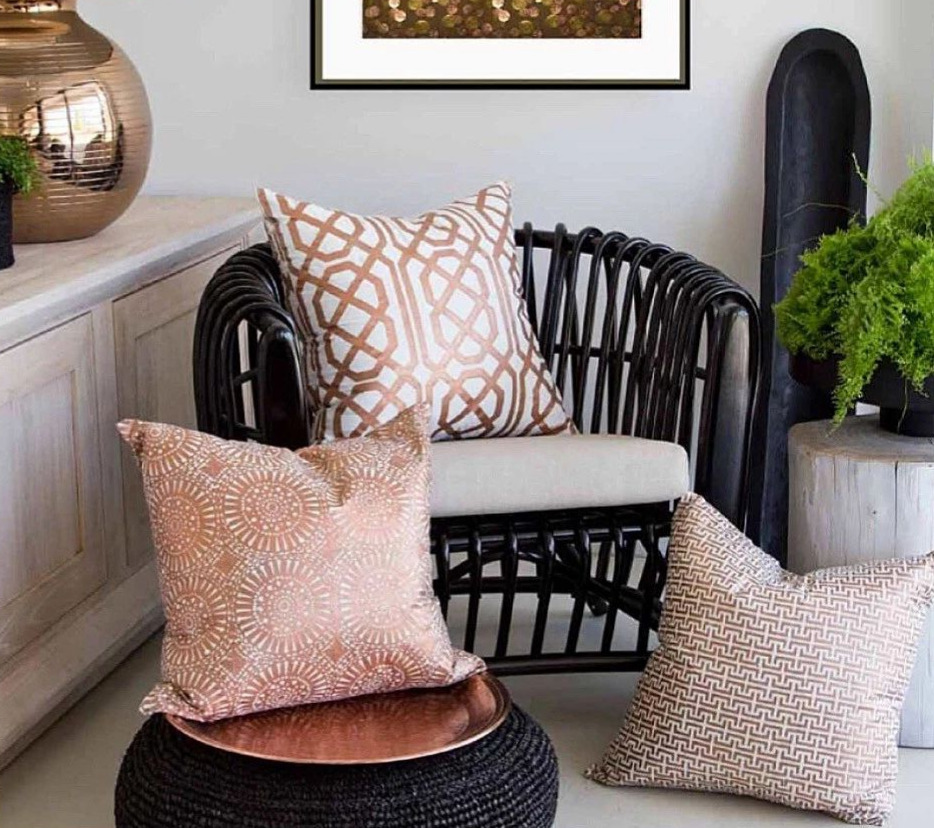 Sleep in style with natural, stylish furniture and soft furnishings by Green Design Gallery
Our bedroom is one of the most important rooms in the house, where we rest, relax and dream sweet dreams, so why not make sure it is stylish, simple and comfortable.  Green Design Gallery has everything you need to make this dream a reality with their mirrors, headboards, side tables, blankets and throws.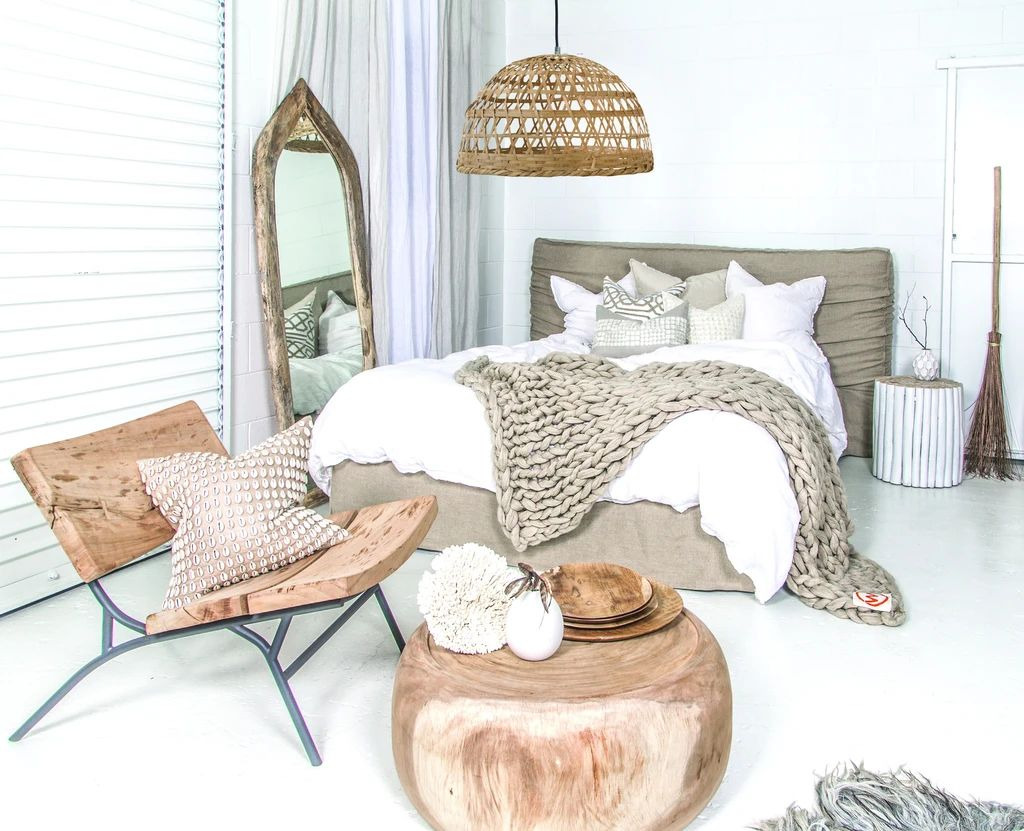 Light your rooms up with Green Design Gallery
The lighting is so important to any room, you can create a great ambience with the right lighting and, Green design Gallery has pulled out all the stops to ensure you have a large range to choose from, all handmade and sustainable.  Whether it is ceiling lights, with that special style lampshade, floor lamps, to brighten the darkest of corners or tabletop lamps, to spread the light, with Green Design Gallery, you will always light up your life.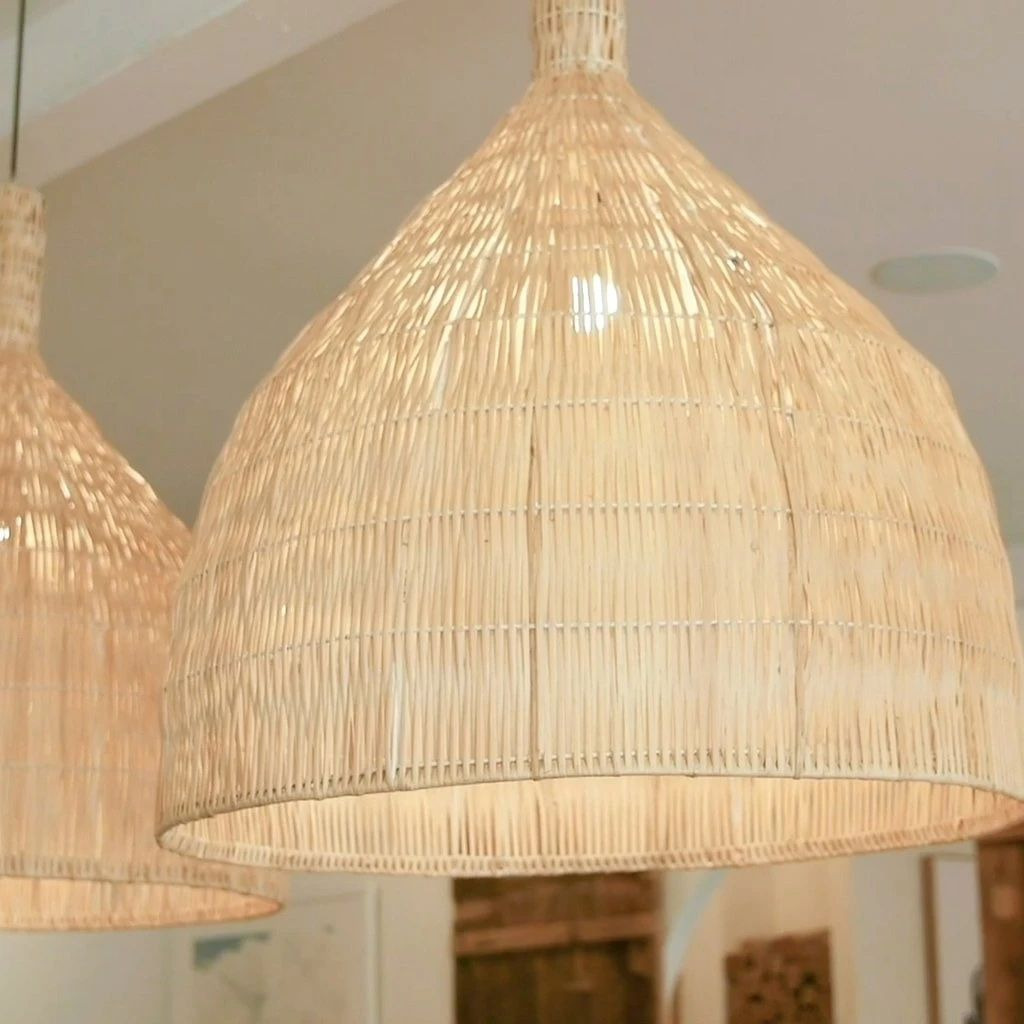 Create an extra room with outdoor living by Green Design Gallery
Do you have a patio that needs cheering up? A terrace that is dull and gloomy? Green Design Gallery has the perfect eco-friendly, handmade wood furniture and accessories to brighten up any outside space.  There are handmade wood tables for dining,  sofas and chairs for relaxing, lighting for setting the mood, not to mention daybeds and swinging chairs and hammocks for chilling.  Entertain your guests on those summer evenings or curl up and relax with that favourite book and enjoy your outdoor living.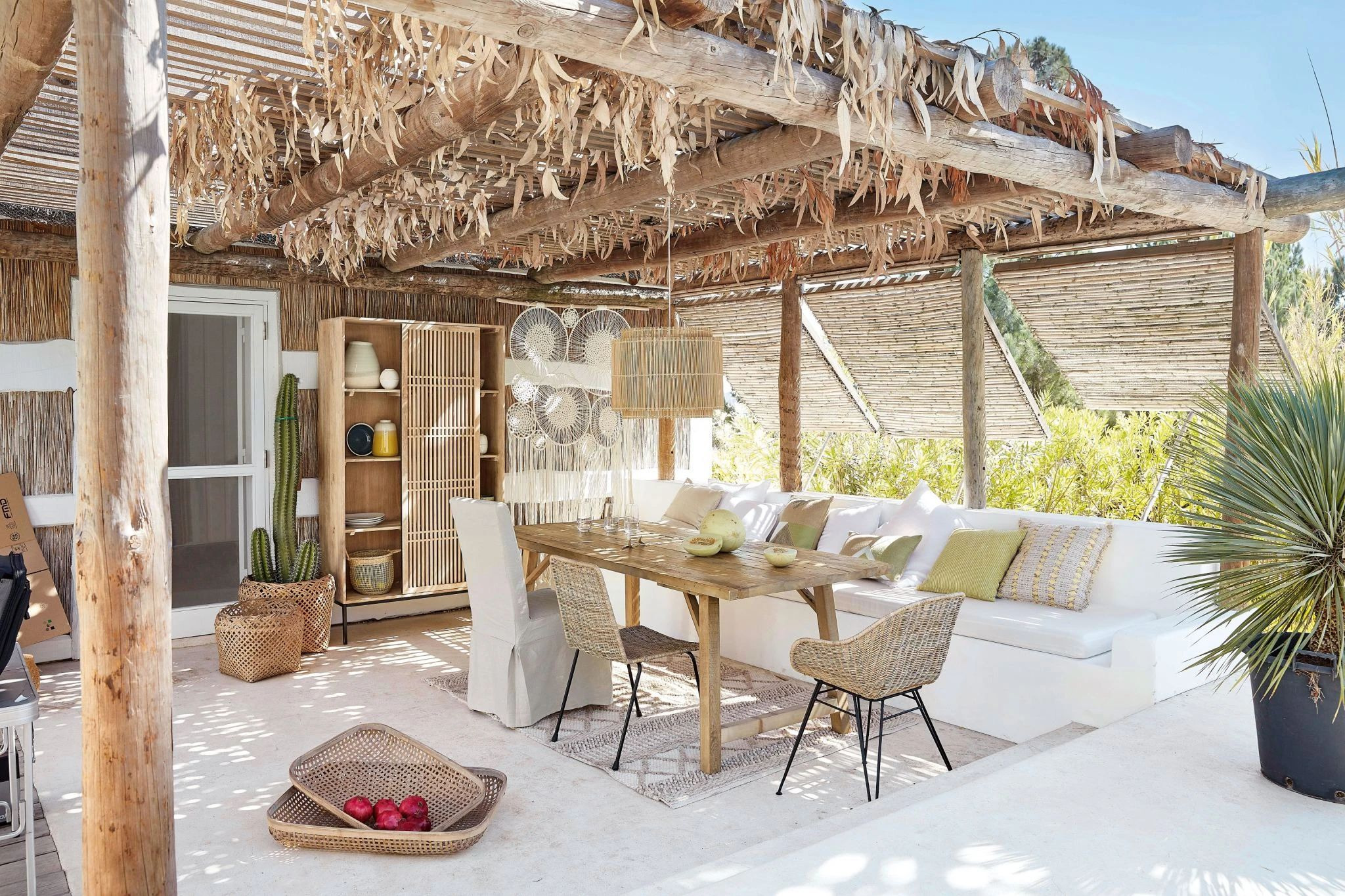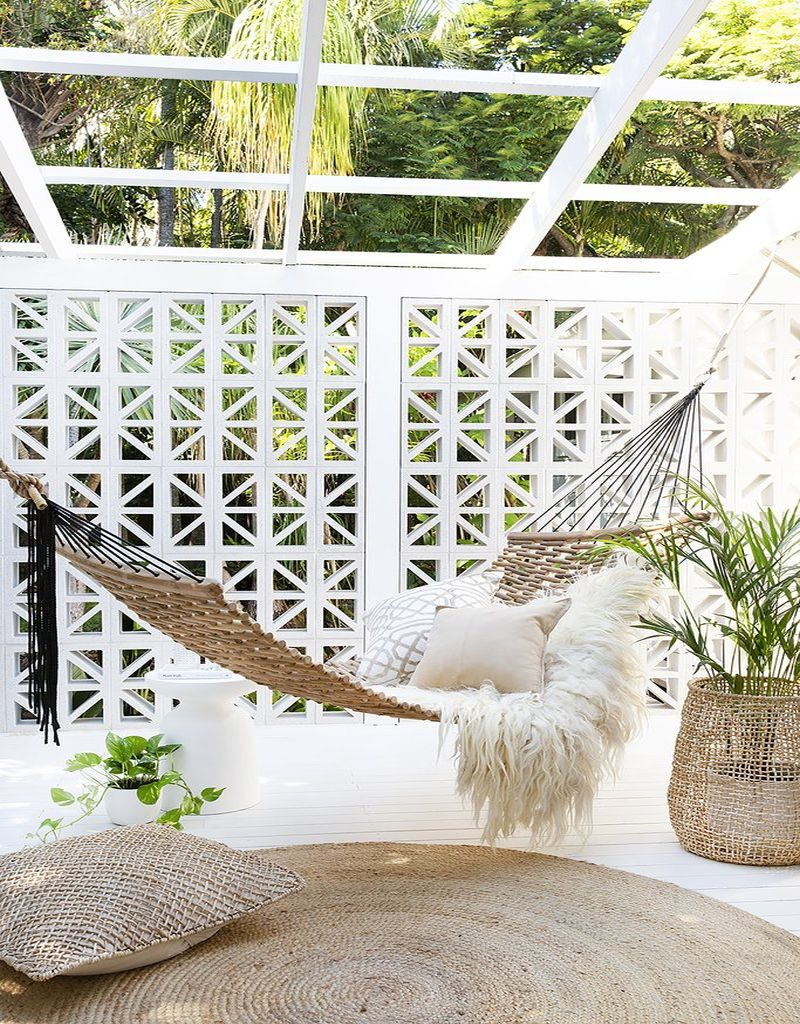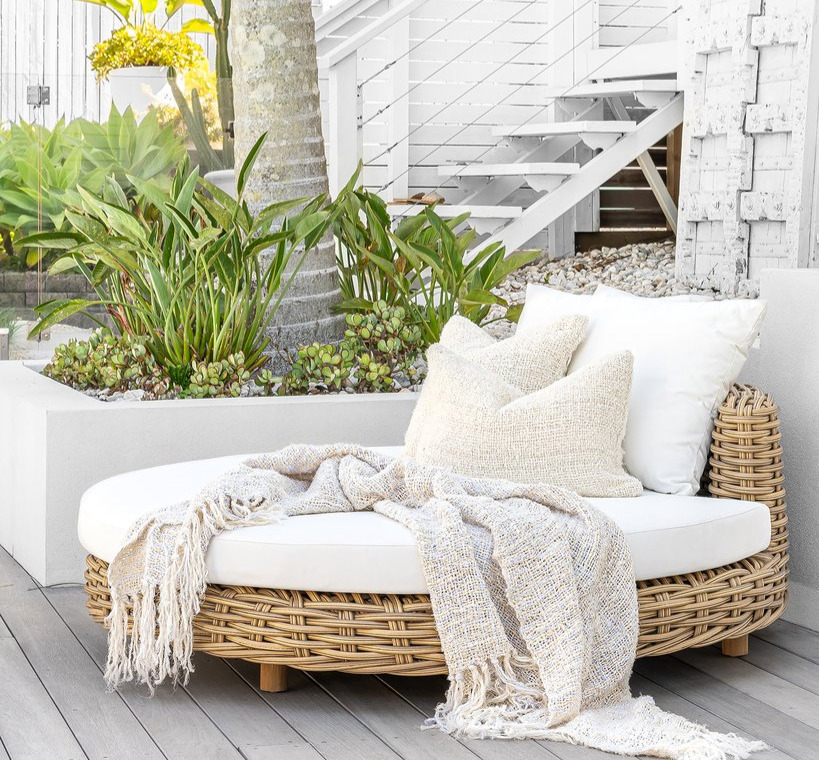 Shop Outdoor Living Furniture and Accessories
Homewares and decor accessories for those finishing touches to your home
Green Design Gallery knows how important it is to choose the right furniture, but they also know that it is the finishing touches that give your home a personal feel, so they have designed some of the most interesting homewares and decor accessories with a style so rare and unique, it will bring your home to life.  Choose from a collection of wall mirrors, indoor/outdoor plant pots, kitchen crockery, hand carved wall art, natural rattan baskets and storage bowls.  Green Design Gallery even has luxurious sheepskin bean bags for those moments when you want to curl up and feel comfy.
Shop Homewares and Decor Accessories
Scarves, bags, purses, hats, jewellery and accessories by Green Design Gallery
As well as adorning your home with their unique handmade organically made furniture and soft furnishings, Green Design Gallery has also designed Casa Terra Lifestyle which includes, handbags, jewellery, purses, hats, scarves and gifts, so that you can be as stylish as your home.  Take a look at the Zebrawood Full Frame Polarized Sunglasses with Case that has UV400 protection.  Handcrafted and eco-friendly with an anti-reflective lens, you will look fabulous when shading your eyes from the sun.  Stay chic with one of their many scarves, like the Fatima Hand-loomed Raw Cotton Scarf.  Keep your accessories together with their unique collection of handbags, beach bags and clutch bags.  Feel beautiful when wearing their jewellery which includes earrings, necklaces, rings, watches and sunglass chains.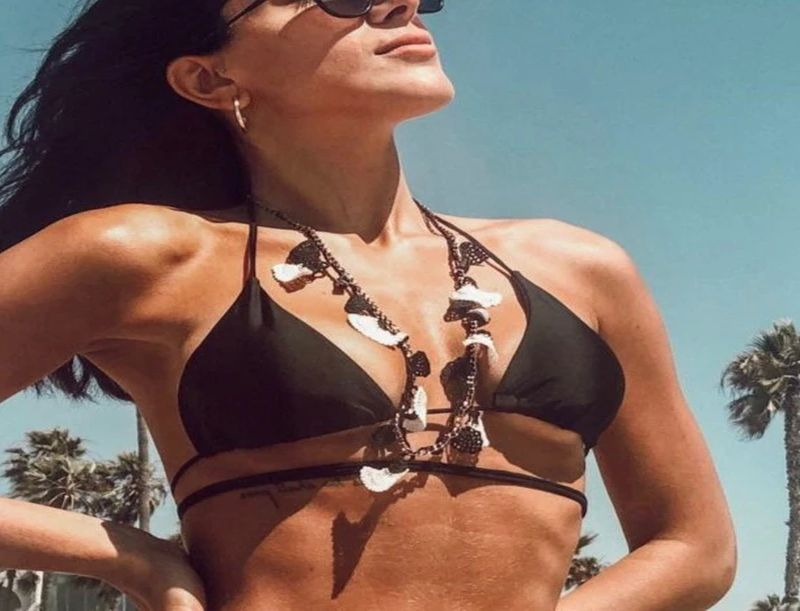 Green Design Gallery, a business that strives on caring for the planet and their customers
From the very start, Canadian based Green Design Gallery has always been conscious of providing high quality furniture and soft furnishings, designed and created without harming the planet, which is why all of their products are eco-friendly and sustainable. They choose their materials carefully and take steps to reduce their carbon footprint, including their packaging, by using recycled materials and working with only shipping carriers that offer greener options.
Shop Green Design Gallery website
Shipping & Delivery
Green Design Gallery ships their products worldwide, Taxes are calculated according to shipping destination and itemized on the Order Summary page. For international shipments, please note that you are responsible for any additional import taxes and duties upon delivery.  Special fees may apply to remote locations, to bulky and special needs shippings. Additional destination duty charges may be charged to the customer upon delivery by the carrier. Visit SHIPPING page for details.