Bailly Fragrances empowers women through scents
Bailly Fragrances represents power for women. All of their fragrances are paraben, phthalates and petroleum free. These fresh scents remind women that they are powerful.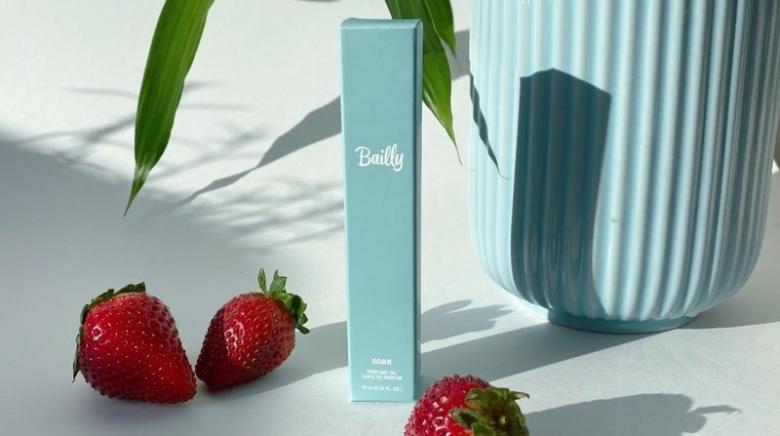 Women love nothing more than feeling empowered and valued, and of course, smelling heavenly! This is exactly why Bailly Fragrances was created in 2018. 
A Canadian-based company, Bailly is taking the industry by storm. These coconut-oil based, hypoallergenic fragrances are sure to turn the heads of passersby, and the smell lasts!
Bailly is shaking up the fragrance industry in Canada
Tired of the fragrance industry depicting women as simply fragile and feminine, these two strong women decided to take on that stereotype. Bailly was created to remind women that they are multi-faceted, powerful, worthy of making every dream come true, and valued.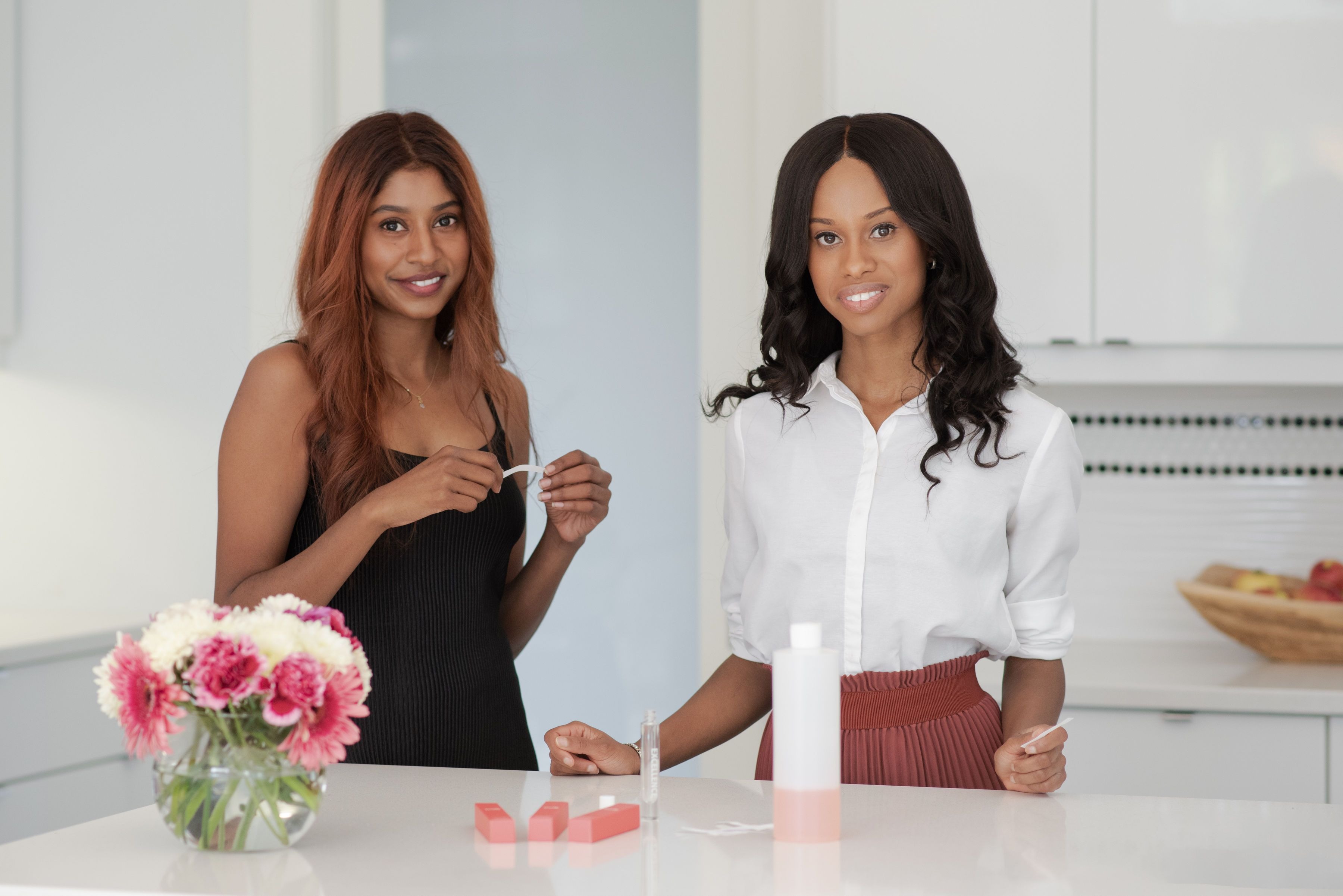 Applying their knowledge of the cosmetic industry and their love for amazing smelling scents, Bailly offers women clean and affordable scents that will leave them feeling empowered and confident.
Bailly is the brainchild of two strong female entrepreneurs 
We've all experienced that one moment where we crossed paths with someone that we instantly knew would change our lives. That's what happened in 2015 when Ariel Gough and Edwina Govindsamy were introduced by Edwina's mother. Immediately hitting it off, the two women decided to go into business with each other. And that is how Bailly was born.
The name Bailly was inspired by an impact crater that is on the Moon. With the definition of an impact crater being that of a circular depression that is located in the surface of a planet or moon formed by the hypervelocity of impact of a smaller body, Ariel and Edwina knew this was the perfect name for their brand and mission to empower women. After all, women are the ones creating change within their own communities.
Nothing but the natural, clean scents that Canadian women love
If you are worried about having a scent that, though it may be pleasant, is overpowering, Bailly scents are made with fractionated coconut oil, eradicating that strong aroma. And not only are the scents free of parabens, petroleum, and phthalates, they are also vegan and cruelty-free.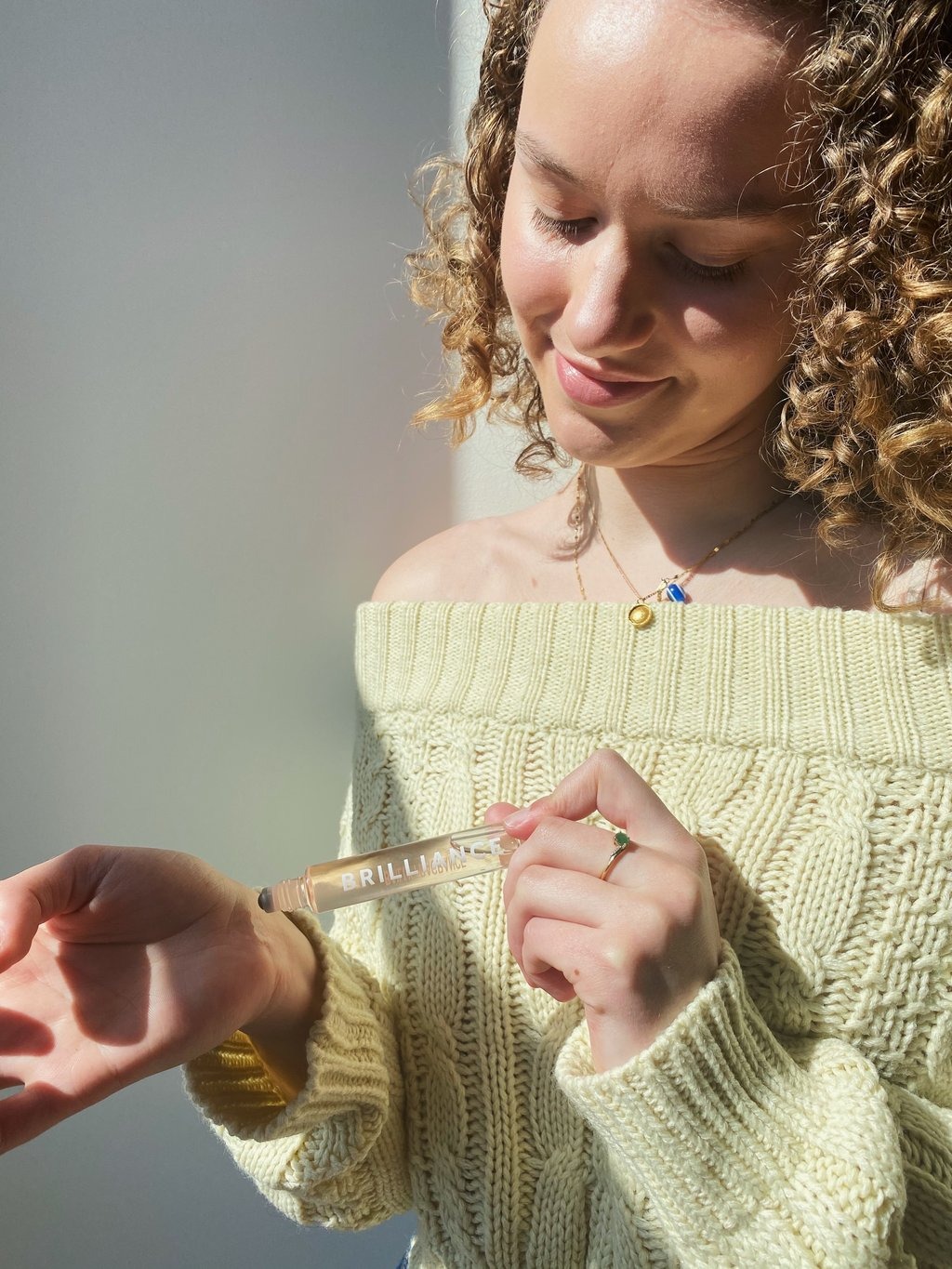 Bailly is impacting the lives of women and girls in developing countries
Bailly focuses on the following three values: Authenticity, Power & Impact. Passionate about making a difference in the lives of women around the world, Bailly chooses special impact programs to support.
From 2018 to 2020, 15% of sales from their special Girl Power collection benefitted the Just Like My Child Foundation's Girl Power Project.® The Girl Power Project® was created to help adolescent girls living in poverty in central Uganda, providing them with the tools needed to stay in school, avoid child marriage, prevent pregnancy, disease, and violence. Because of this incredible project, girls from the ages of 12-15 are offered crucial workshops and camps at their local primary schools to help them thrive.
What's behind the name of Bailly fragrances?
What does the name of a fragrance tell you about what that scent represents? For Bailly, the name of the fragrance means everything.
If you are looking for a fresh, floral scent, try "Resilience." With notes of Bergamot, Tarragon, Magnolia, Peach, Apple, White Musk, and more, this scent will leave any woman feeling resilient in anything that comes her way.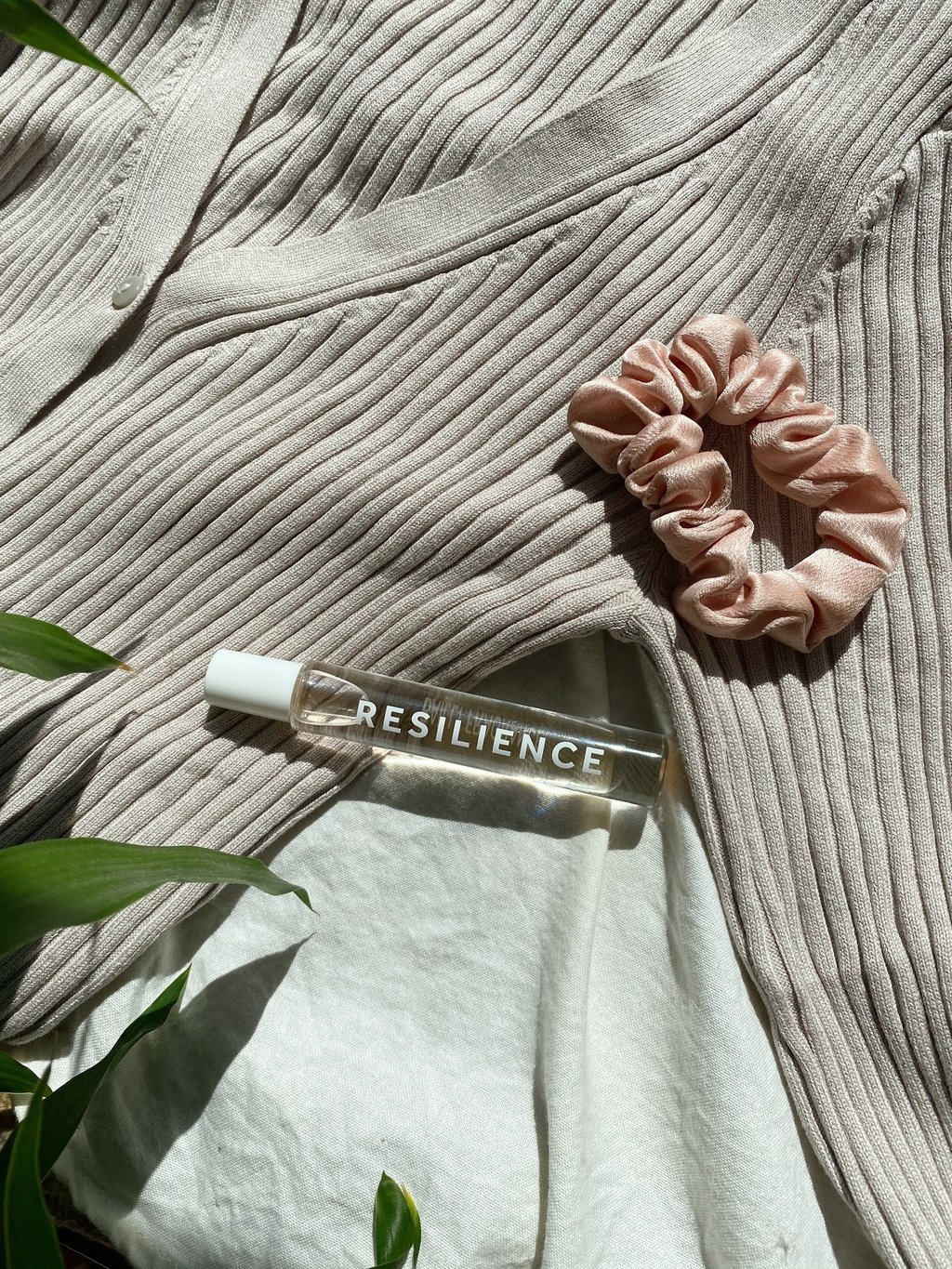 For women who prefer a more sweet, fruity, and romantic scent, "Soar" is for them.  "Soar" features notes of Cherry, Strawberry, Caramel, Patchouli, Mandarin, Rose, Musk, and Amber and will leave every woman feeling that she can soar above and beyond her wildest dreams.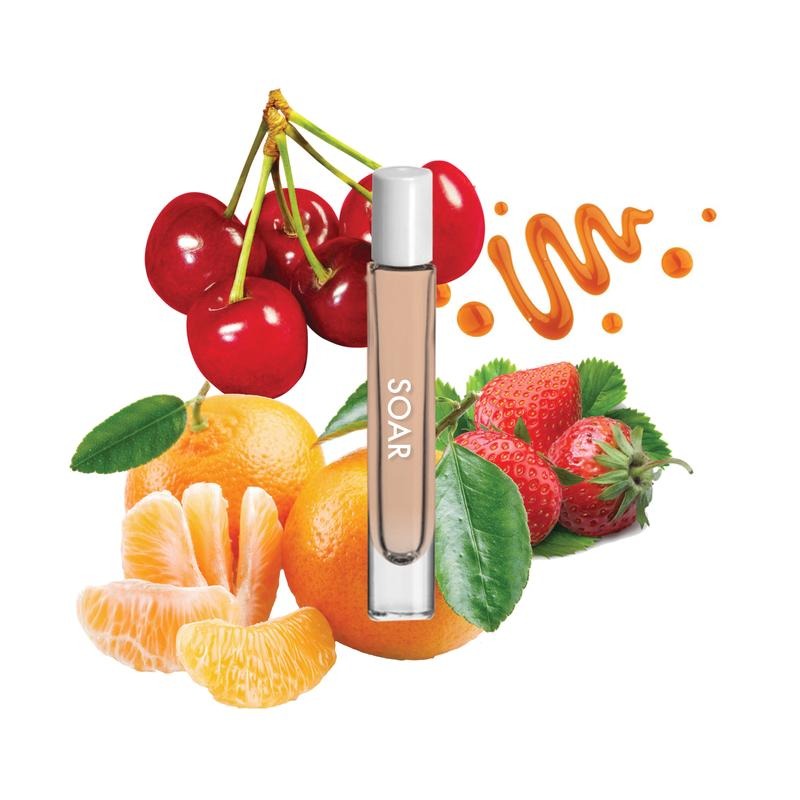 Some of the other inspirational fragrance names include Brilliance, Create, Discover, and Excellence.
Of course, there are samples!
Each of the roll-on perfume oils are 30oz/ 10 mL and are very reasonably priced. And if you want to sample these beautiful fragrances first, you can purchase their sample sets: The Girl Power Collection and the Limitless Collection.
The Girl Power Collection features three 1mL scents: "Brilliance," "Excellence," and "Resilience."
The Limitless Collection offers the same size samples of "Soar," "Discover," and "Create."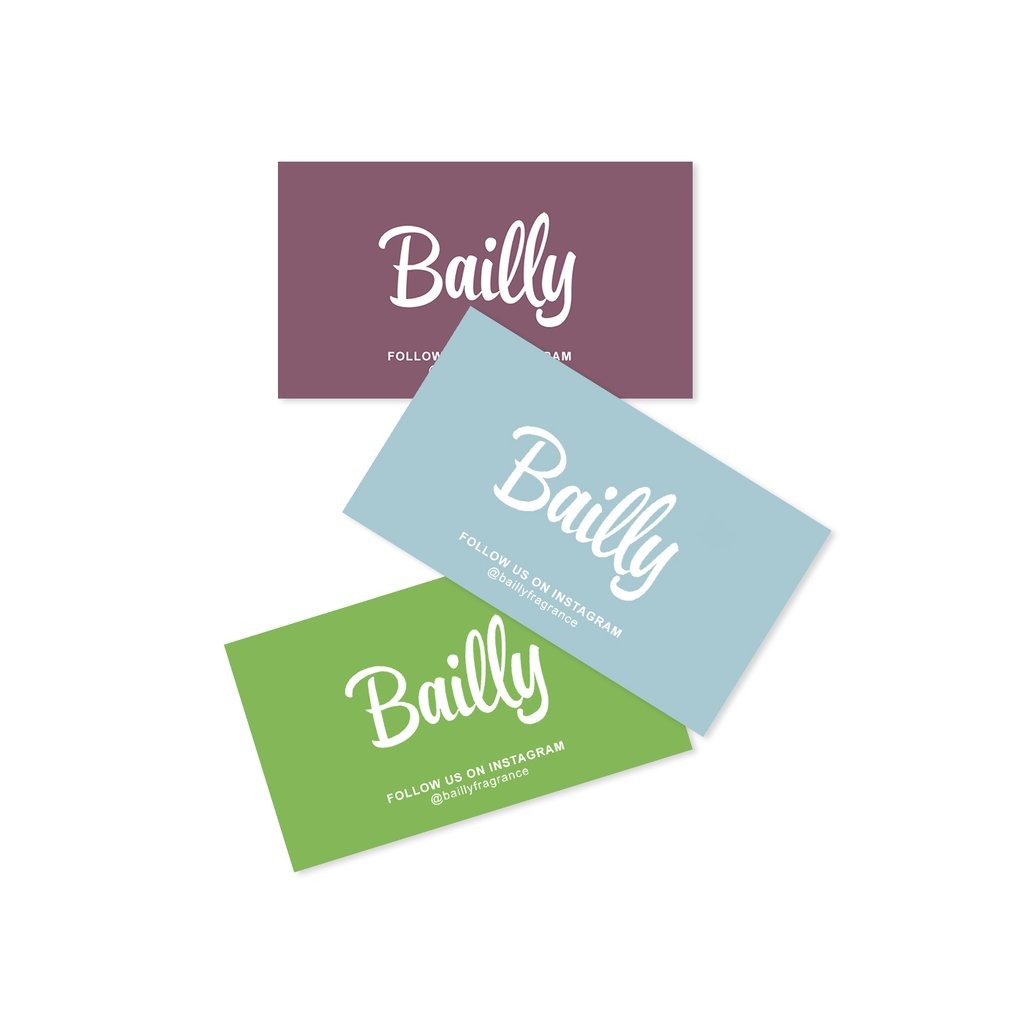 Why choose Bailly?
If you are looking for that sweet yet subtle perfume, sexy but not overpowering, made with natural and clean ingredients, Bailly has the fragrances for you.
And if that isn't enough to sell you, Ariel and Edwina are committed to, not only top-quality customer service, but also making an impact on the lives of girls all over the world.
Bailly will leave you feeling fresh, beautiful, and empowered.