Who Knew Beauty Could Be So Cool!
Say goodbye to dark circles by cooling down puffy eyes with The Peter Thomas Roth Cucumber De-Tox De-puffing Eye-cubes.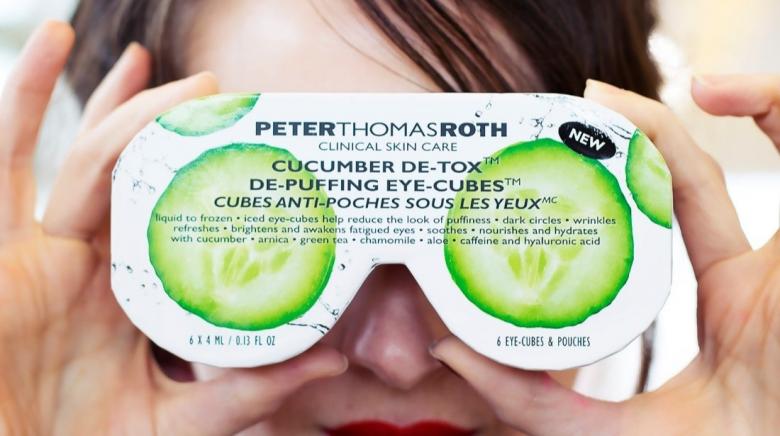 Are you ready for some much-needed relaxation and rejuvenation? With summer comes a new look, out with the old, in with the new. The Peter Thomas Roth Cucumber De-Tox De-puffing Eye-cubes are the latest product on the market for reducing puffy eyes and dark circles. This product provides the benefits of both relaxation and rejuvenation in every cube. The beauty experts at Peter Thomas Roth have come up with an unchallenging way to achieve naturally healthy-looking eyes with the Cucumber De-Tox De-puffing Eye-cubes. This product is lovely because it contains some of the best all-natural ingredients on the market.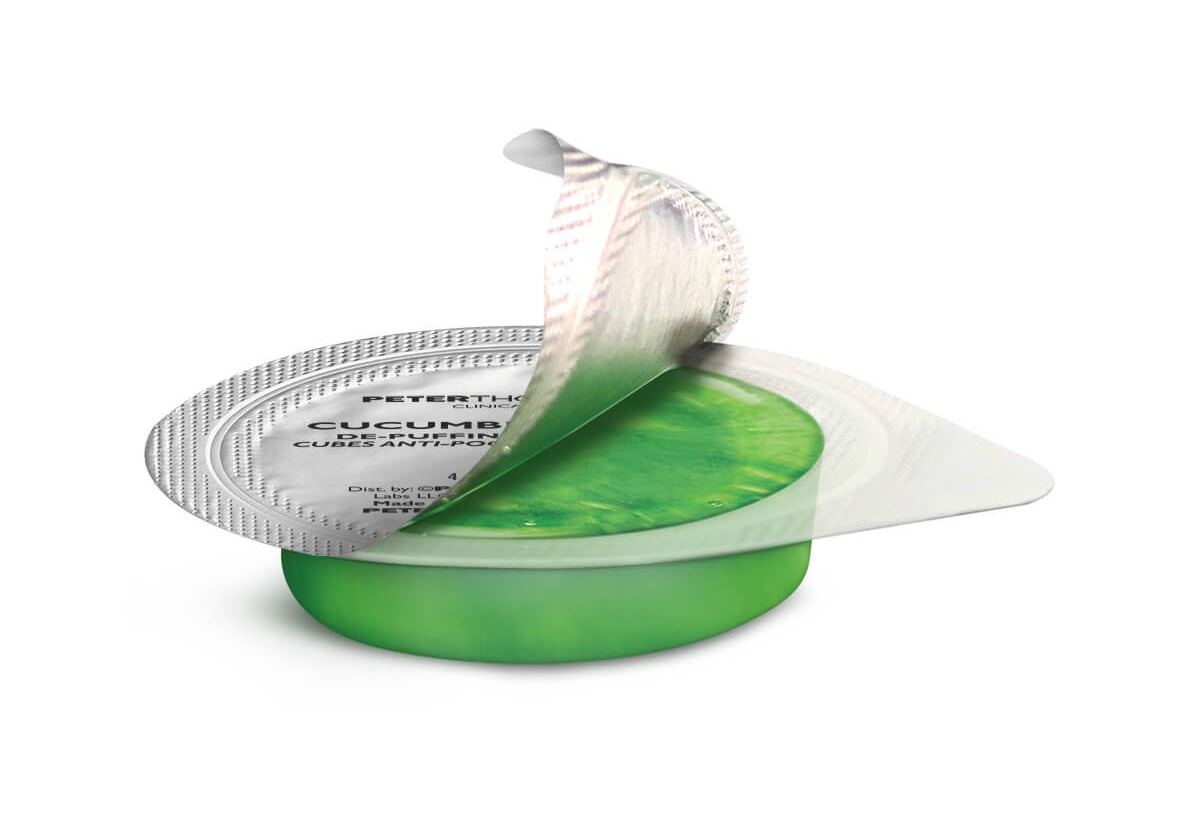 Miracle Ingredient
Cucumber Extract – Helps to soothe and detoxify the delicate skin of the eye area.
Aloe Vera – Derived from the aloe vera plant, the soothing botanical has been known to soften and comfort skin.
Arnica

– A botanical renowned for its healing properties, it helps to diminish the look of fatigue, dark circles and irritation.

Caffeine

– Increases circulation to help reduce the appearance of dark circles. For some of us that wake up with dark circle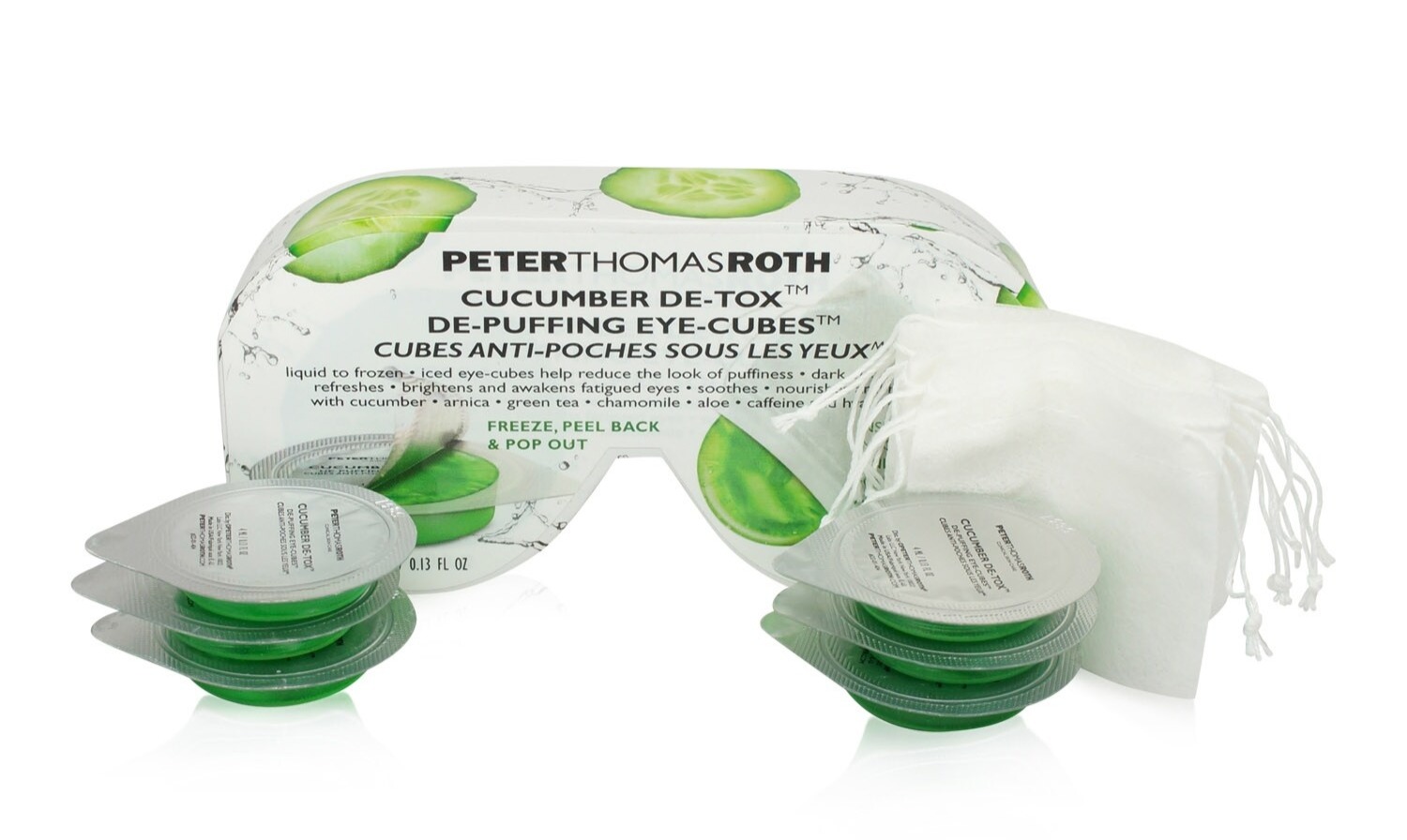 ​​De-Tox De-Puffing Eye-cubes 6.00 packets for $ 50.00
The Cucumber De-Tox De-puffing Eye-cubes are super easy to use and offering the convenience of use. This product is perfect for busy moms. Who want to refresh those tired eyes, but might not have a lot of time to spend on their beauty regime. It's as simple as applying a single frozen eye-cube to both eyes when needed.
Similar Products
Peter Roth Thomas also has other products featured under this line. Products like the Peter Thomas Roth Cucumber Gel Mask, the Cucumber De-Tox Foam Cleaner and Serum. These products are available online at the Peter Thomas Roth website or in-store or online at Sephora.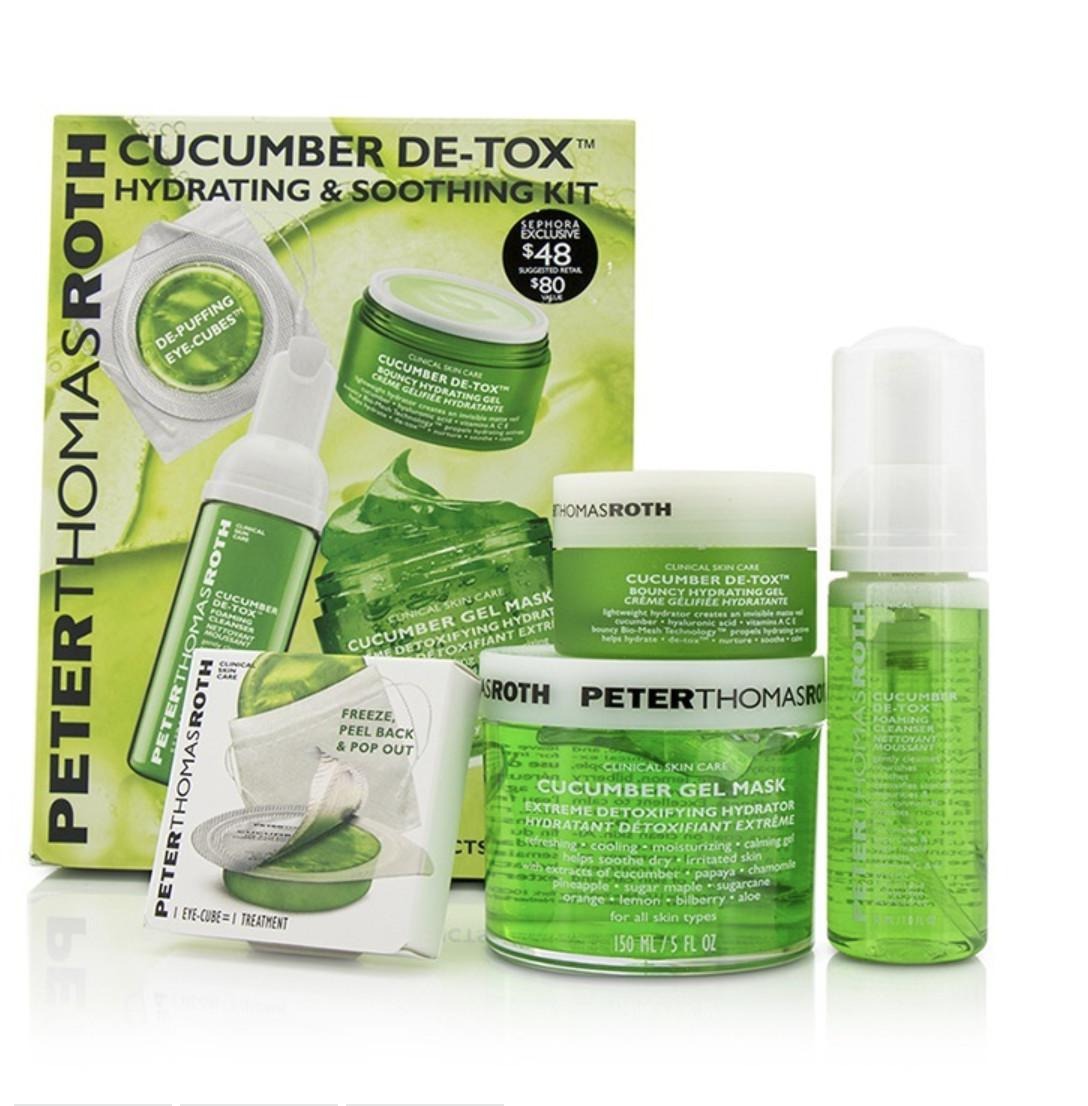 Peter Thomas Roth Cucumber Detox Kit $70.00