Vitae Apparel makes sustainable fitness apparel & swimwear for women of all sizes
Live an eco-friendly lifestyle! Enjoy functional bikinis and sportswear for your next workout and outdoor activities. Love what you wear while caring for the environment.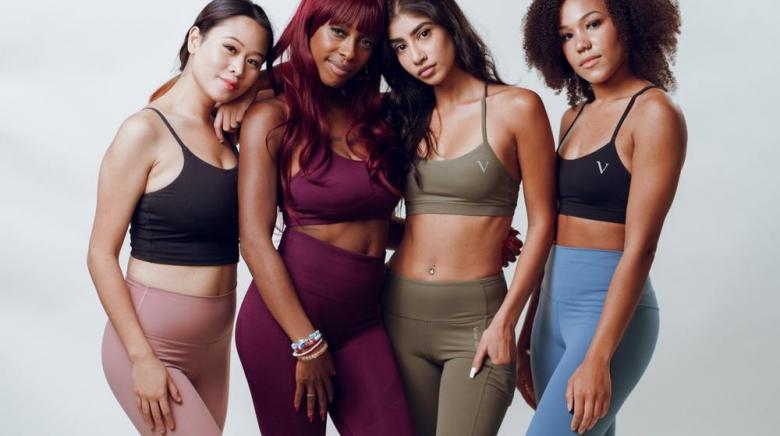 Ask yourself this - are you looking for some new swimwear for your next trip to the beach, or would you like some gym clothes to help you stay motivated? If your answer is yes, you may want to consider buying clothes from a woman-owned business like Vitae Apparel, that's taking steps to make a smaller carbon footprint on the environment while keeping you active!
Whether you're an athletic workout junkie who loves weight lifting, swimming, or the health benefits of yoga, sustainable fitness apparel and bikini swimwear have become more prevalent in people's workout routines. For example, a pair of workout shorts or leggings made with natural fibers such as cotton or recycled polyester is perfect for a cardio workout or a stroll outdoors at a park. Not only are sustainable clothing better for the environment, but it's also something you can feel good about wearing.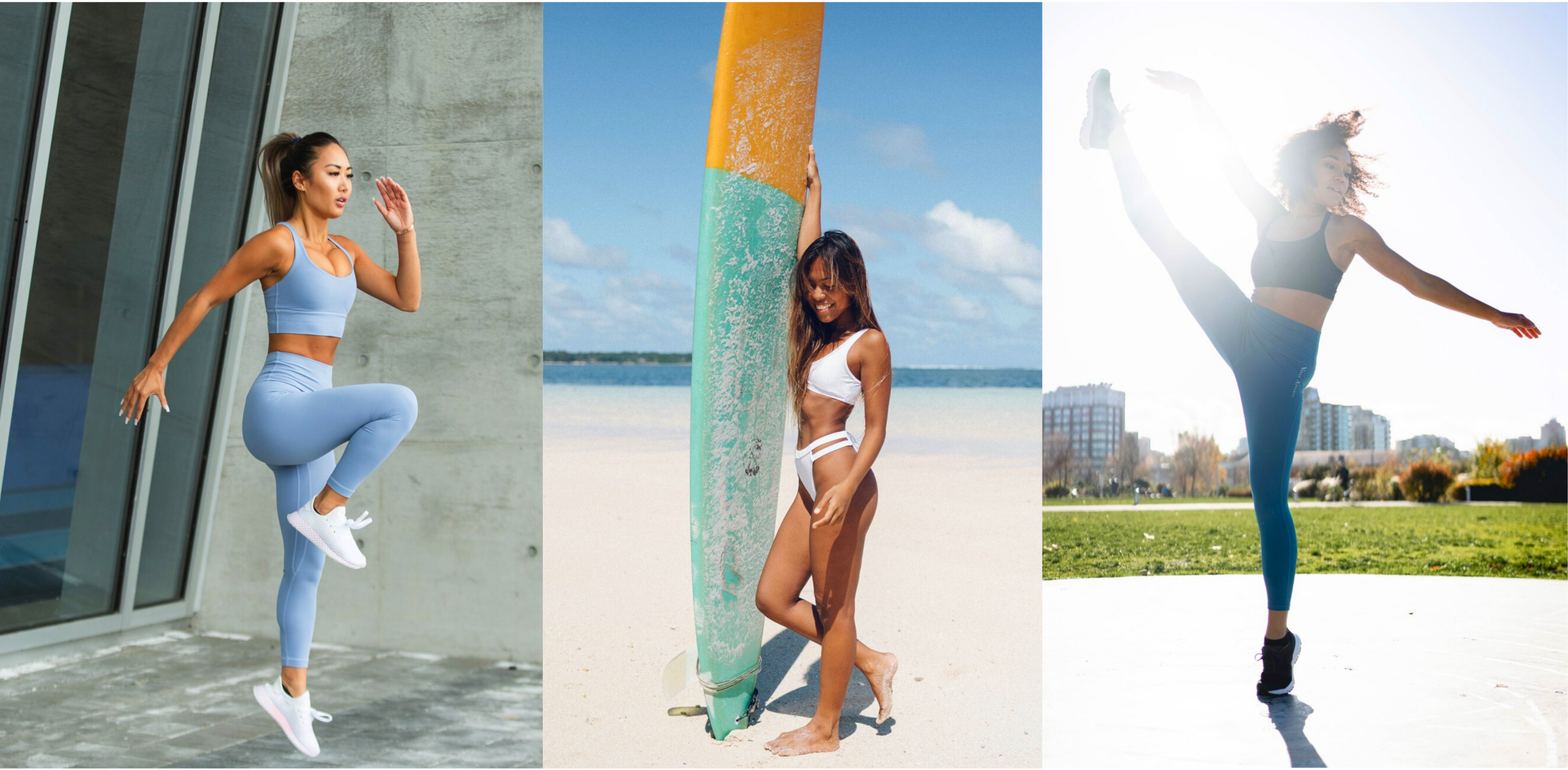 Vitae Apparel offer two collections  
With the success of their first collection, the Odyssey Collection, a functional swimwear line designed for women of all sizes, Vitae Apparel are proud to announce their second collection - the Balance Collection. It's a  limited-edition collaboration with French-Canadian fitness influencer Laeticia Lavoie from Montreal Quebec.
 The Balance collection - yoga & fitness sportswear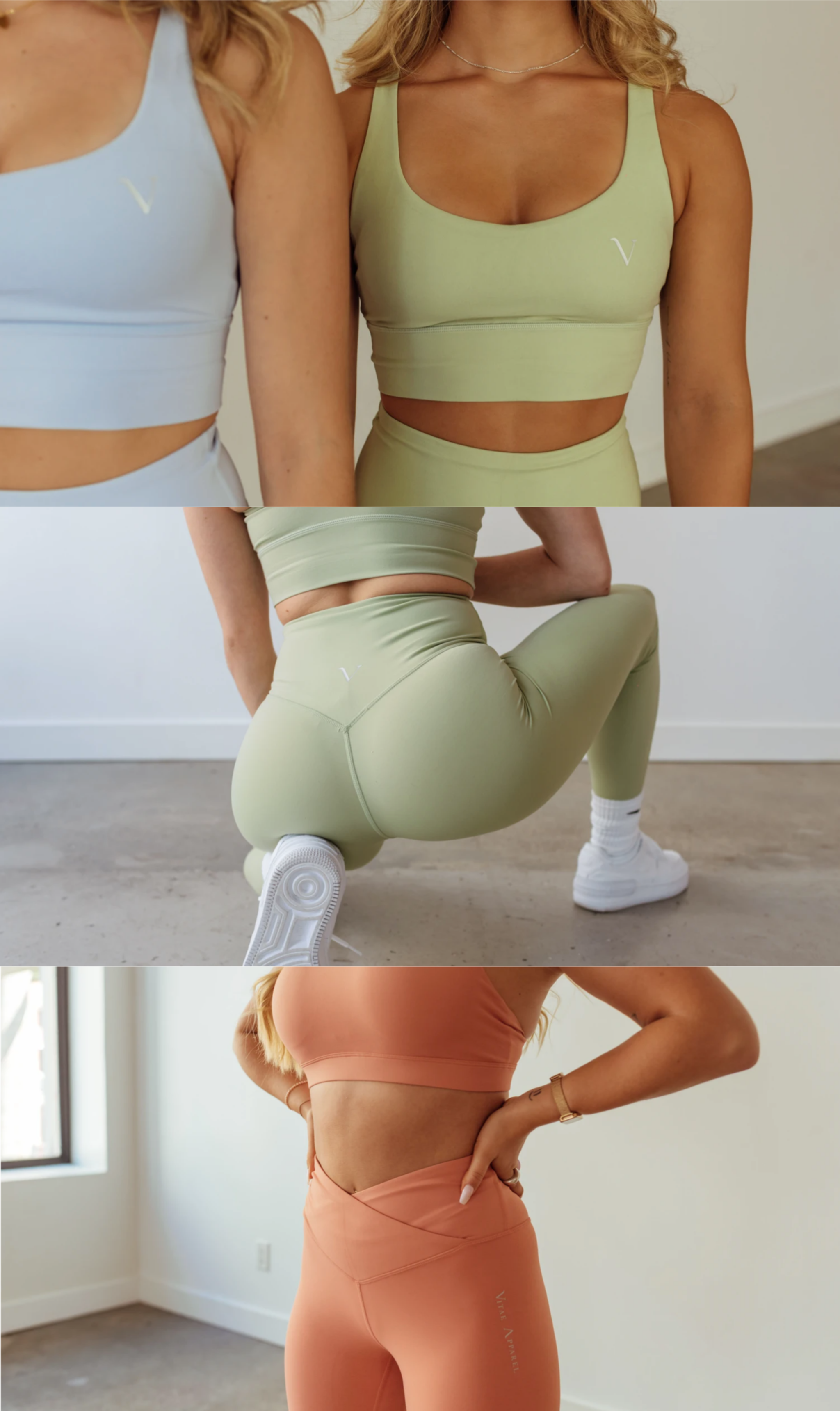 The Odyssey Collection - swimwear for women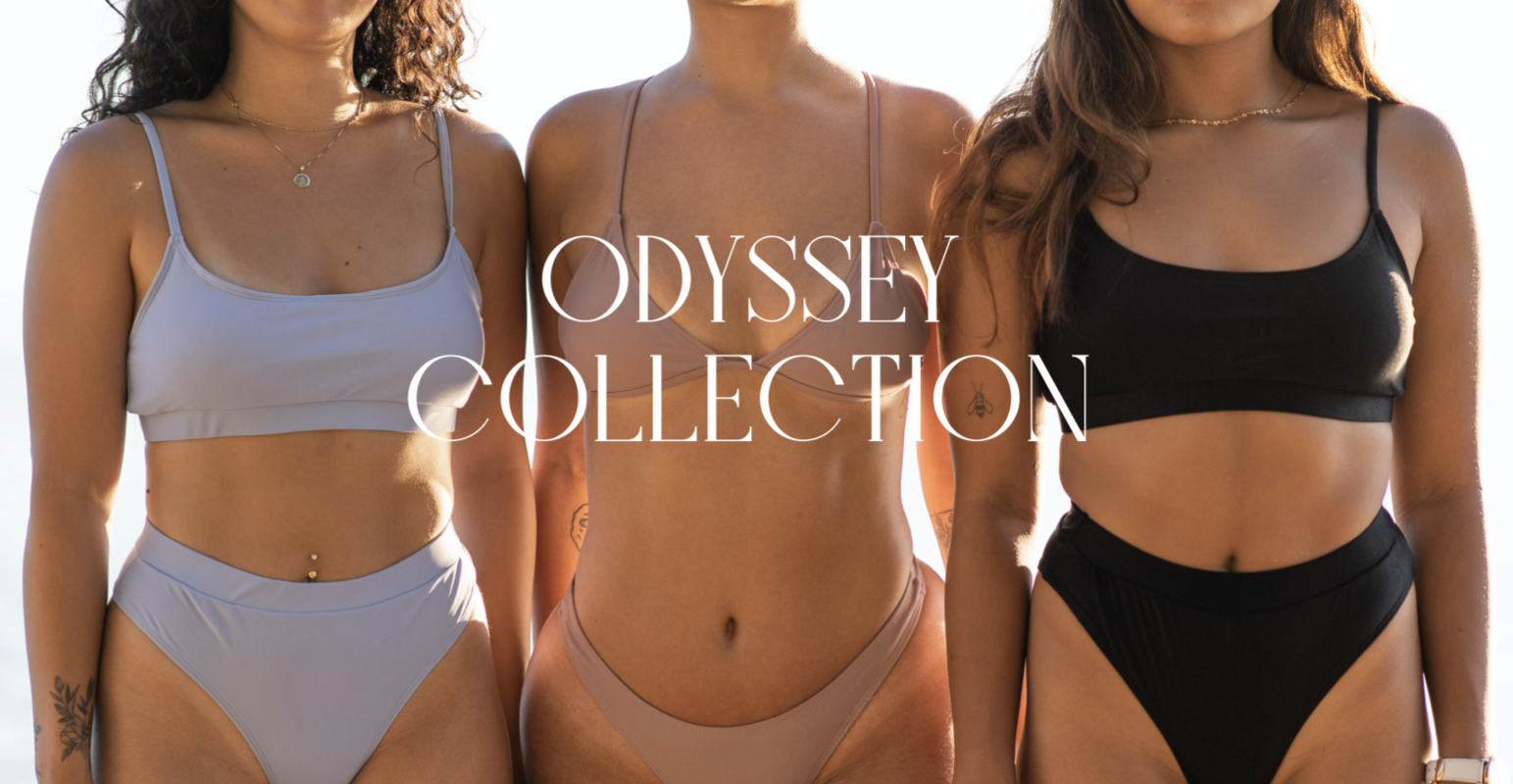 Specially designed by Selena Dior, the Odyssey Collection offers sweat-wicking, stretchy, and supportive but stylish fabrics. She provides options in her designs with both a cheeky cut bikini bottom for minimizing tan lines and a more high-waisted option for women who want a bit more coverage.
Meet Selene Dior, Founder of Vitae Apparel
Selene Dior, a former competitive swimmer, founded Vitae Apparel in 2016. She discovered her true calling for design after years of experiencing her challenges with the lack of practical swimwear. Wanting to break out of the social norms placed on the female form in the fashion industry, Selene created a body-positive line for women of all shapes and sizes. She also knew that she needed to care about the materials used and how they were made to help leave a minimal carbon footprint on the environment. That's why Vitae Apparel strives to grow into a fully sustainable apparel line with ethical manufacturing practices. Leaving women to both feel good about their bodies, as well as what they are doing to help drive the eco-friendly movement into the next decade.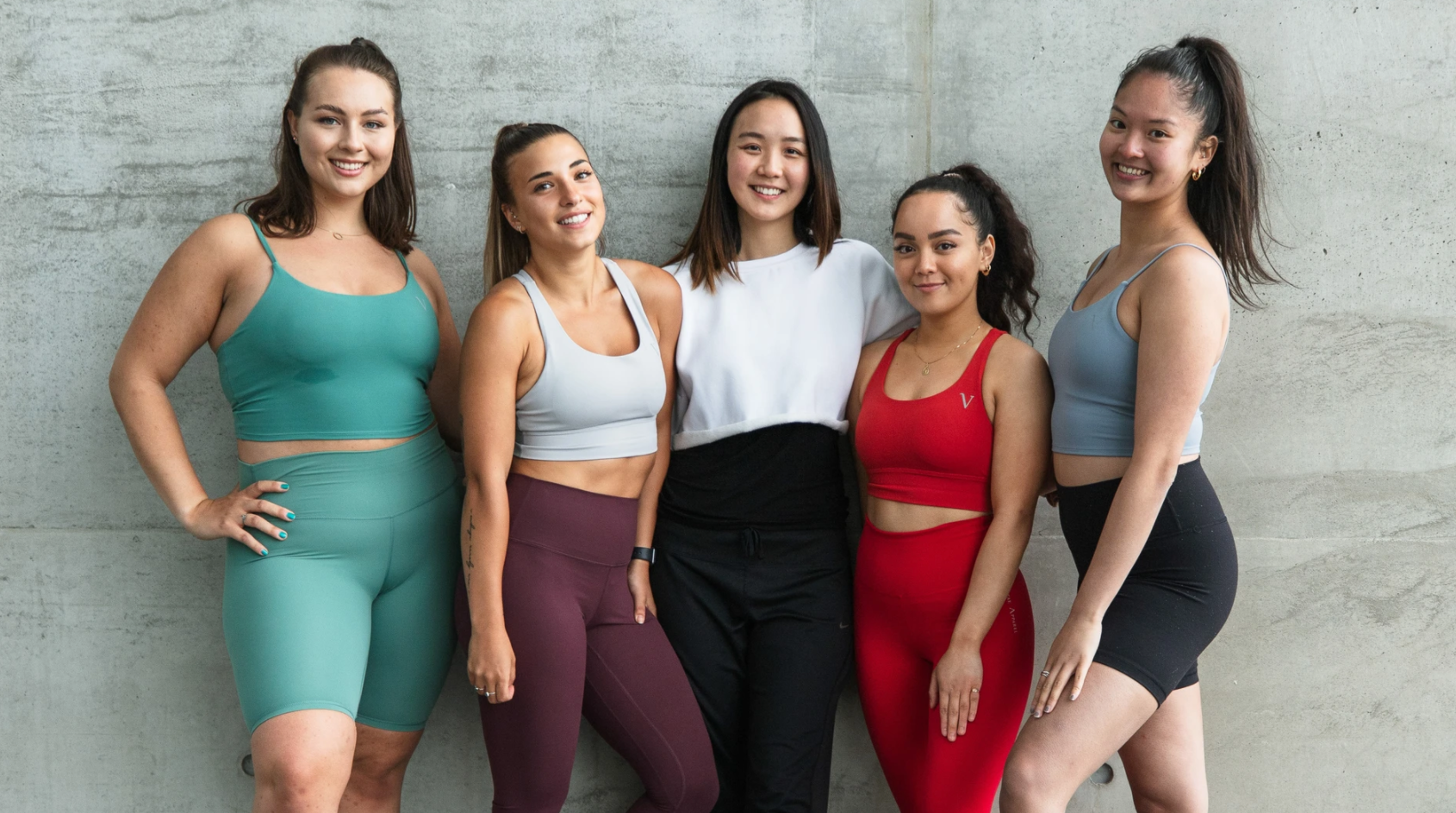 Join the Vitae Babe Rewards Club
Shopping with a cause
If there is one thing we can all agree on at the moment, it's not just about looking for a cause to support; it's about why shopping responsibly is so vital. It's time for a change, and the world should know that we are all committed to a more sustainable and eco-friendly future. That's why supporting eco-friendly women-owned businesses like Vitae Apparel is so essential. Not only do they deliver a strong message about positive body image, selflove, women equality, and empowerment, but they strive to make a difference with the recycled material practices currently used in some of their swimwear apparel. Their mission is to fully transition into a 100% sustainable brand shipped out in recycled packaging.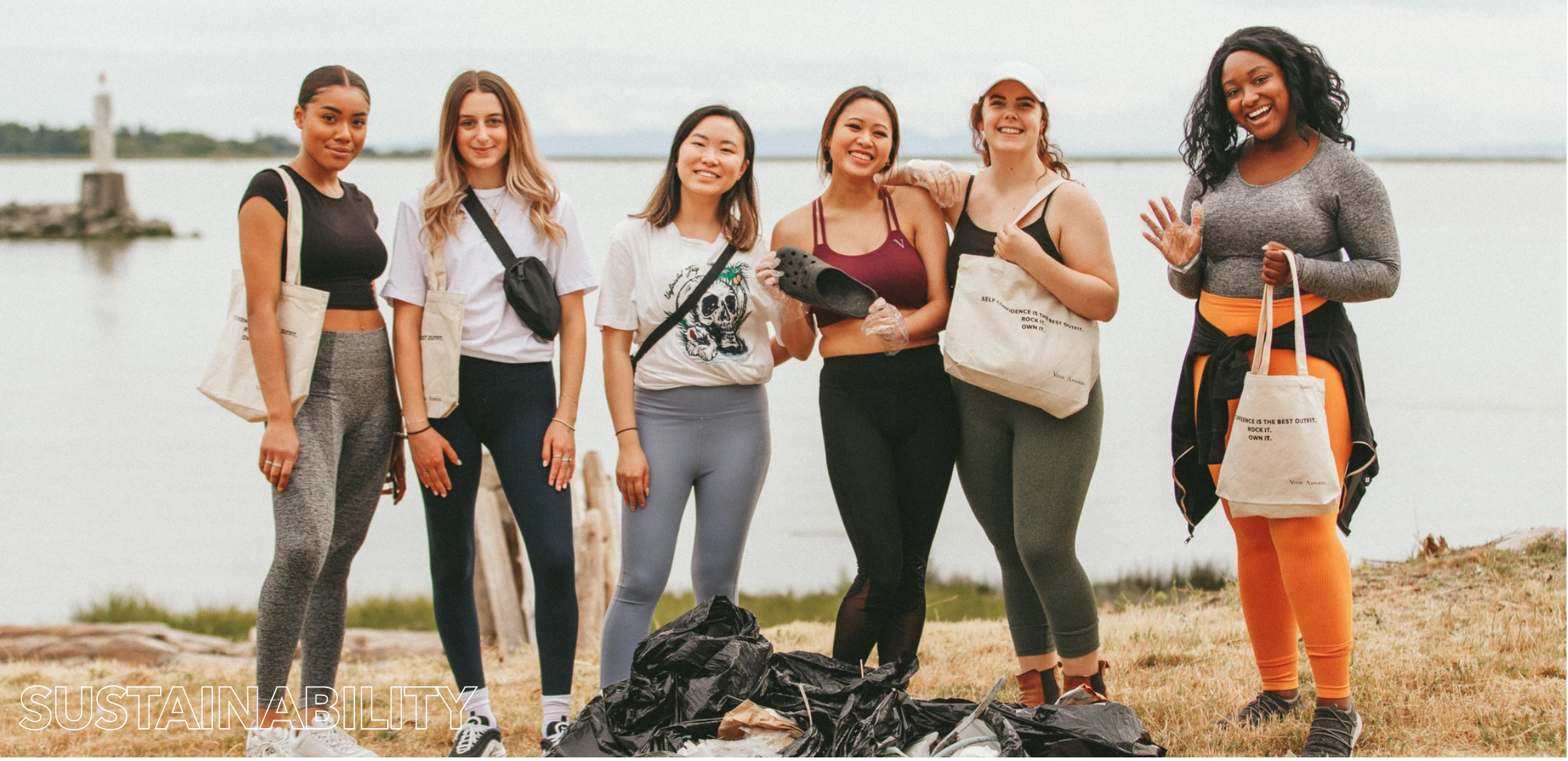 Follow the Vitae blog for inspiration and news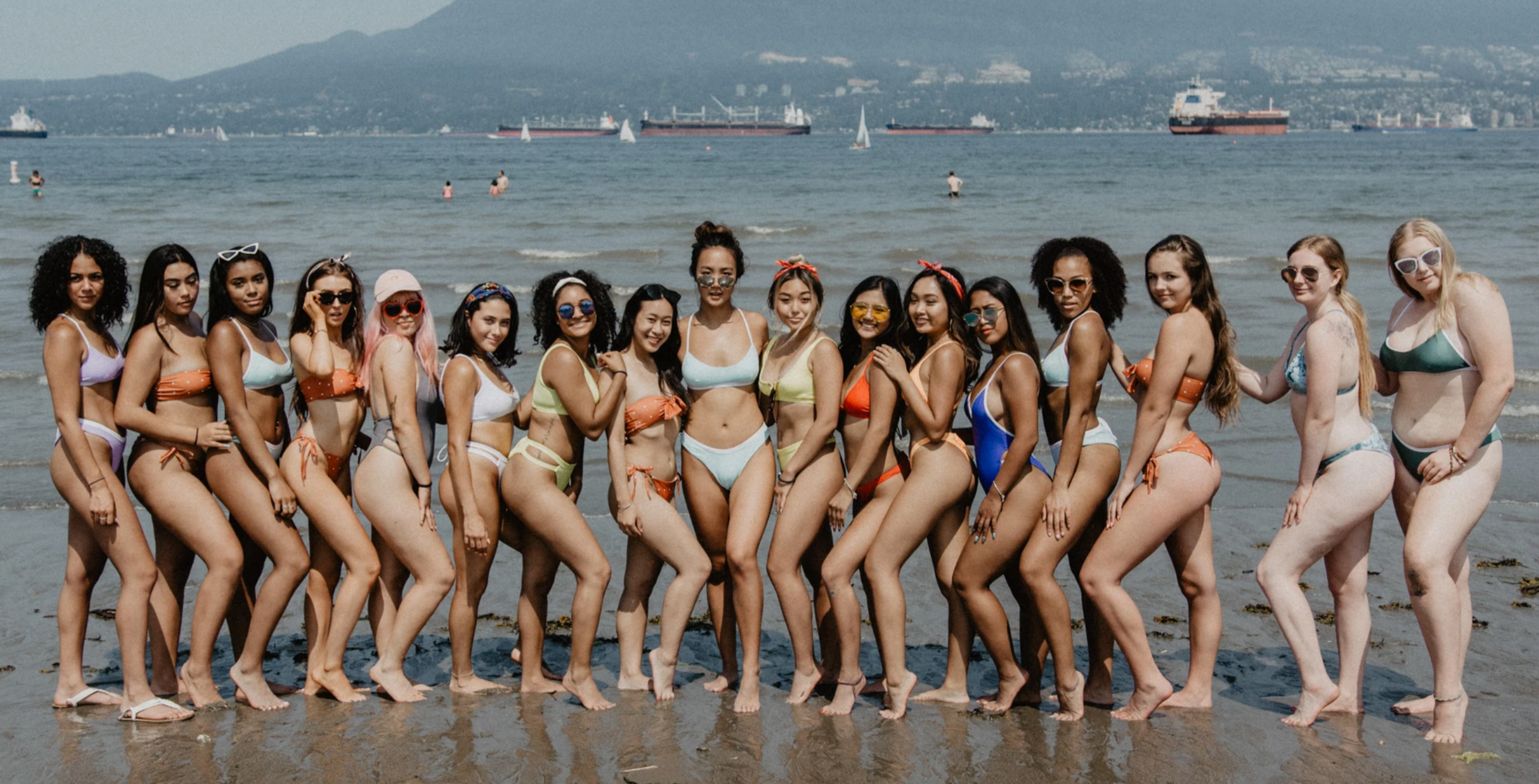 As stated on Vitae's website: "Our Vitae Apparel Ambassador Program is a place where we deeply encourage and support women empowerment, body positivity, and selflove. We believe that beauty comes in all shapes, sizes, and ethnicities, so we constantly feature girls with different body types and backgrounds."
Shipping & Delivery
FREE SHIPPING on all orders over $125. Shipping costs are calculated on check out. All prices are in Canadian dollars. Orders in North America are shipped via Canada Post and ChitChats. All international orders are shipped through Canada post. Allow 1-3 business days for processing of your order. Most orders are shipped from Vancouver, Canada. International orders are shipped from their Hong Kong warehouse. Visit their SHIPPING page for fees and other shipping details.