tentree: One purchase from this Vancouver based apparel company plants 10 trees
Apparel brand tentree makes all of its clothing with sustainable materials that are ethically manufactured. And they've planted more than 60 million trees worldwide!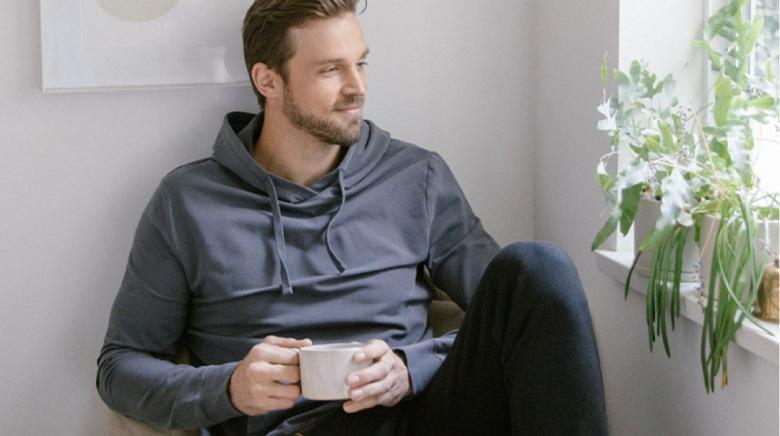 Creating a more sustainable future is something we all should be more focused on doing. So what if you were told that buying cute shorts, joggers, t-shirts or hoodies results in 10 trees being planted? It's not crazy, it's absolutely possible, because when you buy an item of clothing from Vancouver based company, tentree, you are doing just that! That's right, with each purchase, tentree promises to plant 10 trees (hence, the perfect name!). tentree has something for everyone: women, men, children, runners, explorers, and more! 
Focusing on an "Earth First" mission
tentree's commitment is "Earth First," and they have made it their mission to improve the condition of our planet, and planting trees is just one way to do that. But tentree does not plan on stopping there, they are always looking for ways to create apparel using as small of a carbon footprint as possible.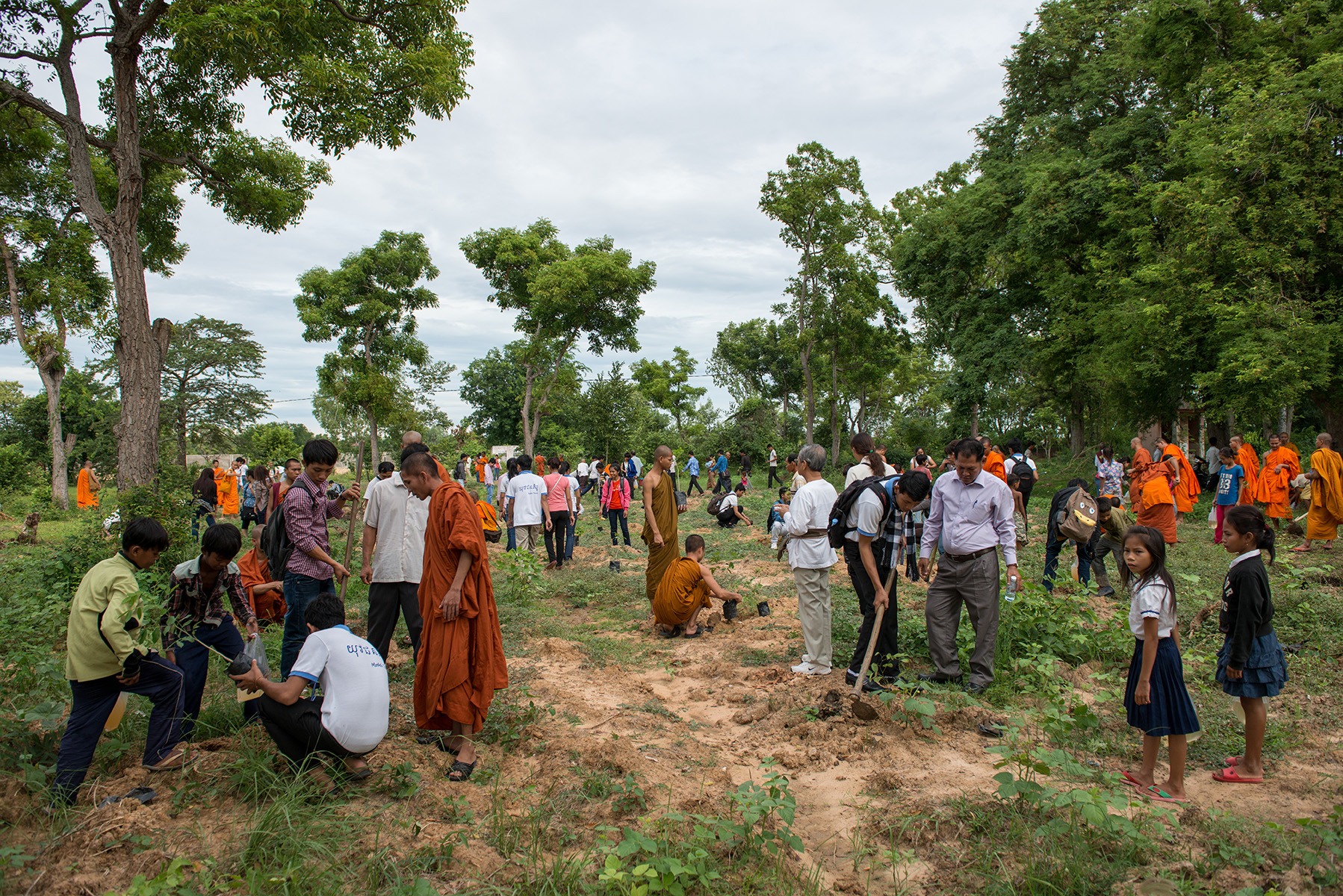 Did you know that the textile and fashion industry is considered one of the top polluters in the world? Not only that, the fashion industry is one of the heaviest natural resources consumers! This is why tentree has committed itself to using the most sustainable materials and fibers possible. To show how successful tentree has been at executing their mission, just one sweatshirt made by tentree uses 75% less water to make than the average sweatshirt. That's impressive!
A cute, sporty, and sustainable collection for women
tentree offers anything and everything for women, especially women who love to be sporty but also trendy. If you are looking for a comfortable, everyday t-shirt, one of tentree's best sellers, the TreeBlend V-Neck T-Shirt, is a perfect option. Striving to be transparent with their customers, tentree even tells you how much water, CO2, and waste each item saves. The TeeTreeBlend V-Neck T-Shirt saves 69.17 l of water, .68 kg of CO2, and .02 g of waste!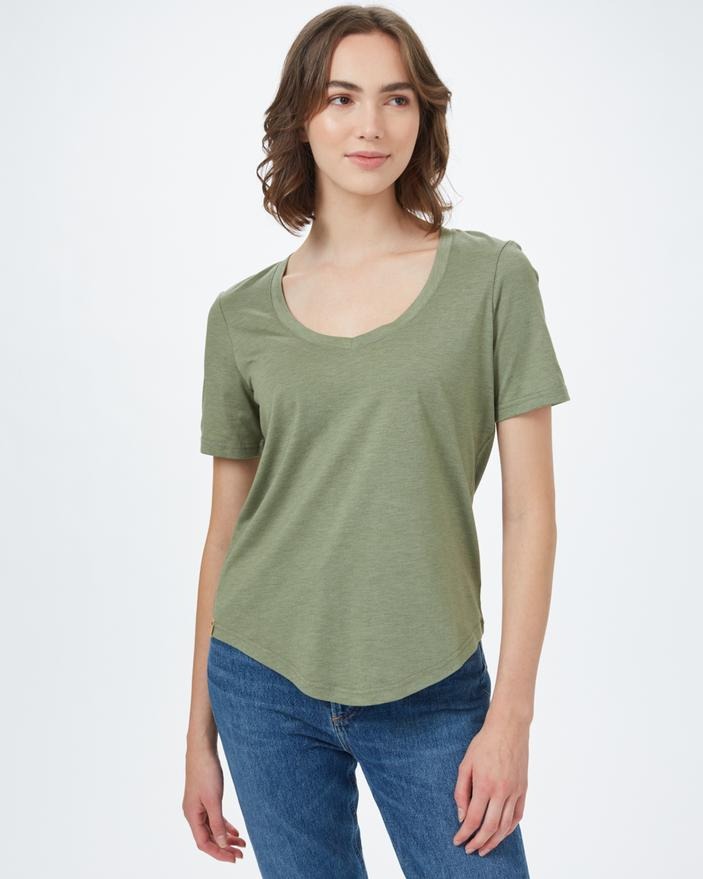 If a pair of joggers is on your list, check out the Colwood Jogger. These comfortable and stylish pair of joggers is made from 100% TENCEL Lyocell, making them a sustainable addition to your closet.
Of course a trendy hat is a must-have! The Festival Hat is the perfect accessory for going out to a festival or venturing out on a camping trip. Fashionable during any season, the recycled wool Festival Hat comes in Chocolate Brown, Black Olive Green, Meteorite Black, Dark Ocean Blue, and Tobacco Brown.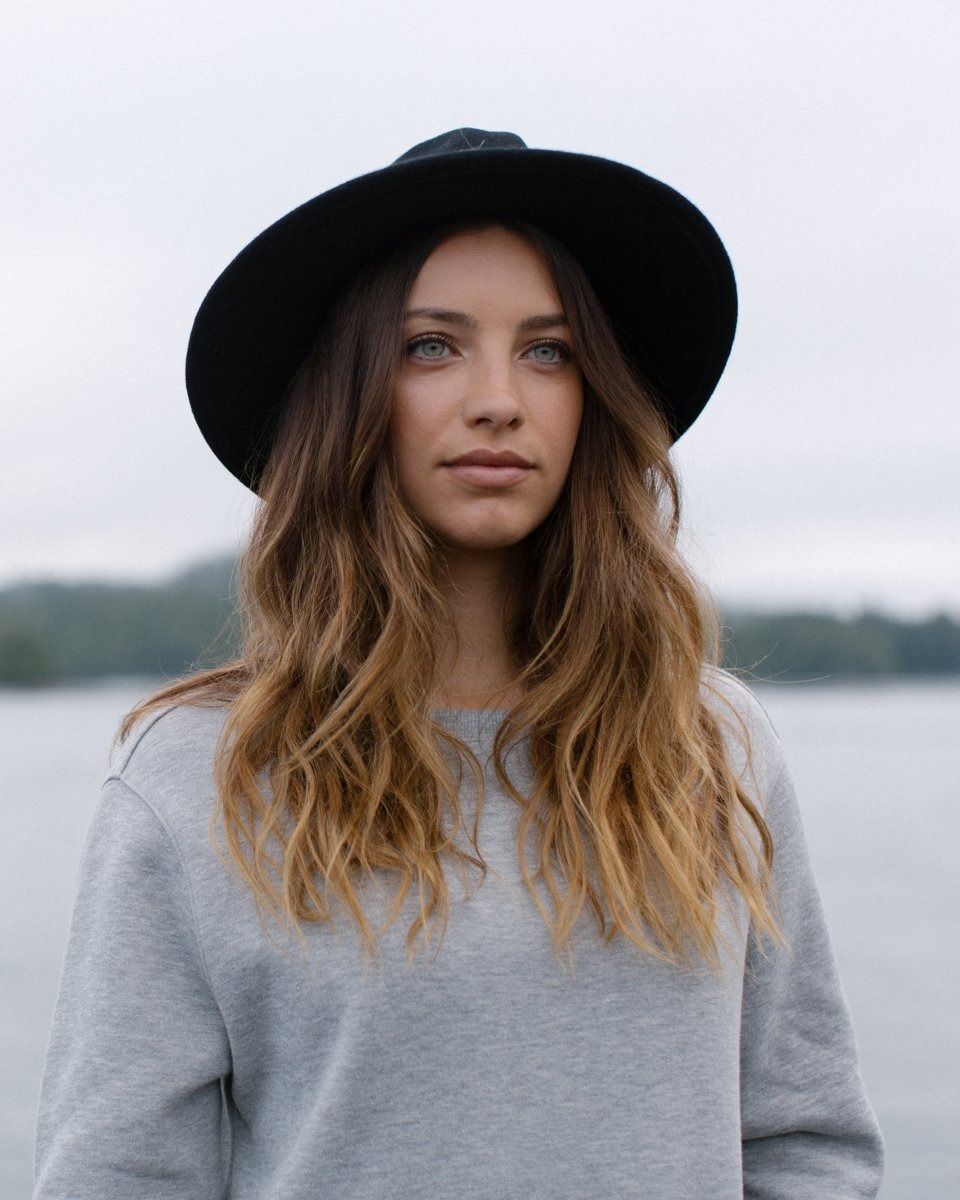 And there's plenty for the adventuress men looking for comfort
For men who love adventure but also comfort, tentree has the collection for you! The Atlas Sweatpant is a best seller, and for good reason too. These sweatpants are insulating and breathable, so men can where them on a weekend hike or to school. Just one pair of the Atlas Sweatpant saves 363.62 l of water, 1.16 kg of CO2, and .02 g of waste!
Other best sellers for men include the TreeFleece Golden Spruce LS Crew, the Peru Embroidered Llama T-Shirt, and the Twill Latitude Short.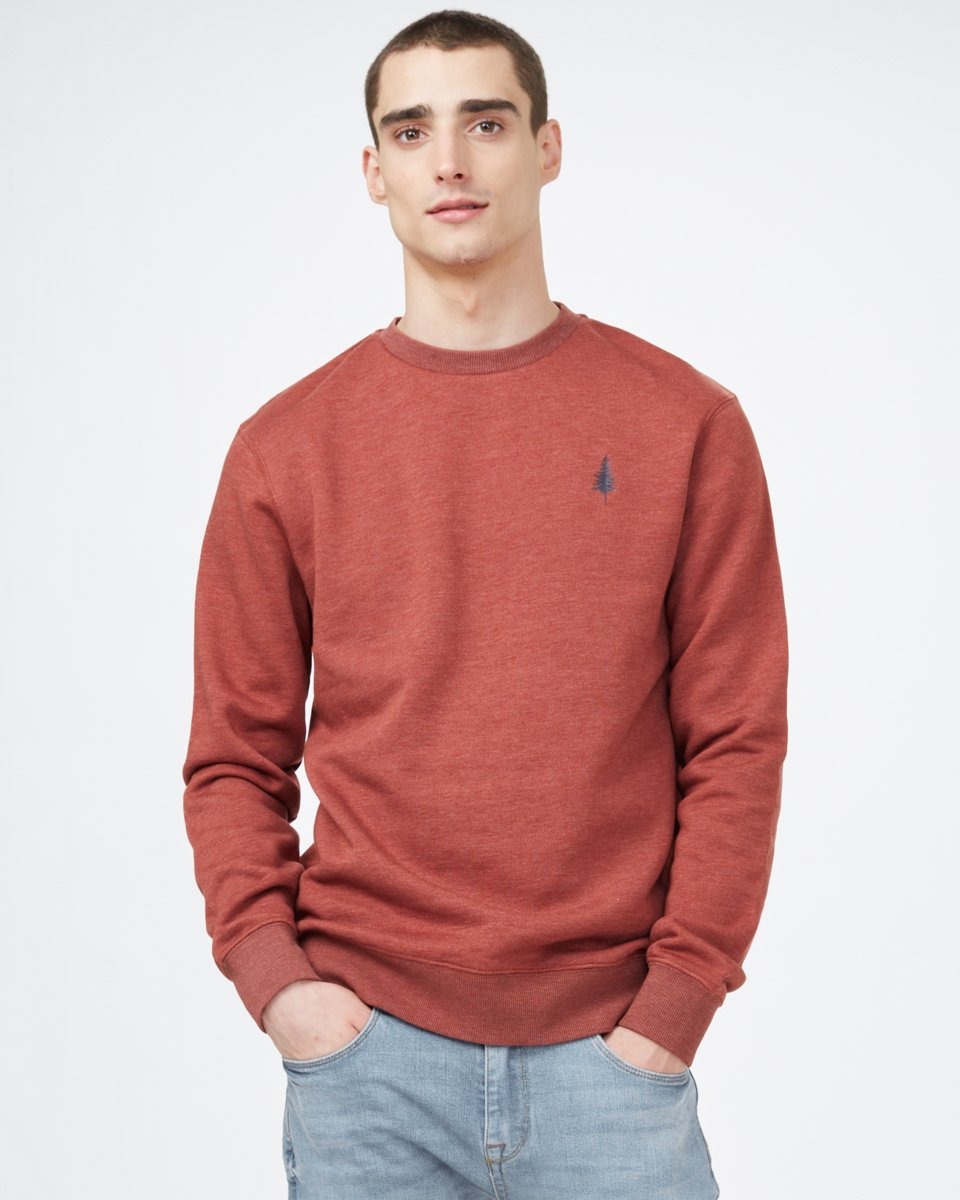 National Geographic and tentree collaborate to launch a new Collection of sustainable clothing
tentree's latest endeavor is partnering up with National Geographic and launching the X tentree Collection. This iconic collection is inspired by a symbol meaningful to tentree and National Geographic: the tree. This collection features everything from hoodies with the National Geographic logo to a kids National Geographic Redwood T-Shirt. These are Limited Edition graphics that support National Geographic – so order yours while you can!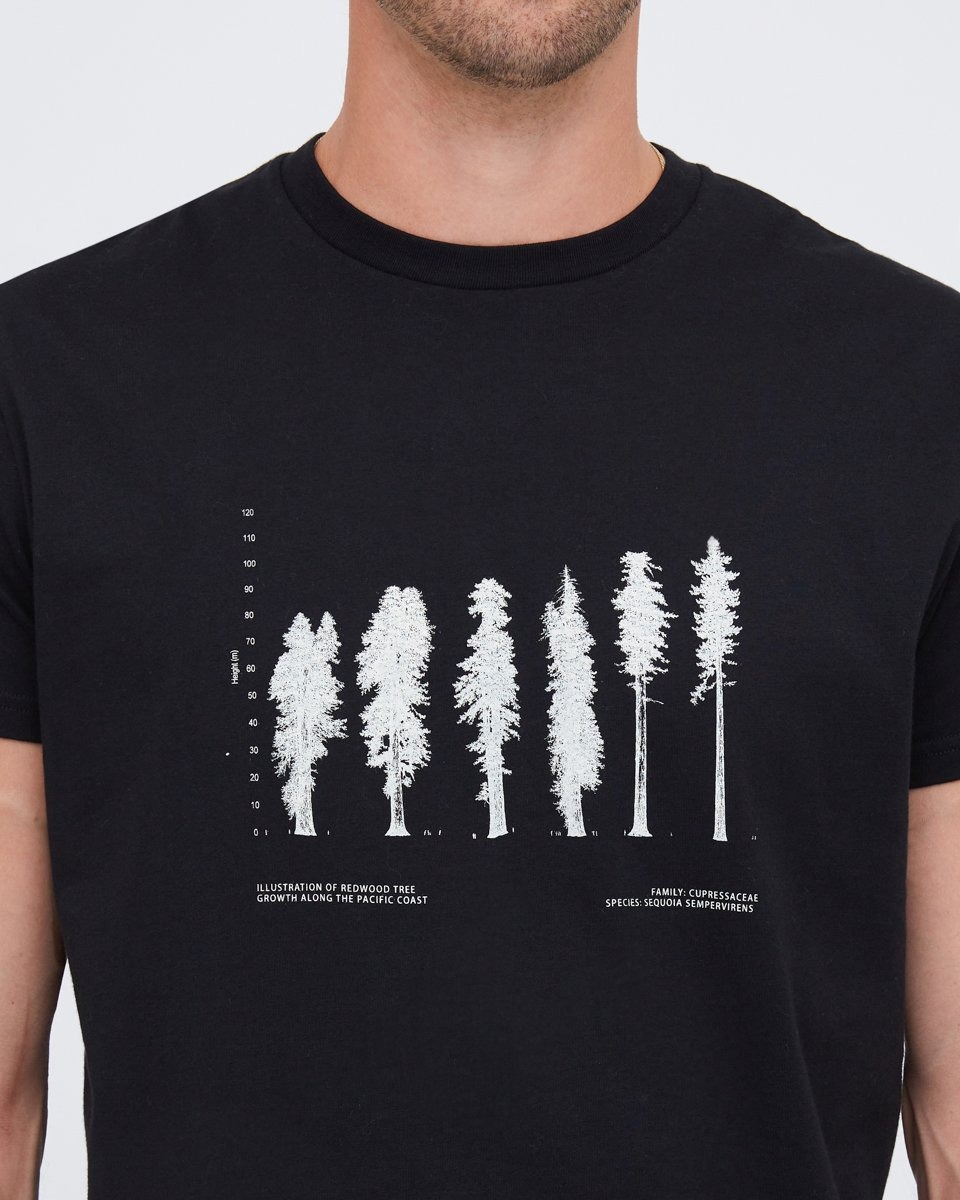 From 1 million to more than 60 million trees
The idea for tentree was born in Hawaii in 2011 when friends Kalen Emsley, a tree planter, and David Luba decided to start a clothing brand that gave back to this beautiful earth. After returning home to Kalen's home of Saskatchewan and securing enough funding, the two decided to bring Kalen's brother Derrick Emsley aboard as CEO, and tentree was off and running. 
Within three years, tentree, in alliance with international nonprofits, announced they had planted one million trees worldwide! In order to include their customers in the tree planting process, tentree released its tree registry program, giving customers the opportunity to see where their trees are being planted.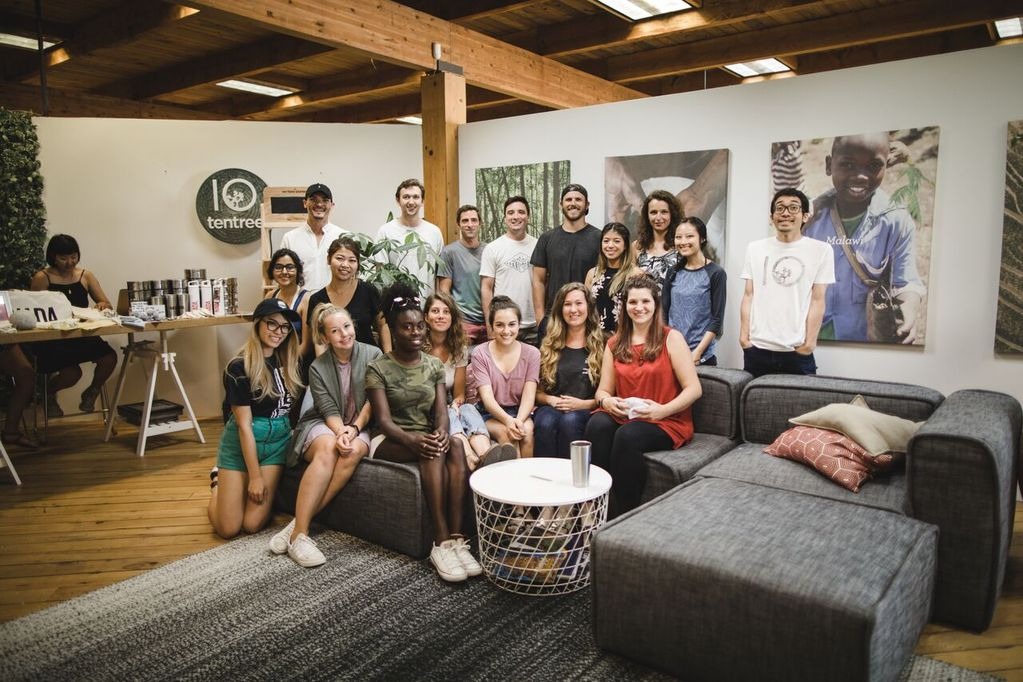 By 2016, tentree became a certified B Corp, meaning they met the highest standards of social and environmental support, public transparency, and the legal accountability to balance both profit and purpose.
Since then, tentree relocated its headquarters to Vancouver and have now planted over 61 million trees! You can do your part in creating a more sustainable planet just one tree at a time by purchasing apparel from tentree.