Canada's Iron Bull Strength has all the gym equipment you need to keep fit
Iron Bull Strength in Quebec designs, creates and distributes top-quality resistance bands, T-shirts, dumbbells and other gym equipment for the lowest possible prices.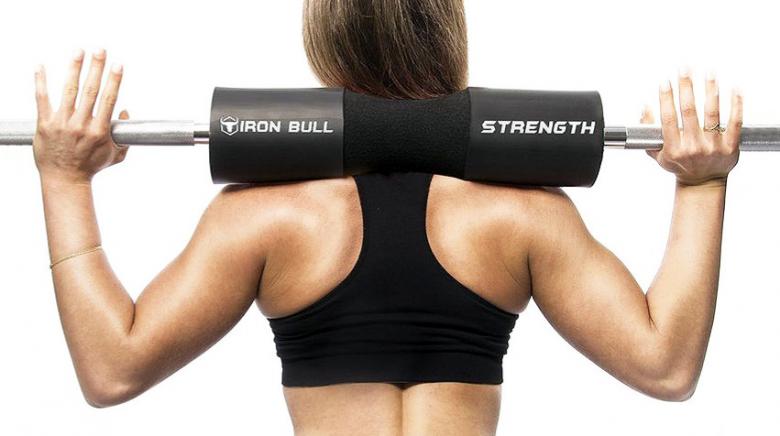 Iron Bull Strength are unlike other gym equipment brands in Canada. Their central focus is ensuring that you get the most out of what you buy. That's why they design and create all of their products and then distribute them too. That way, there are no middlemen. You get what you pay for, so Iron Bull Strength can keep the quality high and the prices low. 
Another reason they focus on charging reasonable prices is to make sure none of their customers give up on exercise. They're all about empowering you to be the best you can be, whether you're an amateur or an athlete. 
Iron Bull Strength also sells plenty of home gym equipment. This has become a priority as a result of the COVID pandemic, with people needing to work from home or self-isolate. Their website has a separate section devoted to these products. They include Monster Resistance Bands, which are covered in more detail later in this article.
Their home equipment range also includes:
Based on the many 5-star reviews nearly all of the home gym equipment has received, the equipment from Iron Bull Strength rivals that of a professional gym. That makes their gym equipment a great choice to help you stay healthy at home.
Buy the ADVANCED BARBELL PAD (image above) 
The vision and values of Iron Bull Strength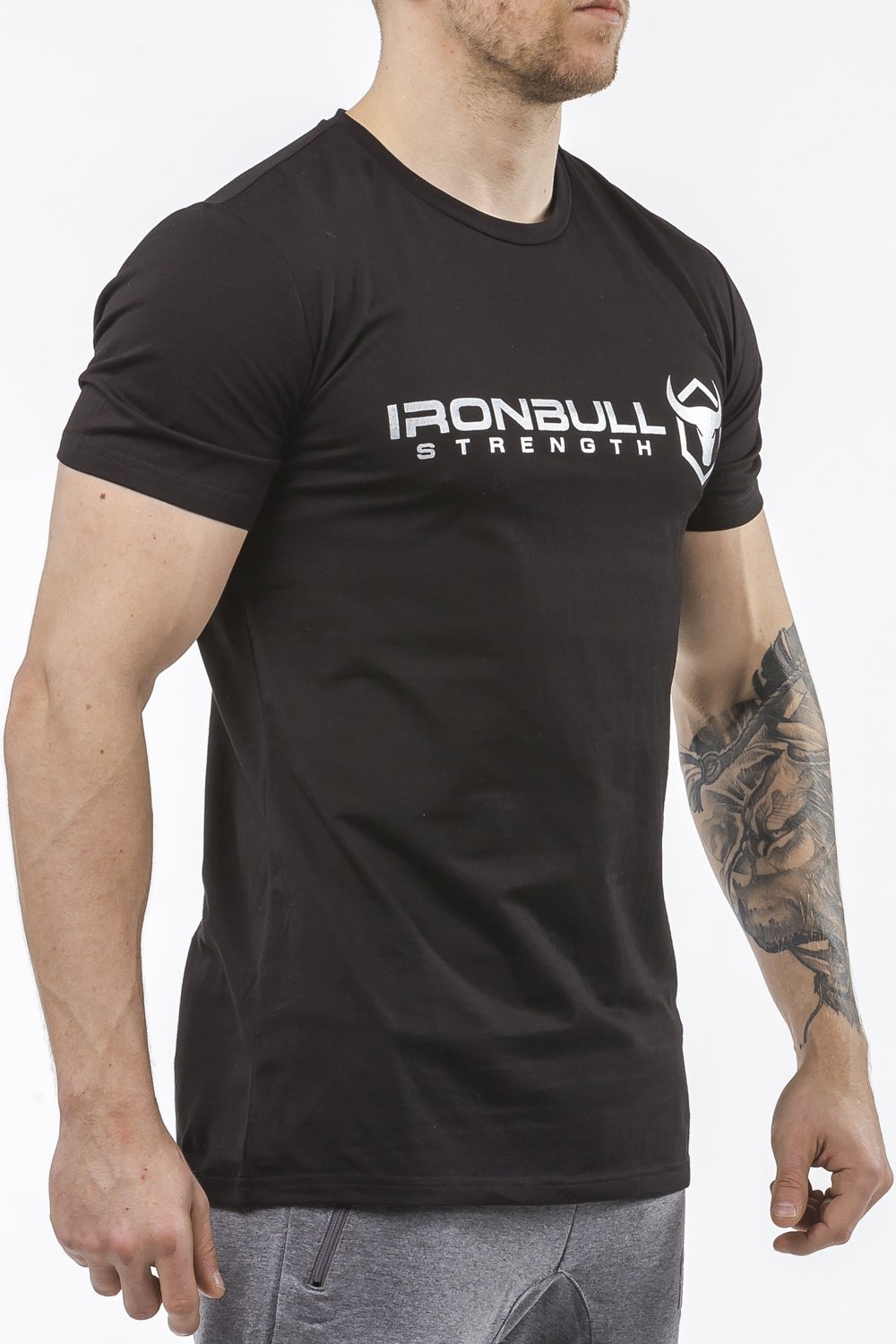 Iron Bull Strength want to do more than sell weights, bands, and dumbbells for gym-goers to rely on. One of their priorities is empowering their customers, like we mentioned above. Their slogan is "always push your limits", and they help you do that by providing detailed guides on their website. 
Recent entries at the time of writing focus on how to build bigger biceps, dumbbell exercises for your core, and what weightlifting equipment you should get for a home gym. 
Beyond that, they want to beat all of the competition they have in Quebec and Canada. They want to do it by being the only place that Canadians come to buy everything they need. That's why they offer such a wide variety of products. For example, dumbbells they sell range from 5lbs up to 100lbs. 
They also want you to feel part of a community, and they refer to new customers as joining their "herd of beasts". That way, you don't have to feel alone, or as if you're only there to pay for what you ordered. In an online brand, that's priceless.
High-quality exercise equipment from Iron Bull Strength 
Like we mentioned before, Iron Bull Strength focus on quality above all else. A few products on their website are worth looking at in more detail. By reading about these products, you can understand the effort and care they put into creating and marketing their products. 
But regardless of what you buy from Iron Bull Strength, whether it's something you see here or on their online store, you can feel reassured that you're getting something that's great for your health. 
Light set of HD Dumbbells from Iron Bull Strength in Quebec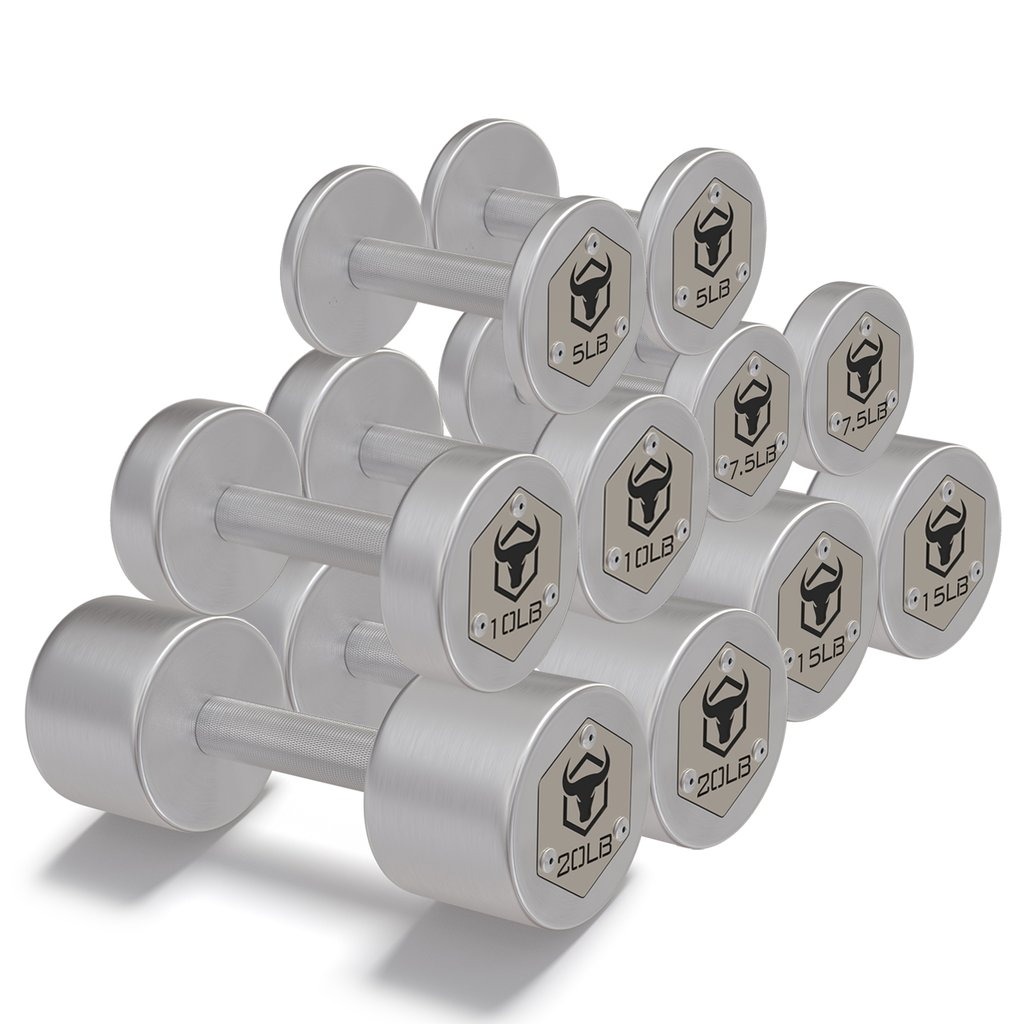 These dumbbells are great for beginners who haven't exercised much before. Their low weight means you can work your way up gradually over time. Then when you're ready, you can move up to a heavier set. 
If you're more advanced, then you can get heavier dumbbells straight away, via the Iron Bull Strength website. If you do that, you might like to investigate one of their dumbbell racks so that you can store your dumbbells securely.
With this set, you'll receive 5 dumbbell pairs, and you can see the weight of each pair in the picture above. Each one has a long handle and a diamond knurl for comfort. They're also made from steel with a zinc finish, and the endplates are cut with a laser. So these aren't just any dumbbells. These are premium dumbbells, and the average customer rating of 4.7/5 proves it. 
Monster Resistance Bands from Iron Bull Strength in Canada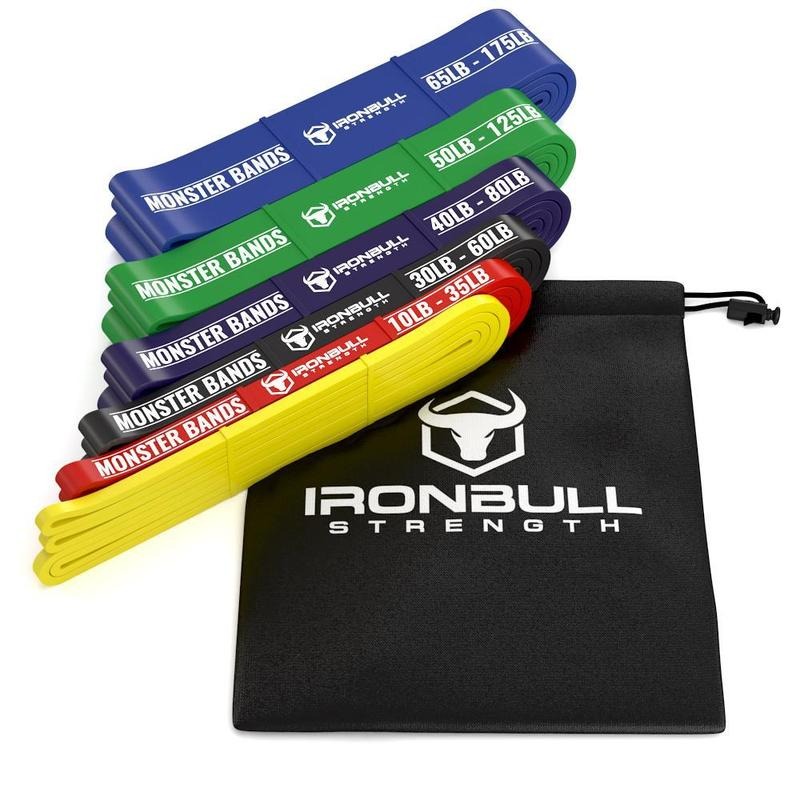 Resistance bands are a great entry-level piece of kit, and if you're not up to lifting weights or just want to work on flexibility, they're even better. Iron Bull Strength has a 6-band kit that's got a 5-star rating with over 30 reviews. 
The six bands combine in many ways to provide resistance from any angle and are made from thick rubber so that they won't snap easily. If you buy the whole set, you even get the bag in the picture for free! 
The yellow band starts from a resistance level as low as 2lbs. That means you can use these bands no matter what your fitness level is. The blue band, which is the thickest, can go up to 175lbs of resistance. That means you can plenty of use out of them before it's time to move on. 
Premium gym equipment at bargain prices from Iron Bull Strength 
As you can see, there are plenty of reasons to make Iron Bull Strength your first choice for gym equipment in Canada. You can look at a variety of customer reviews for many of their products. You can rely on their promise of quality, and you can support a brand that wants its customers to get healthier, faster, and stronger.