CurlShoppe boosts curls and simplifies your natural hair care routine
CurlShoppe specially formulated products hydrate and care for the beautiful, natural curls of black hair. Canada's own BIPOC hair care brand for all curls and coils.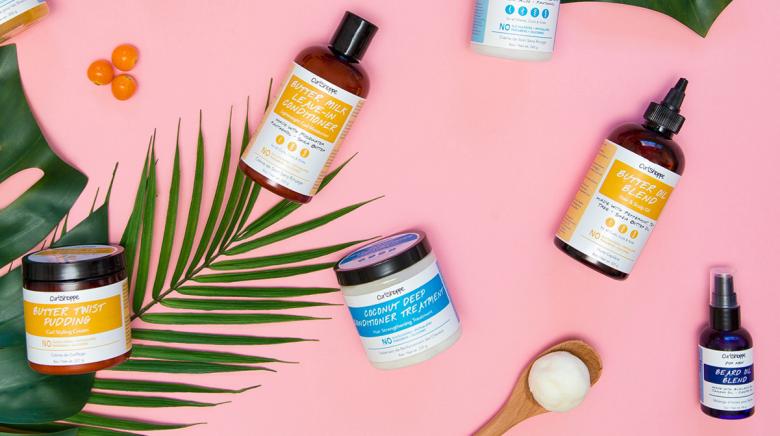 Hello, Curl Friends! You are in for a treat with this brand! CurlShoppe natural hair care products are not only perfect for curly and transitioning black hair, but they are also the highest quality of affordable curly hair products on the market for black hair. CurlShoppe products provide the hydration your hair needs to wear your curls with confidence! You won't ever have to worry about taking care of your kinky coils again because CurlShoppe is passionate about providing education on how to take care of your natural hair!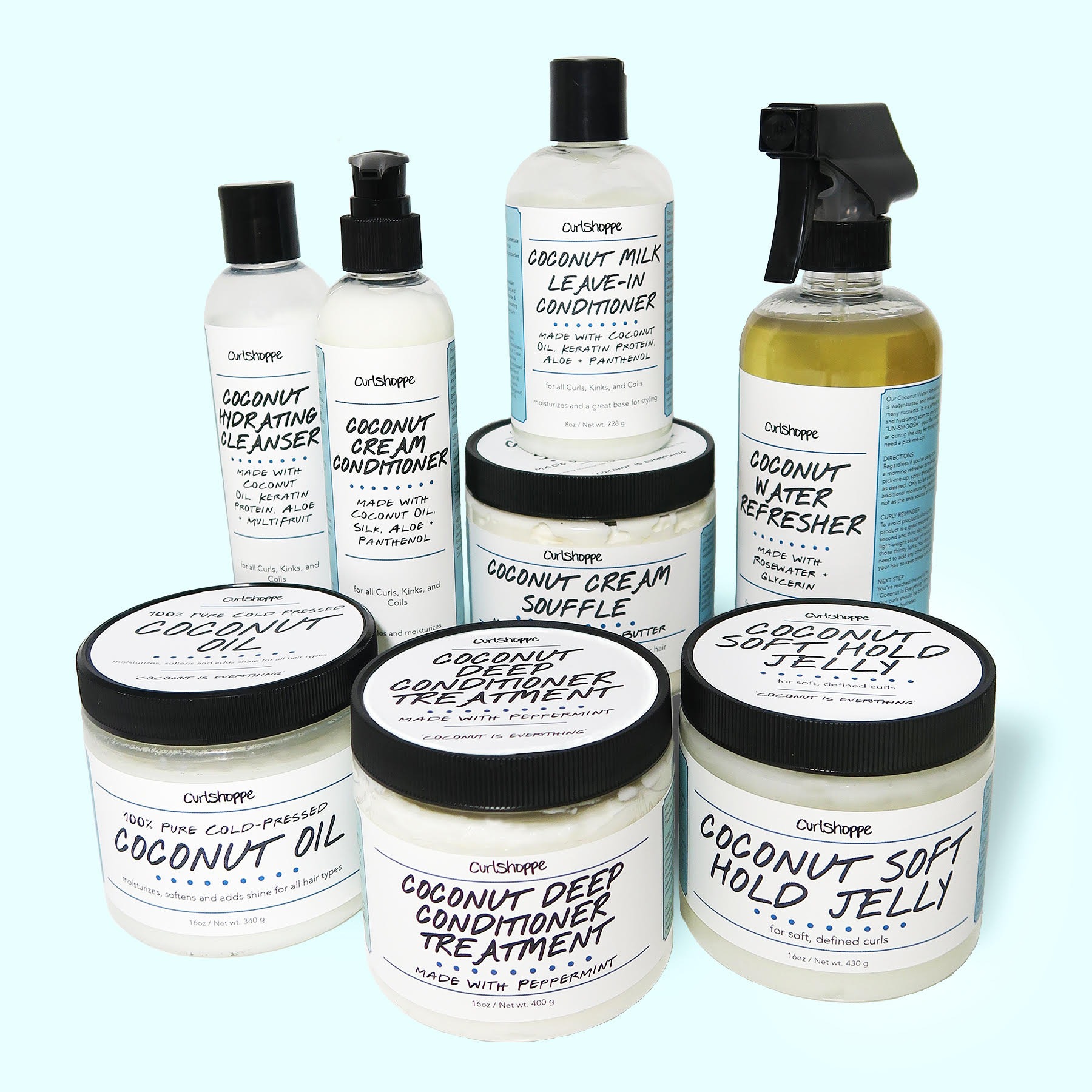 Confident & Curly
It is thrilling to write about a brand that is embracing and celebrating natural hair. Something CURLSHOPPE knows very well is black hair maintenance. CURLSHOPPE products are created from vegan-certified ingredients like Vitamin E, Mango Butter and Allantoin to hydrate and protect your sacred crown. CurlShoppe understands that hair is an important part of a black woman's fashion statement. Her hair is a part of her identity and so much more. The relationship black women have with their hair are profoundly personal, every relationship being diverse. That is why CurlShoppe strives to create the latest and greatest naturally based curly hair products for all curls, coils and kinks.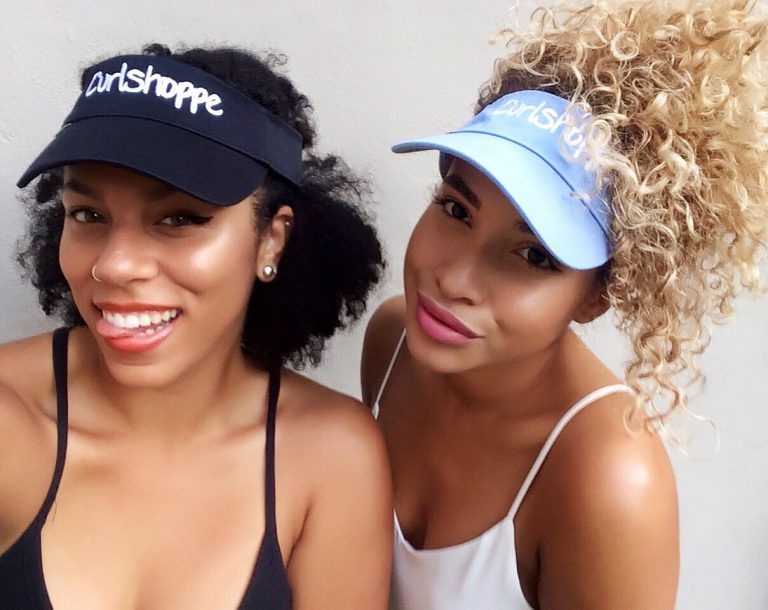 The Collections
Coconut is Everything
Butter'd Up
For Men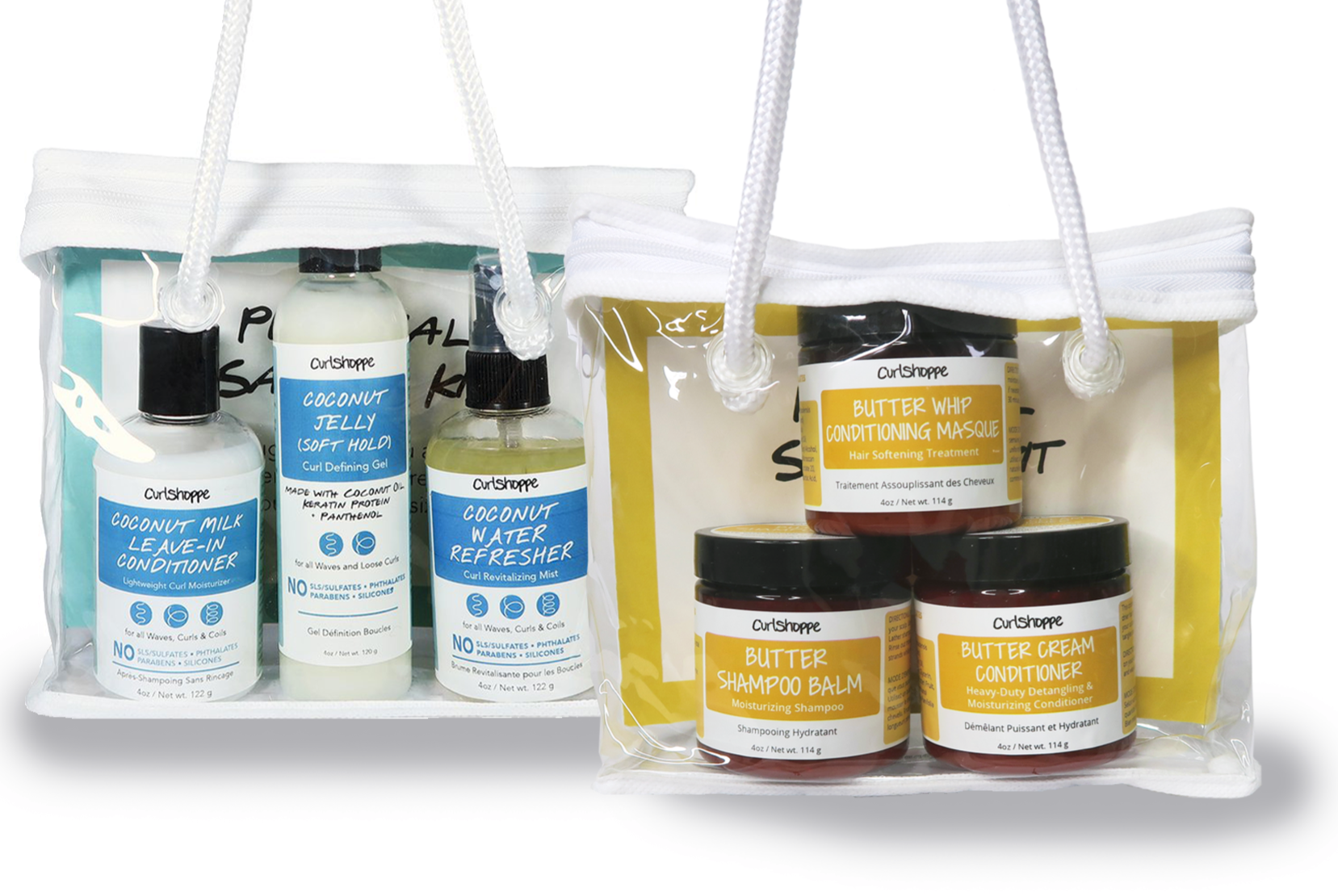 Shop the Personal Sample Kit Collections
About CurlShoppe
Canadian brand CurlShoppe is based in Toronto and was first launched in 2015 by Natasha Sheppard as a black hair product re-seller. Natasha's goal was to make buying black hair products more accessible to BIPOC in Canada. Later, rebranded and launched by two BIWOC (Black, Indigenous and Women of Colour, including everyone who self-identifies as a woman). Natasha partnered with Rowan McAnoy, and together they restarted CurlShoppe in 2016. Rowan and Natasha met in university the two quickly became friends. Both women sharing the love of hair often met and tested out new hair products together.
In July 2016, CurlShoppe launched its first collection Coconut is Everything, which remains one of the brand's most popular collections to date. Natasha is a serial entrepreneur, Natasha's journey to discover her natural hair is similar to many black women. In 2013, Natasha began transitioning her relaxer hair back to its natural state. After approximately one year of trying to transition her relaxer hair back to its natural state, Natasha began to feel like she was onto something. Natasha would later develop strong bonds within the natural hair community. After doing countless hours of research on natural hair treatments and the right products to treat natural hair, Natasha became knowledgeable about black hair care. She eventually opened her resale store on Shopify. Five years later, CurlShoppe is doing better than ever.
As no two curls are the same, CurlShoppe strives to make sure they offer something for everyone regardless of their curl type or hair texture. Black hair is diverse and versatile, and the health of your hair aids in helping you look good and feel good. CurlShoppe is proud of its product offerings, and they are confident they have you covered for whatever step you might be on your hair care journey.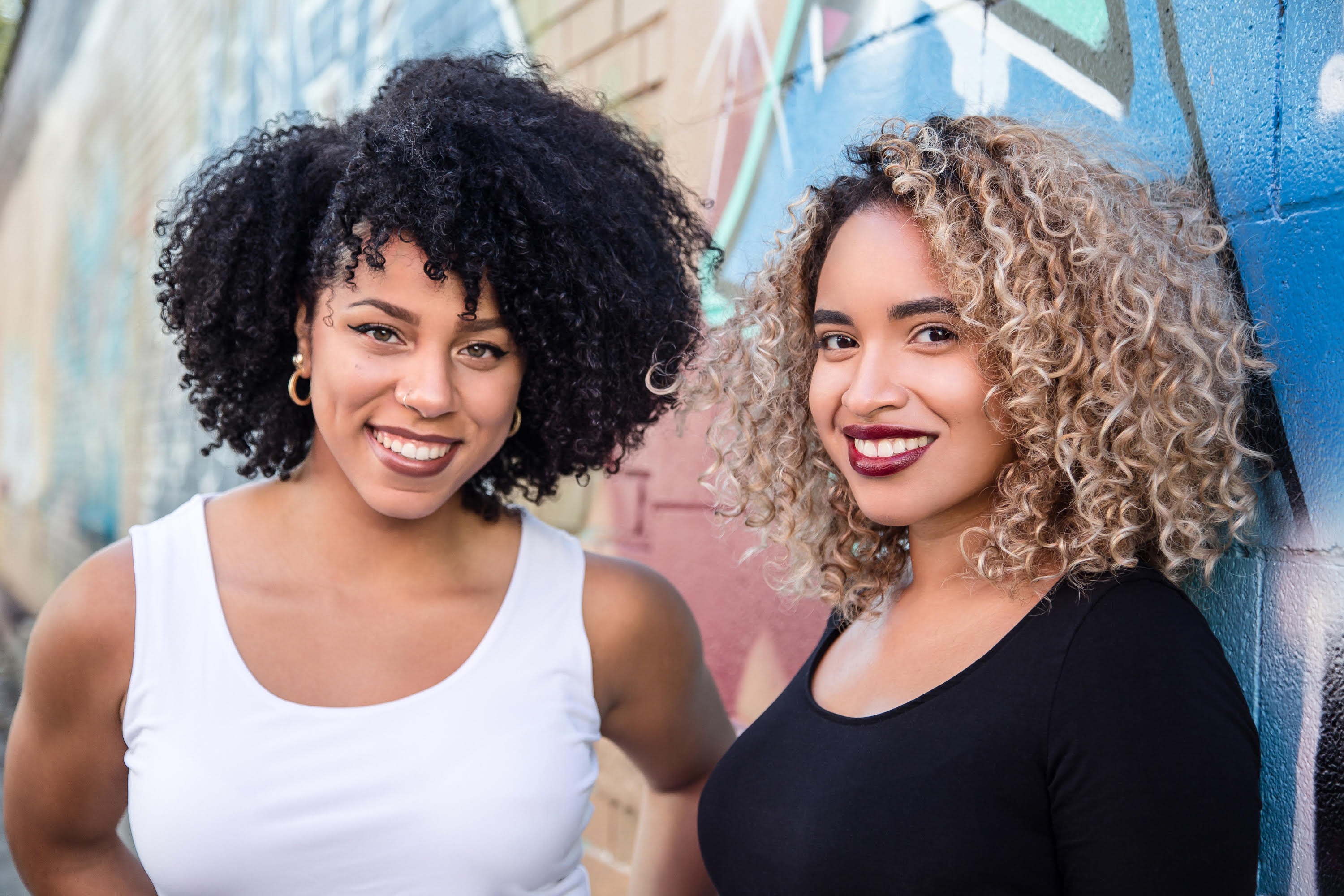 Product Reviews
If you are interested in learning more about CurlShoppe products, check out these YouTube unboxing videos below! Check out CurlShoppe on Instagram at www.instagram.com/curlshoppe.
Shop directly on the CurlShoppe website, which offers free delivery on orders of $35 or more. Shopping through retail partners is also available under the "Find us" tab of the CurlShoppe website. With colder and drier weather around the corner, discover the ideal locations for your hair care products! Your curls will thank you!