KSKids Auto sources high quality RC and ride-on cars for the coolest kids in Canada
Ottawa based KSKids Auto raises the bar in the cars-for-kids industry by stocking only the best quality, true-to-life cars available on the market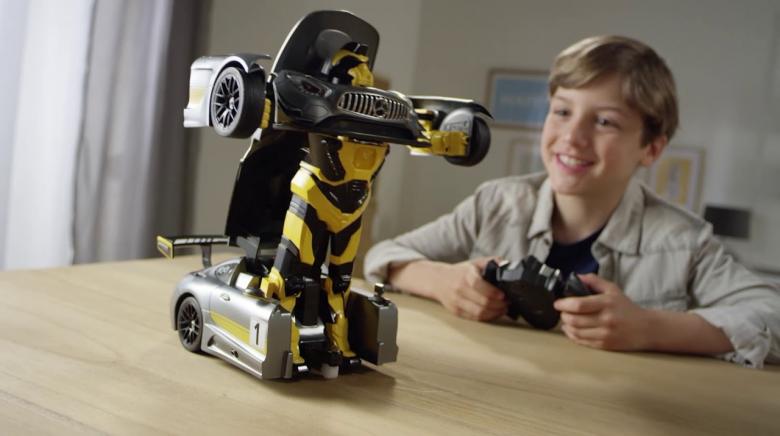 KSKids Auto: inspired by children, smiles, and the love of cars
KSKids Auto is a car-lover's dream. If your little ones love anything with wheels, KS Kids Auto has something for them. From luxury brand ride-on cars, to fast and tricked out RC racers and die-cast models, there's something for every personality and every budget.
KSKids Auto started with one specific goal: to revolutionize the cars-for-kids industry. With officially licensed replica cars that look and feel the part, KS Kids cars aren't just cool, they're true to life. KS Kids believes in investing in imagination, beating the boredom, and providing top-notch customer service.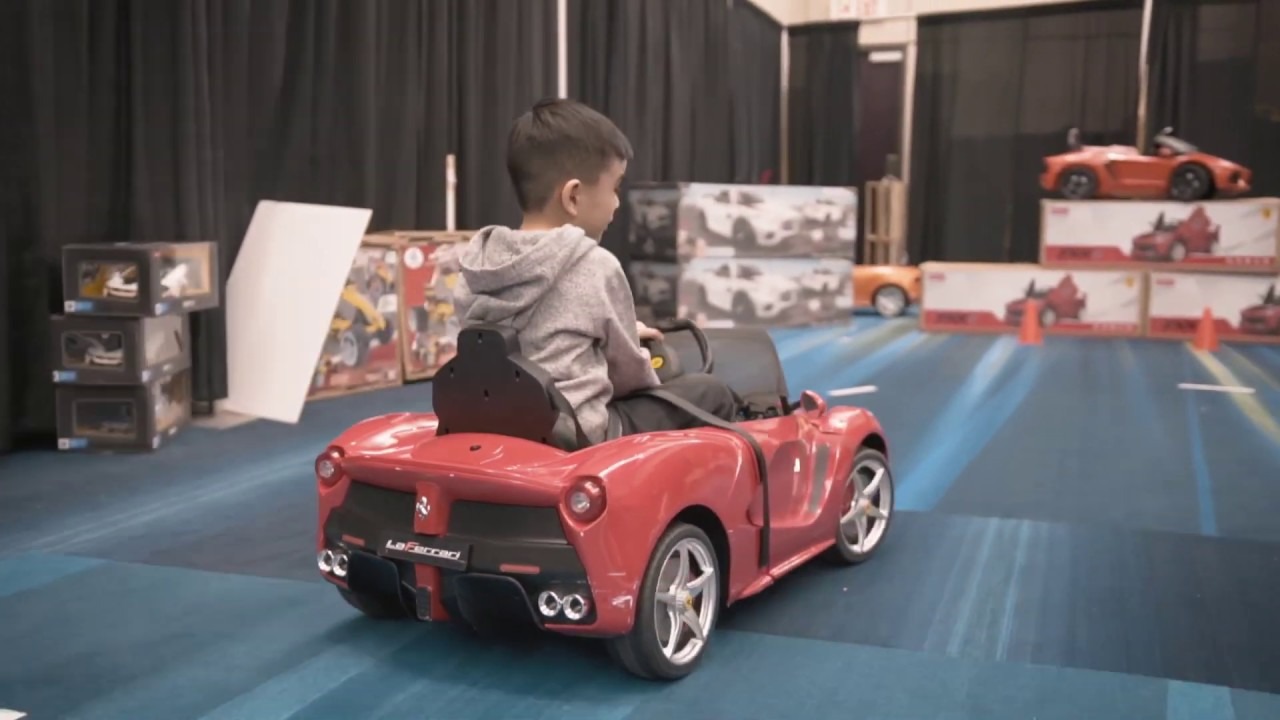 Between car shows in which kids can get a hands-on feel for the ride-on models, to active social media accounts, KSKids is involved in every part of the cars-for-kids experience. At the Toronto auto show last year, despite the misfortunes of Covid-19, kids were able to come and see the different models and have a fully interactive experience. That is the goal of KSKids Auto: to stoke the imagination through involvement.
Luxury brands for adventurous kids
The ride-on brands KSKids has in stock are really special. Car lovers all over Canada can appreciate the value of luxury vehicles represented in KSKids' stock. Featuring sweet rides by Ferrari, Lamborghini, Mercedes and Land Rover, kids can ride in style safely around the cul-de-sac.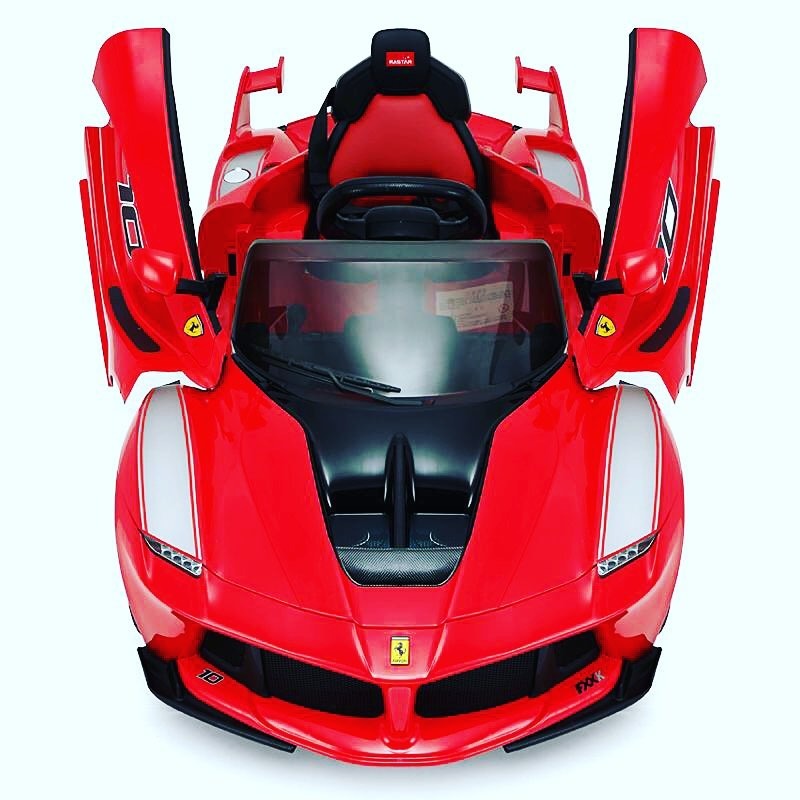 KSKids Auto also has some incredible replica R/C cars for sale. The amount of work and detail that goes into perfectly matching them to the real deal is incredible. They look amazing on a fireplace mantle, shelf, or in a display cabinet. 
R/C cars are so fun for kids because they let their imaginations run wild. Also there's a whole range of games and activities that for R/C cars and R/C car lovers.
The line of die-cast cars available at KSKids Auto is also impressive. These models are stunning and true to the models they represent. KSKids also has a line of Hollywood models, so kids can have fun with cars from their favorite movies.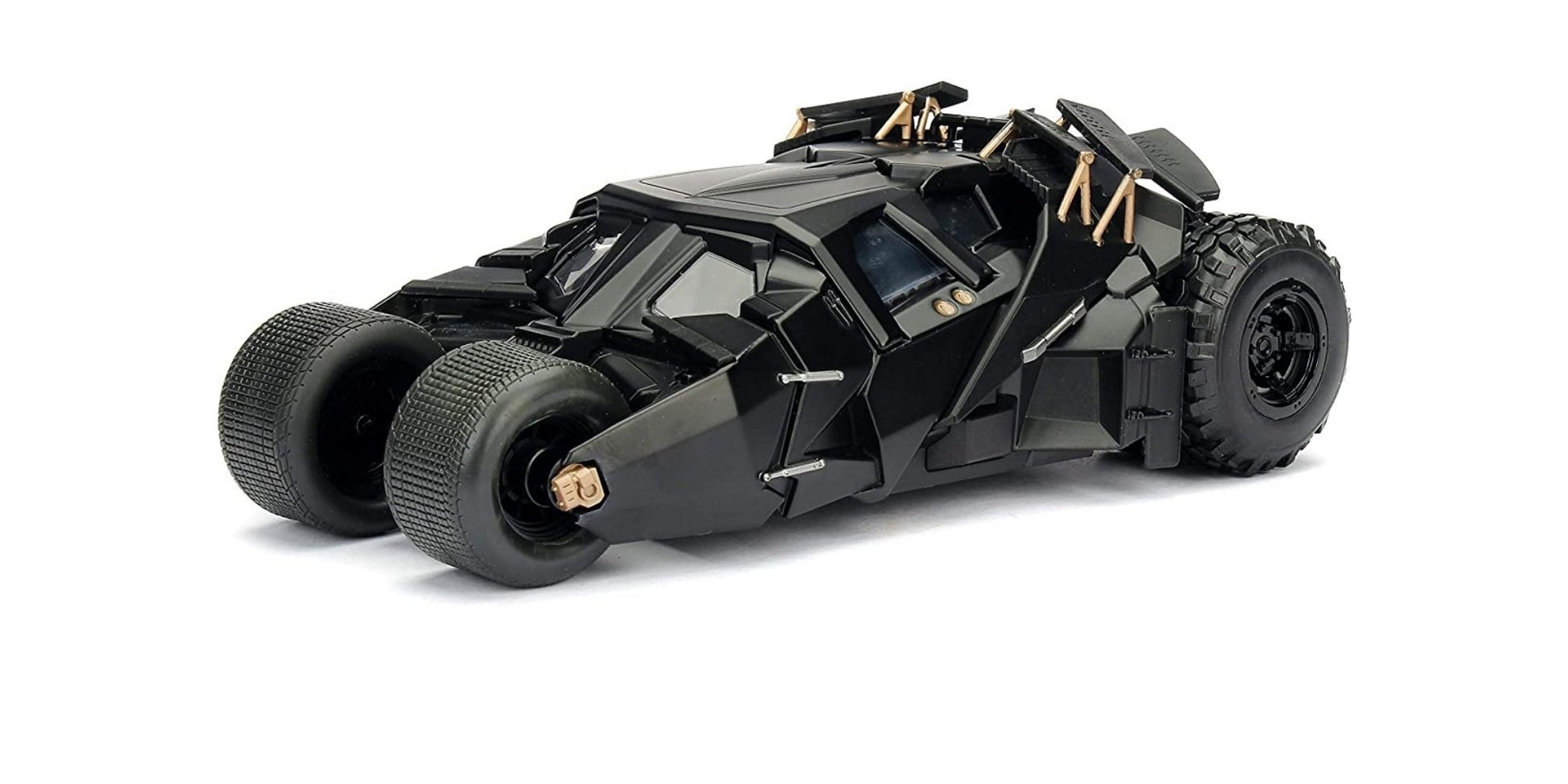 DIY Model cars are also available at KSKids Auto. Assembly is made easy and simple with no glue or screws required. Every DIY model comes with detailed step-by-step guidance. Older kids can learn to assemble each part successfully by themselves. DIY models are highly detailed with true-to-life interior and exterior. They are also fully-functional upon completion, just like the R/C cars. 
DIY models are effective educational STEM learning toys that spark a child's creativity. With KSKids amazing DIY cars learning can be easy and fun while developing problem-solving skills, hand-eye coordination, and concentration.
KSKids Auto understands why quality matters
Reinventing the cars-for-kids industry is the goal of KSKids Auto. Bringing high-quality, officially licensed replica cars to the Canadian market, KSKids Auto prides themselves on standing by their products. For those looking for a ride-on or R/C car that looks and feels the part, and with no more clunky and unreliable products made at the lowest price possible, KSKids Auto truly delivers. 
A current expansion into the European manufacturing market, KSKids is able to offer products at competitive prices with shorter shipping rates. Despite the market being flooded with clunky, cheaply made cars, there are hidden gems produced with care. The best way to be sure of the quality of a cars-for-kids product is to find out whether or not it's officially licensed with its specific car manufacturing company. KSKids cars are produced to look exactly like their real-life counterparts. They not only inspire and wow customers with incredible detail, quality, and durability, they become treasured memories. They're definitely worth the investment whether for Christmas, birthdays, or any other special occasion.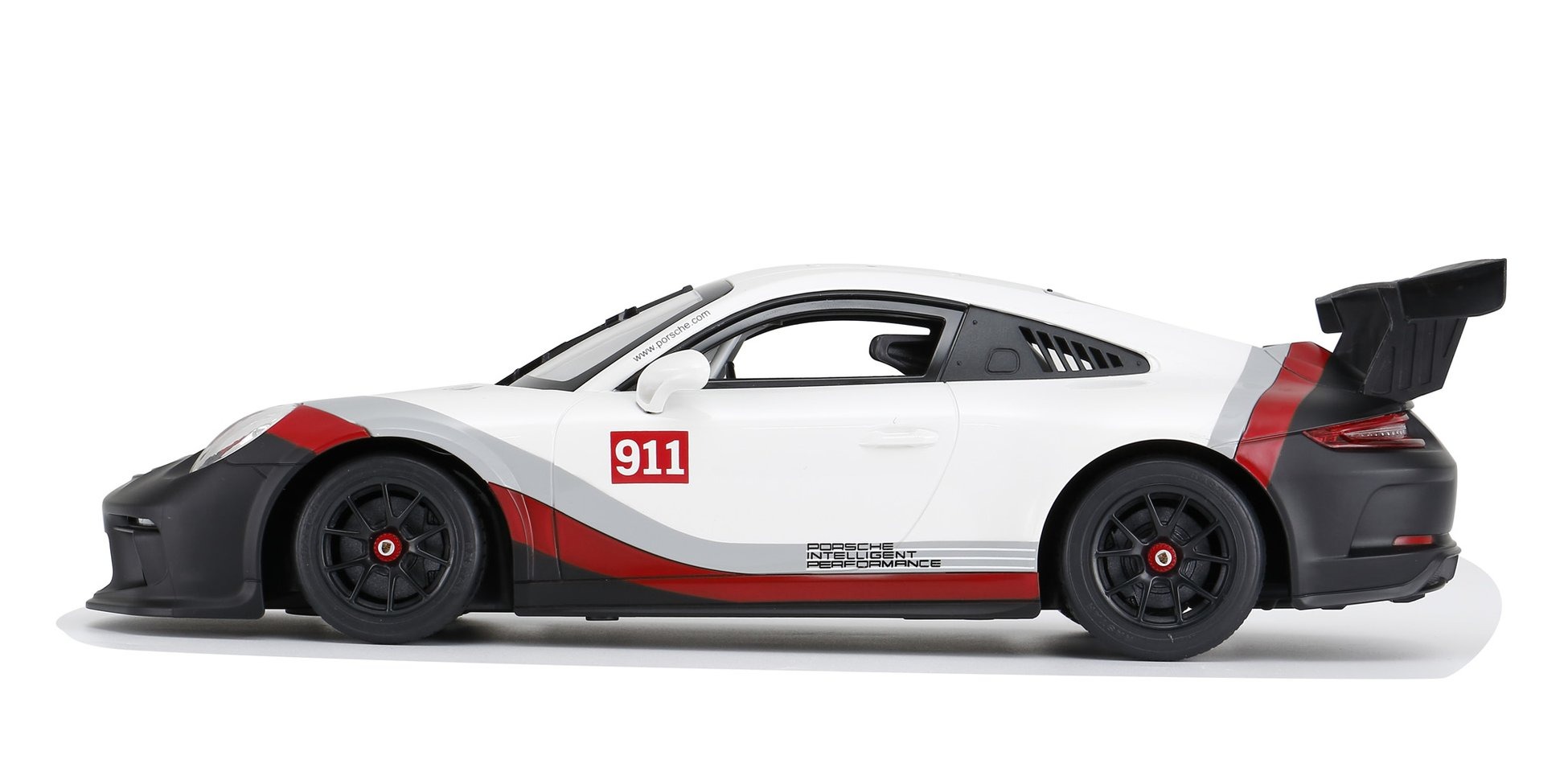 KSKids Auto is an independently owned and operated business in Ottawa, Canada, offering service and sales directly to consumers. In fact, KSKids ships all over the country for free, with any order over fifty dollars.  KSKids believes in building healthy relationships with families and loves to keep in touch post-sale, asking for feedback and making sure everyone is enjoying their cars.