Dilly Dally is the best toy store for bringing a child's imagination to life
Dilly Dally is a children's play shop in Vancouver, BC. Their online toy store is the best place to buy educational toys for all ages across Canada and the US.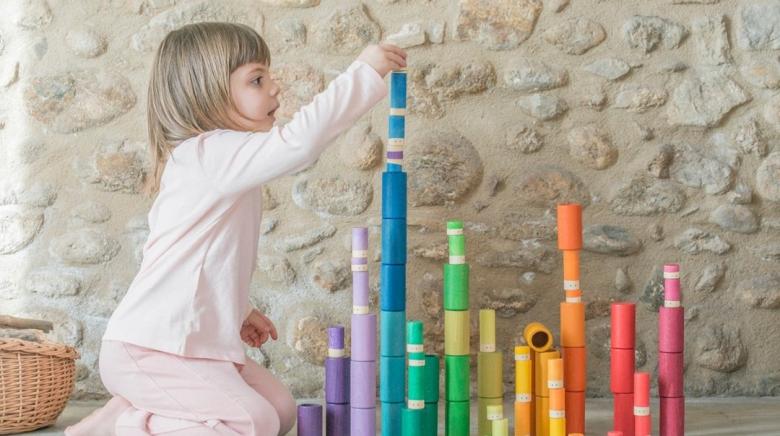 Dilly Dally is dedicated to making childhood memories last a lifetime
Dilly Dally is a colorful children's toy shop in the heart of Vancouver. It is delightful and welcoming, allowing children and parents in Vancouver a hands-on experience. They have proven over the past decade to stock the best toys for children of all ages.
The colorful brick-and-mortar location is open daily from 10 am-6 pm, allowing plenty of time after school and on weekends to browse the full selection. While the store is an amazing experience, their website, dillydallykids.ca, has even more to offer.
Claire and Tyler, founders of Dilly Dally, spent years researching the best of the best, and they have curated a collection of toys that improve emotional intelligence, develop strong critical thinking skills, and encourage outdoor play and a love of nature.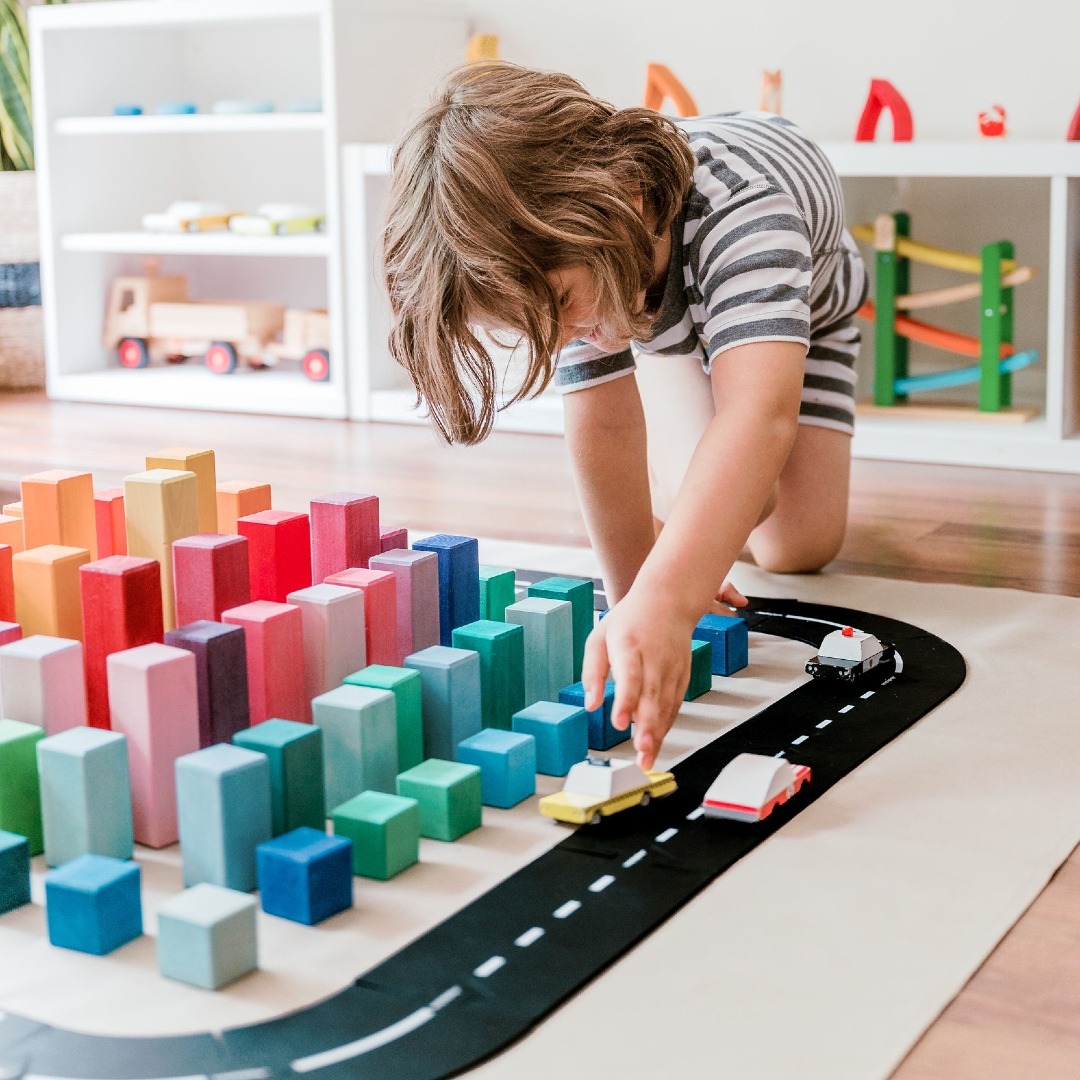 Shop building blocks & construction toys
With ten years of customer feedback, Dilly Dally goes the extra mile to ensure the best toys for all ages, and to stick to the brand's purpose of stocking toys that love children back and remember.
There is nothing better for a parent than finding toys that children will not only love but will remember fondly for years to come. 
Looking back, I vividly remember my favorites. Looking through the selection at Dilly Dally, the retro toys sparked magical memories for me, and made me want to spoil my kids with vintage novelties.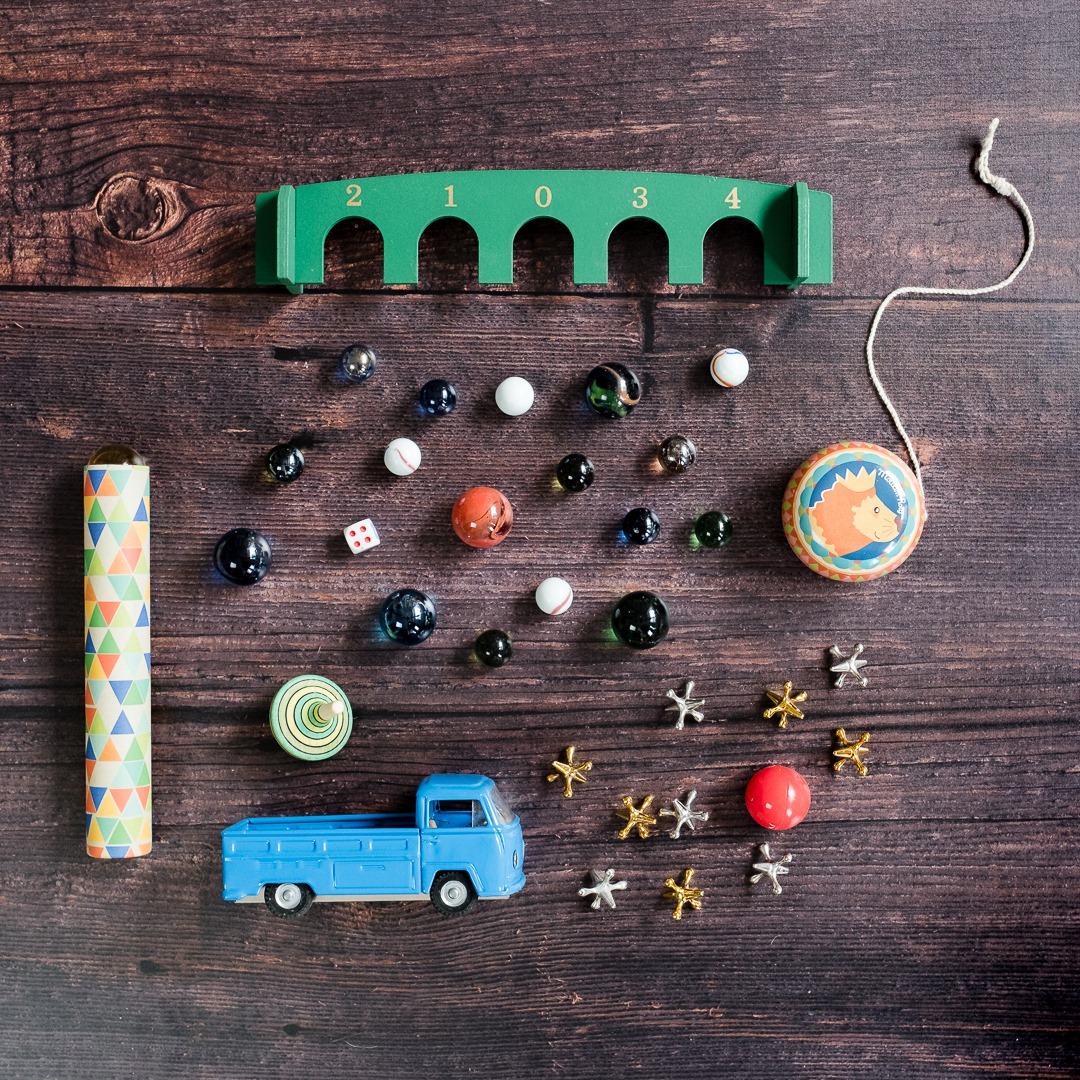 Dilly Dally is the best toy store for every age and every imagination
There's nothing better than seeing the joy and wonder on a child's face when they have selected a toy that speaks to who they are. That is why Dilly Dally offers a variety of toy collections, so whether your little ones love imagination play, creating lasting art, or getting dirty, Dilly Dally has something just for them.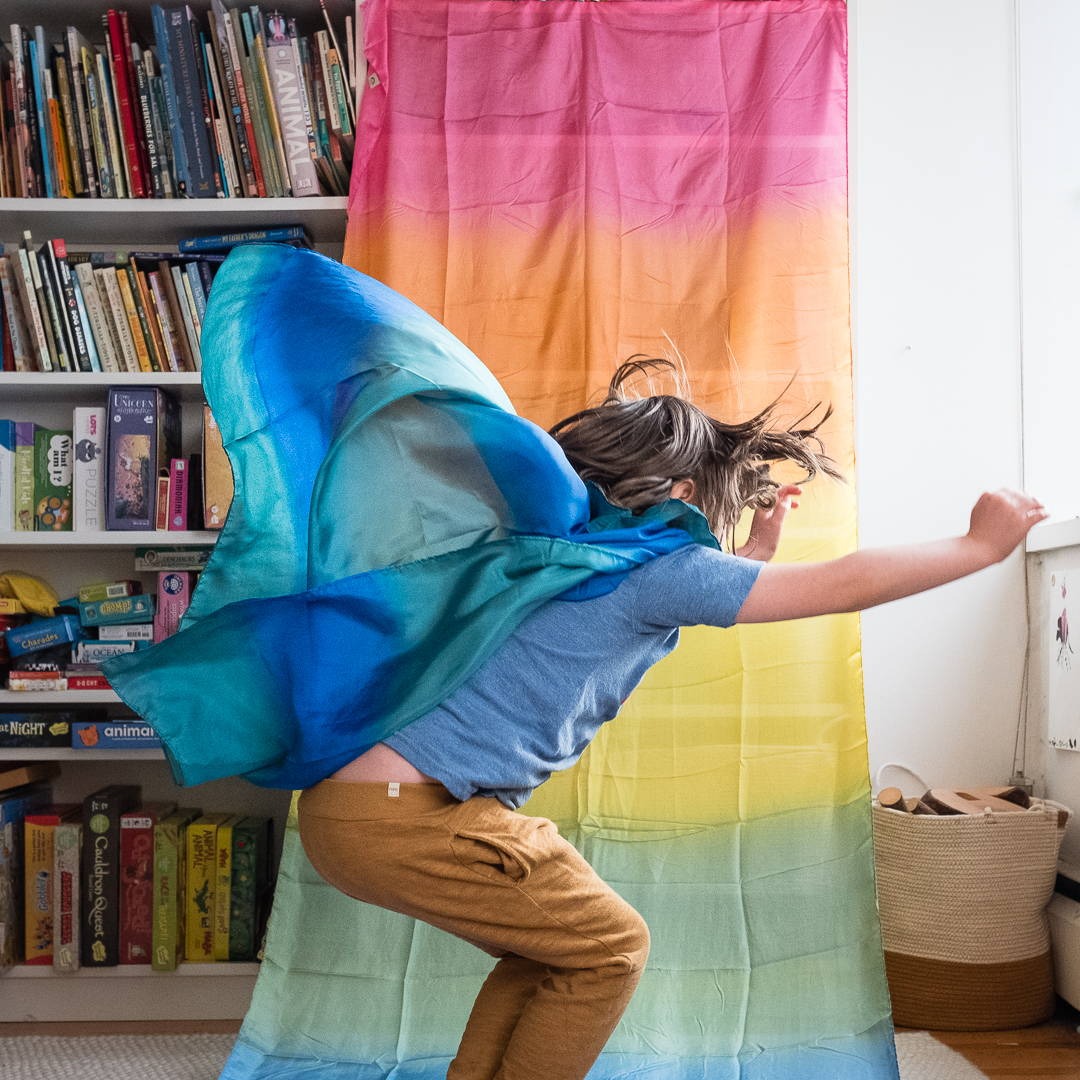 Dilly Dally offers toys for children of all ages. They've done the research and can brag the best toys for a 5 month old, the best toys for an 8 month old, the best toys for a toddler, and the best toys for developing minds. You can even buy educational toys and fun toys for teens.
Each age-appropriate, fun, and educational toy has been selected specifically to enhance learning, creativity, and stimulation for that specific stage in a child's development.
Claire and Tyler were careful to choose the best baby toys that are made from long-lasting, sustainable materials. They also chose well-made toys that will outlast a toddler's busy, rough play habits. The best toys for older children were carefully chosen to create memories and fun. And toys for teens have a cool factor, stimulating learning while easing the fidgets.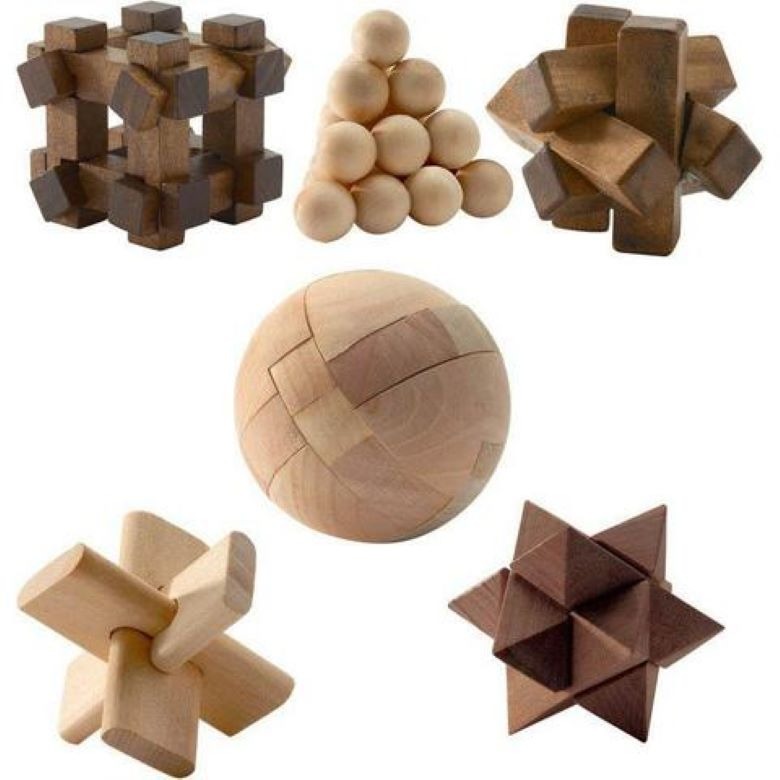 Buy toys for 12 Year Olds & Up
It's easy to get lost in a world of toys, especially when you're not sure exactly what a particular child is into. That's why Dilly Dally has made it effortless to buy the best toys. Their website has arranged all their selections into five different categories giving shoppers the ability to search for toys by collection, age group, brand, theme, or a helpful gift guide. The gift guide is an innovative tool for teachers, parents of friends, or faraway relatives who want to find exactly the right gift for your child.
If you're looking to buy the best toys for your unique child, shopping by collection is key. There are 38 carefully curated collections available at the Dilly Dally online toy store . For sure, my own kids' interests fit into at least 10 of these categories.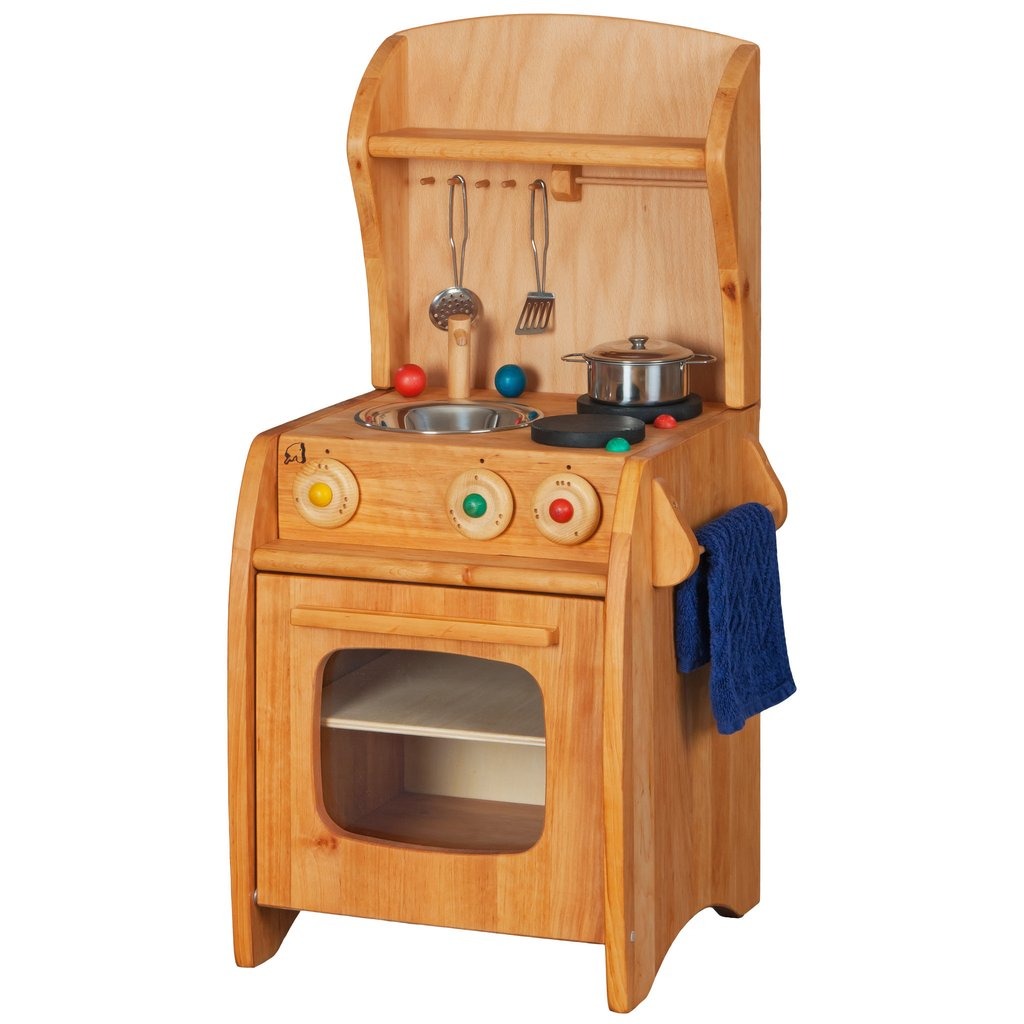 Dilly Dally makes learning fun
Innovative toys are certainly the best toys, especially if you have a curious child like mine. In her preschool years, my daughter couldn't wait to get her hands on the Montessori toys. She has always been a fan of nature, and the outdoor adventure toys are perfect for a kid like her. Something about the stacking toys, brightly colored numbers and books always sparked something special in her mind. Dilly Dally understands children like mine, and that's why I think they're the best educational toy store.
Because Dilly Dally carries the best toys for 2 year old children, I also love the brain building toys for my son. At his age, he needs strong, sturdy toys that stand up to a toddler's busyness. But it's also essential to do whatever I can to ensure proper development.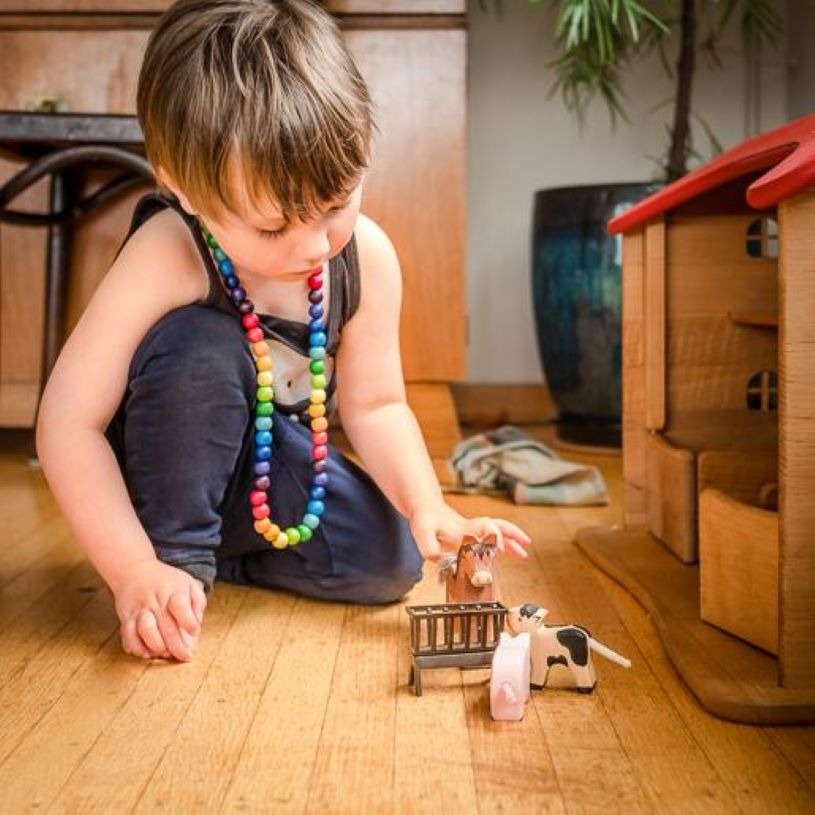 For kids that love nature, you can buy the best educational toys for fun outdoor adventure, and books to help children explore our magical world. Kids can discover plants, animals, and even dig in the dirt. A kid who loves nature will grow up to respect it, and maybe even help protect it.
At Dilly Dally you can also buy holiday toys for each season, which is something that my family loves. For families that collect Christmas toys or prefer Easter toys in place of candy, Dilly Dally it easy to buy the best toys for every occasion.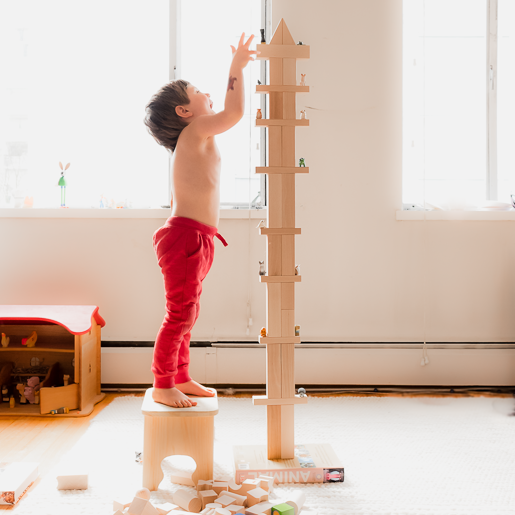 Shipping & Delivery
Unfortunately, Dilly Dally only ships within Canada and to the USA. Shipping within Canada is free with any order over $100. Dilly Dally charge a flat rate of $9.99 for all orders under $100. All Canadian shipments are sent by Canada Post using expedited parcel service, and all packages are insured up to $100 and can be tracked online.
 
For orders to the United States, Dilly Dally charges $9.99 for shipping on all orders over $100. For orders under $100, they charge a fixed rate of $14.99. Note that all prices are in Canadian dollars. Orders to the USA are shipped from Vancouver, Canada by USPS. Packages are insured up to $100 and they will send a tracking number as soon as the order is shipped. Visit their SHIPPING for details.