INNER FIRE yoga gear looks good and feels great!
Made in Canada, eco-friendly activewear. Grounded in the creation of ethical clothing for any adventure. Look great on and off the mat in INNER FIRE's activewear.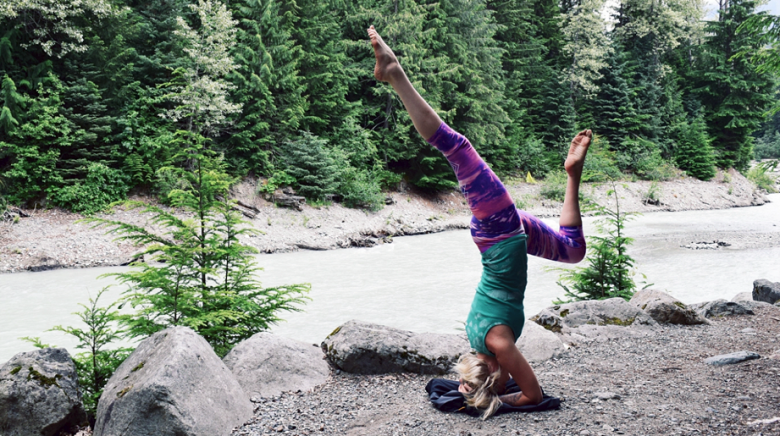 INNER FIRE is an ethical activewear brand. The comfortable fabrics of INNER FIRE come from the highest quality products made from recycled materials in Vancouver, British Colombia. INNER FIRE is an ideal brand for YOGIS and environmentalists. Design for yoga lovers and conscious Sportsmen. INNER FIRE's yoga leggings will have you feeling like a kick-ass ninja-yoga-goddess. Be healthy while being aware and courteous by wearing INNER FIRE sustainable exercise apparel. Proven throughout history countless times that when our body connects with nature, our mind is more inspired and freer.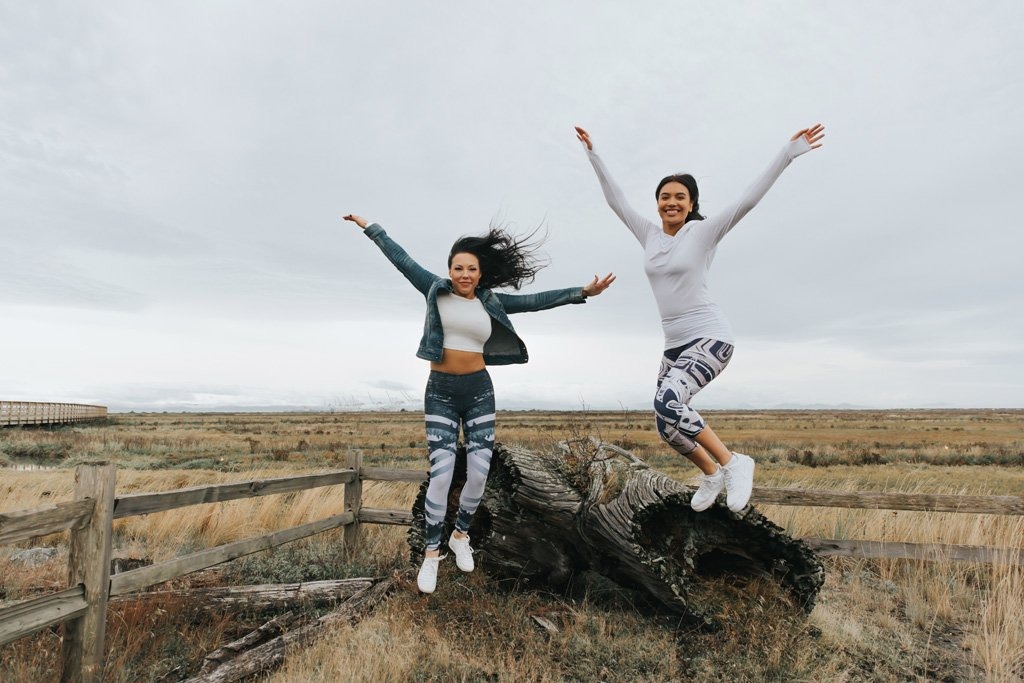 Sports and yoga activewear that doesn't stretch your budget or harm the environment 
We live in a world where, unfortunately, our livelihoods can sometimes be harmful to the environment. It is refreshing to see a brand that places the environment at the heart of its fundamental values. With sustainability at its core, Look no further than INNER FIRE for affordable Eco-Conscious Apparel. 
Canadian Made & Female-Owned 
Designed and manufactured in Vancouver, Canada. INNER FIRE was founded in 2012 by Founder/Chief Executive Officer Leah Emmott. Leah was a yoga teacher who transformed her love of yoga into a make of yoga clothing. In 2011, Leah had to undergo emergency surgery for the removal of an ovarian cyst. As a kind gesture during her recovery, Leah decided to make yoga props for her friends. Her friends liked her gifts so much that they encouraged her to begin selling her creations. The demands quickly started to increase, causing Leah to grow from just selling yoga accessories and cushions. To design a line of various ranges of leggings environmentally friendly. In 2019, INNER FIRE was acquired by NoMiNoU. NoMiNoU is a fresh and innovative eco-friendly Canadian activewear brand founded by Jullianna Charlton. Although INNER FIRE was acquired by NoMiNoU, the brand continues to operate as an independent brand under the NoMiNoU umbrella. INNER FIRE is now sold in more than 400 stores across the globe.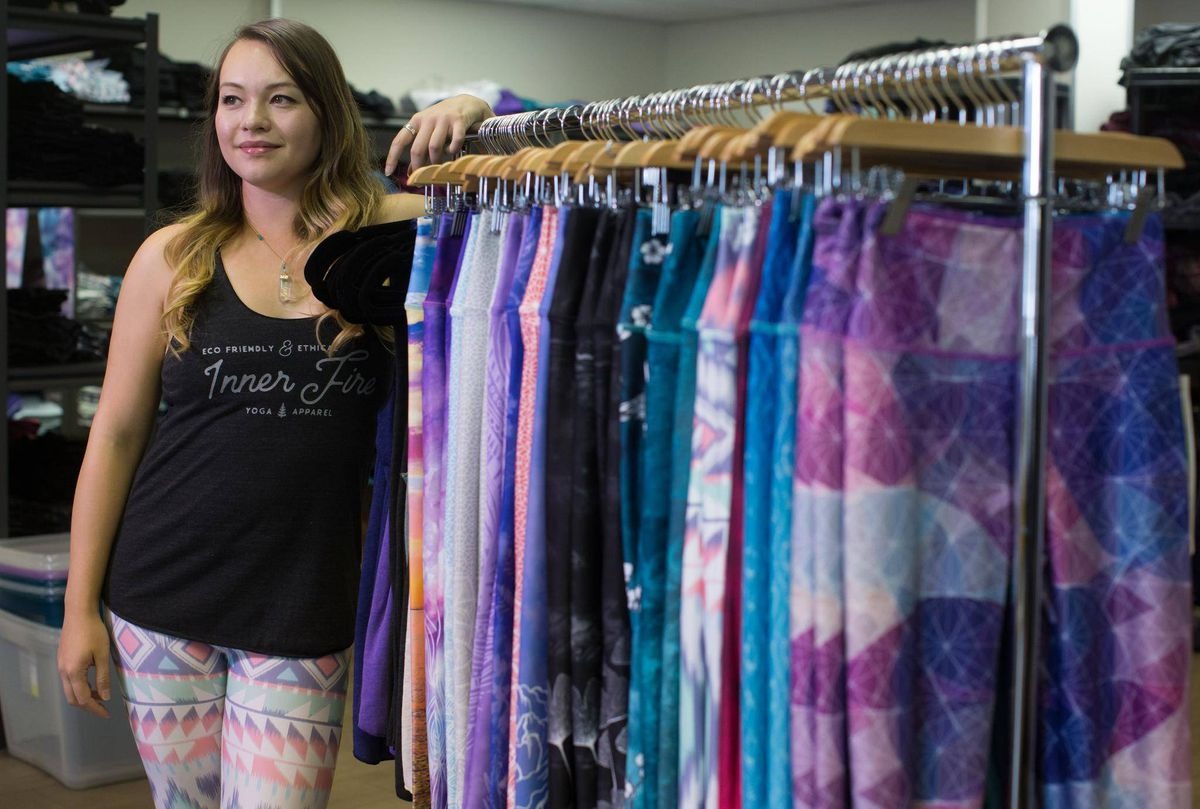 Environmentally Friendly Leggings
Legging was the first item created in a complete lineup. Made from 100% eco-friendly materials, each legging is made with recycled BPA-free water bottles, eco-friendly inks and breathable fabric. All leggings have excellent absorption and quick-drying transfer properties. Perfect for outdoor adventures or indoor relaxation. Leggings range in sizes from XXS to XXXL, catering to every shape and size.
Materials
Made From BPA-Free Recycled Water Bottles
Flat Lock Seams
SPF 50 Protection, Anti-Fade & Anti-Pill
Durable Fabric & Anti-Microbial Finish
Moisture Wicking, Quick Drying & Breathable
Wide Waistband That Stays Put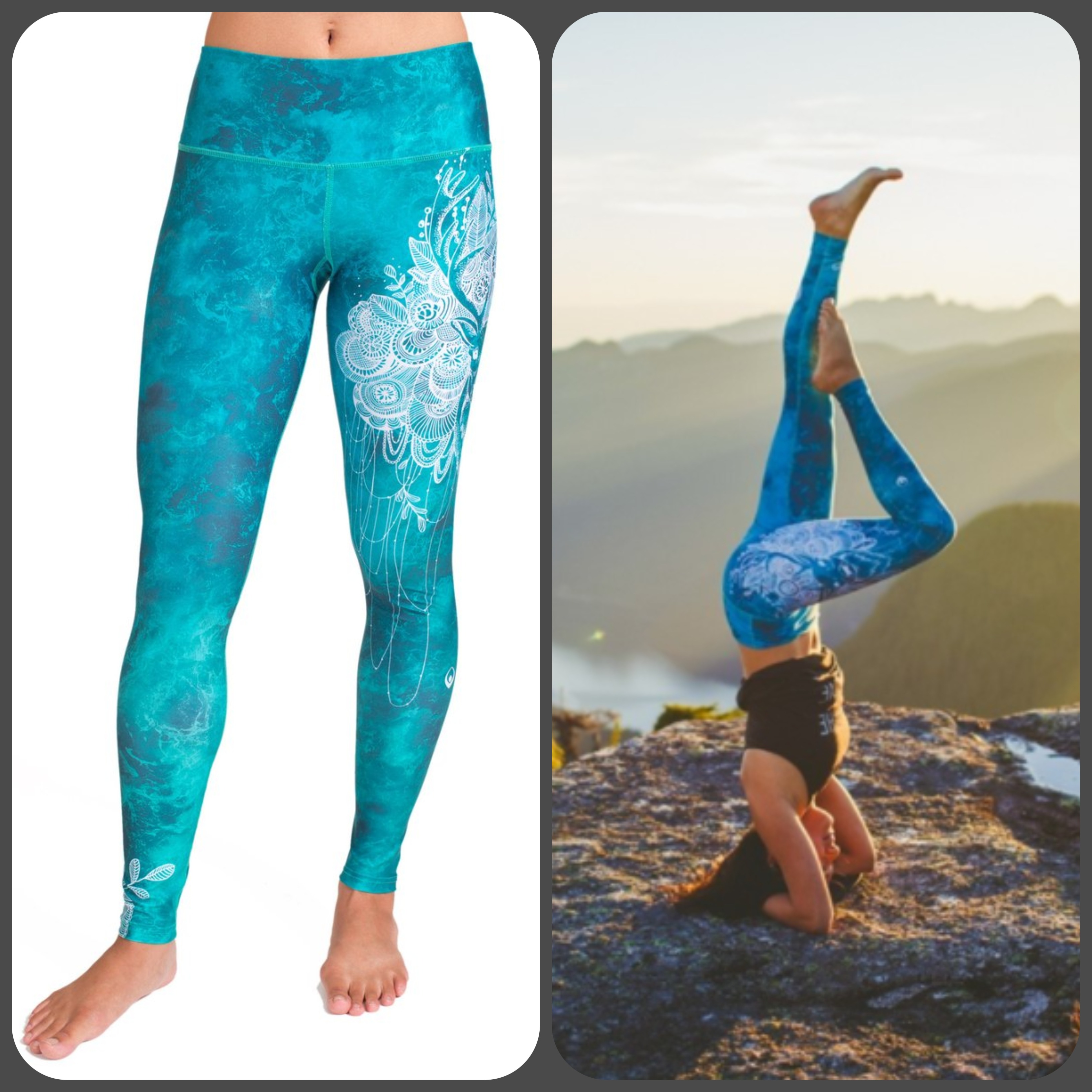 Shop the Look: Deer Love Legging
Shop the latest leggings on sale from INNER FIRE. Shop online at INNER FIRE for more bargains!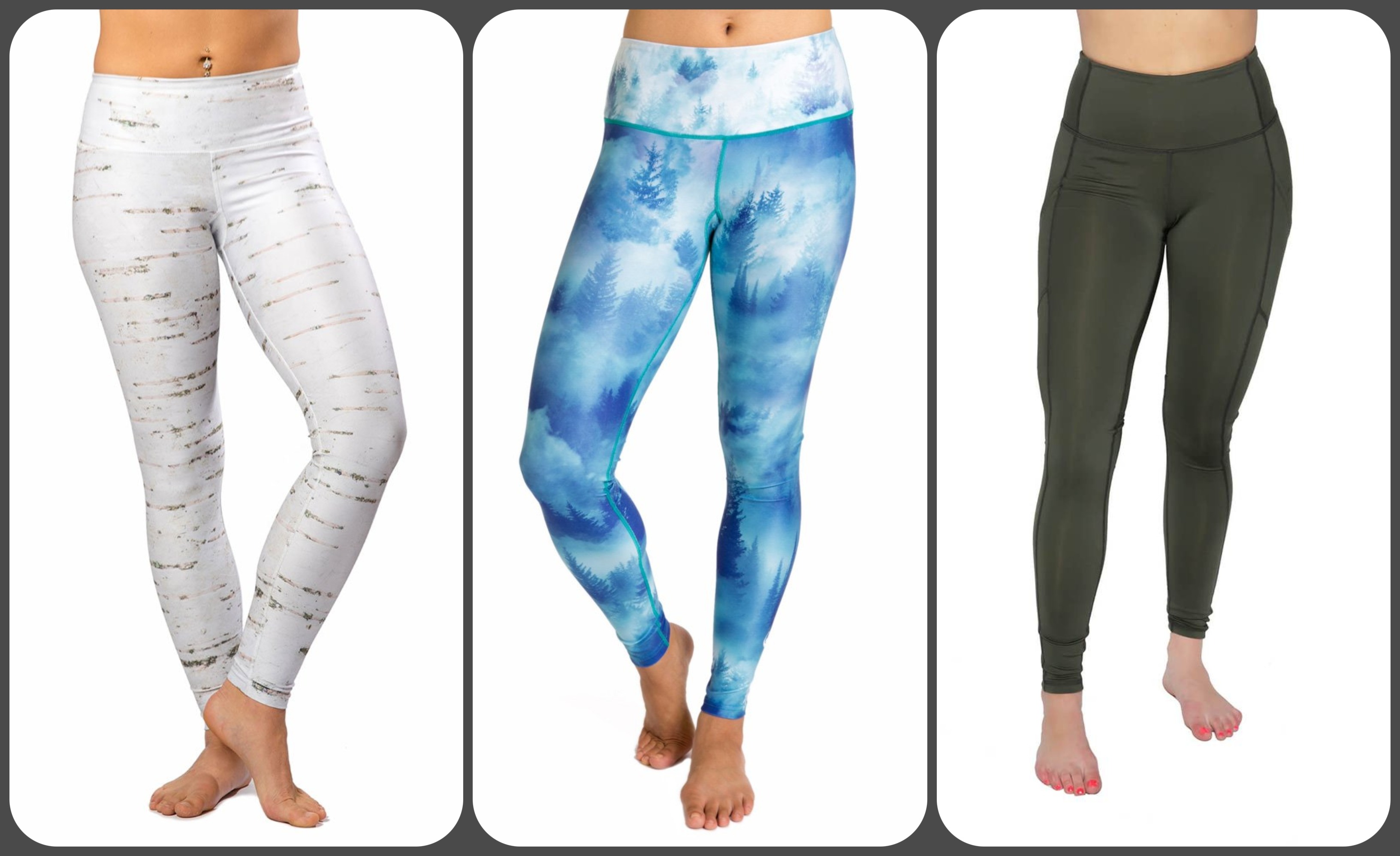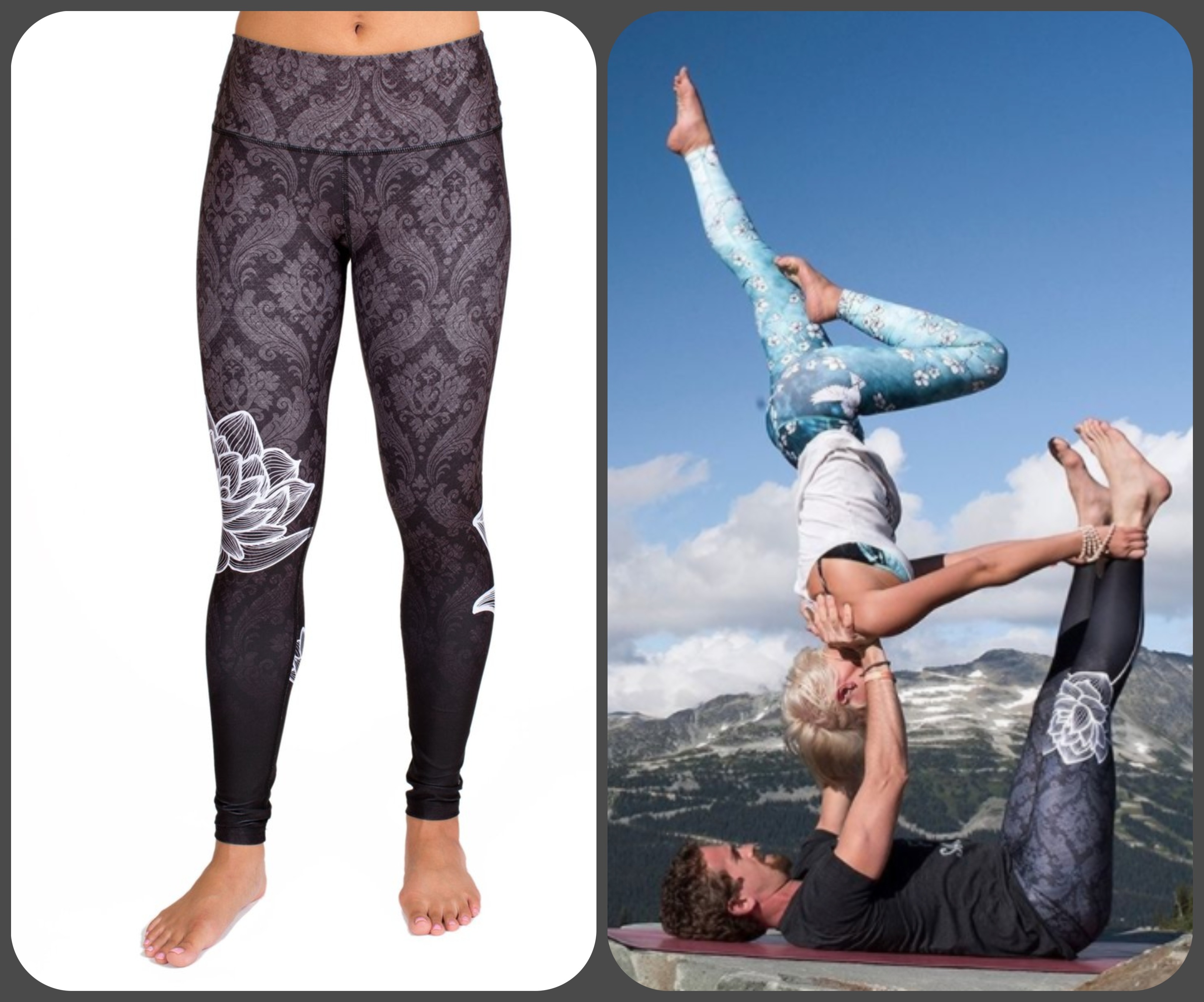 Best-selling print: Lotus Leggings
Sustainability Apperal
Your skin can breathe easily without the worry of harmful chemicals absorbing into your pores. Dress with confidence while wearing INNER FIRE sportswear made from eco-friendly materials. Relaxed, comfortable, and so soft every piece of garment is made in North America, in a sweatshop-free environment. INNER FIRE offers women's and men's clothing that embraces simplicity and durability using only the finest materials, such as recycled materials or natural dyes, etc. While protecting the environment and honouring Mother Earth.
Materials
Hand Printed in House
Eco-Friendly Water Based Inks
Made In North America
Comfortable Feel & Flattering Fit
Cotton/Polyester/Rayon Blend
Heathered Tri-Blend Look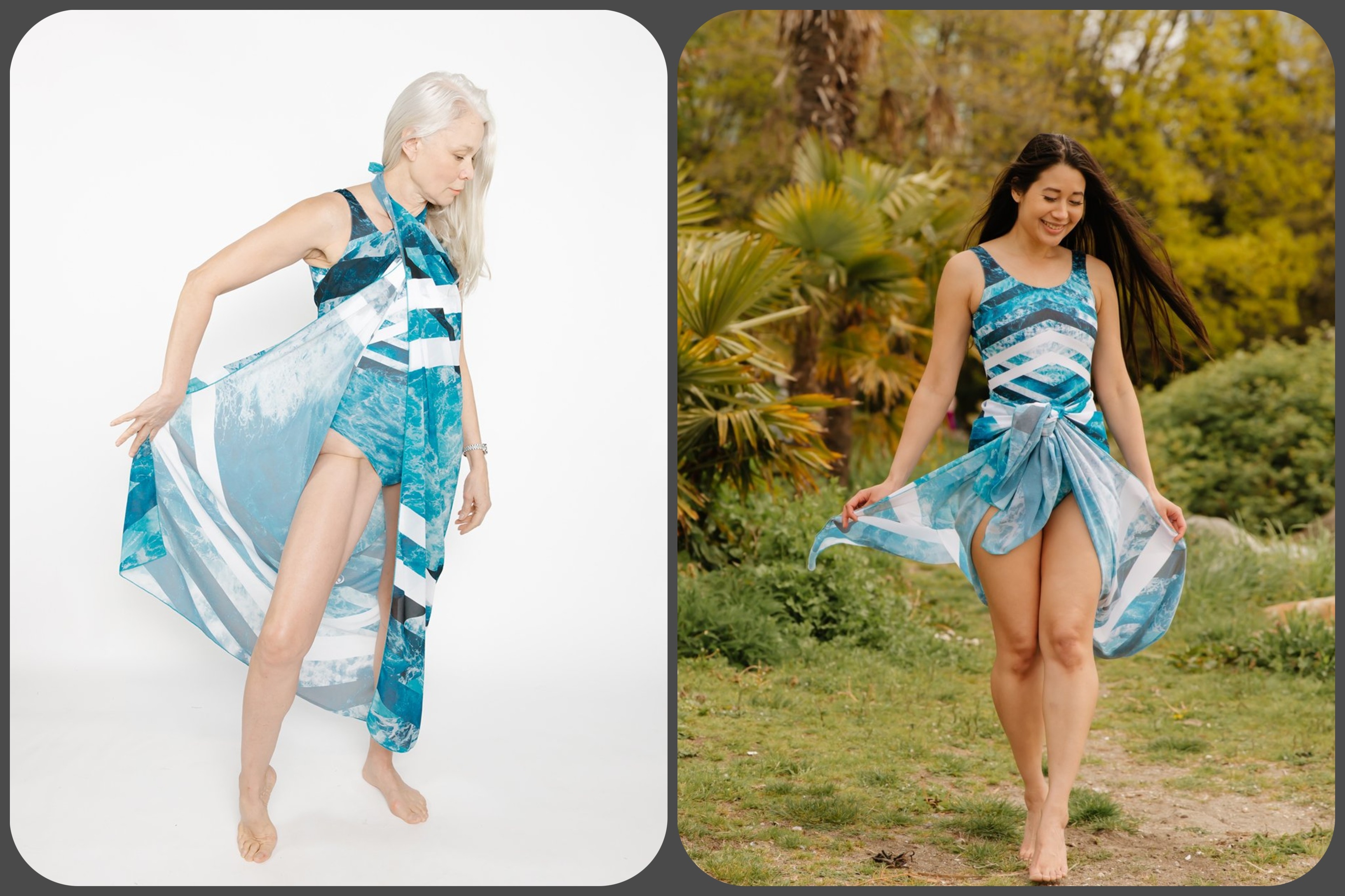 New Arrivals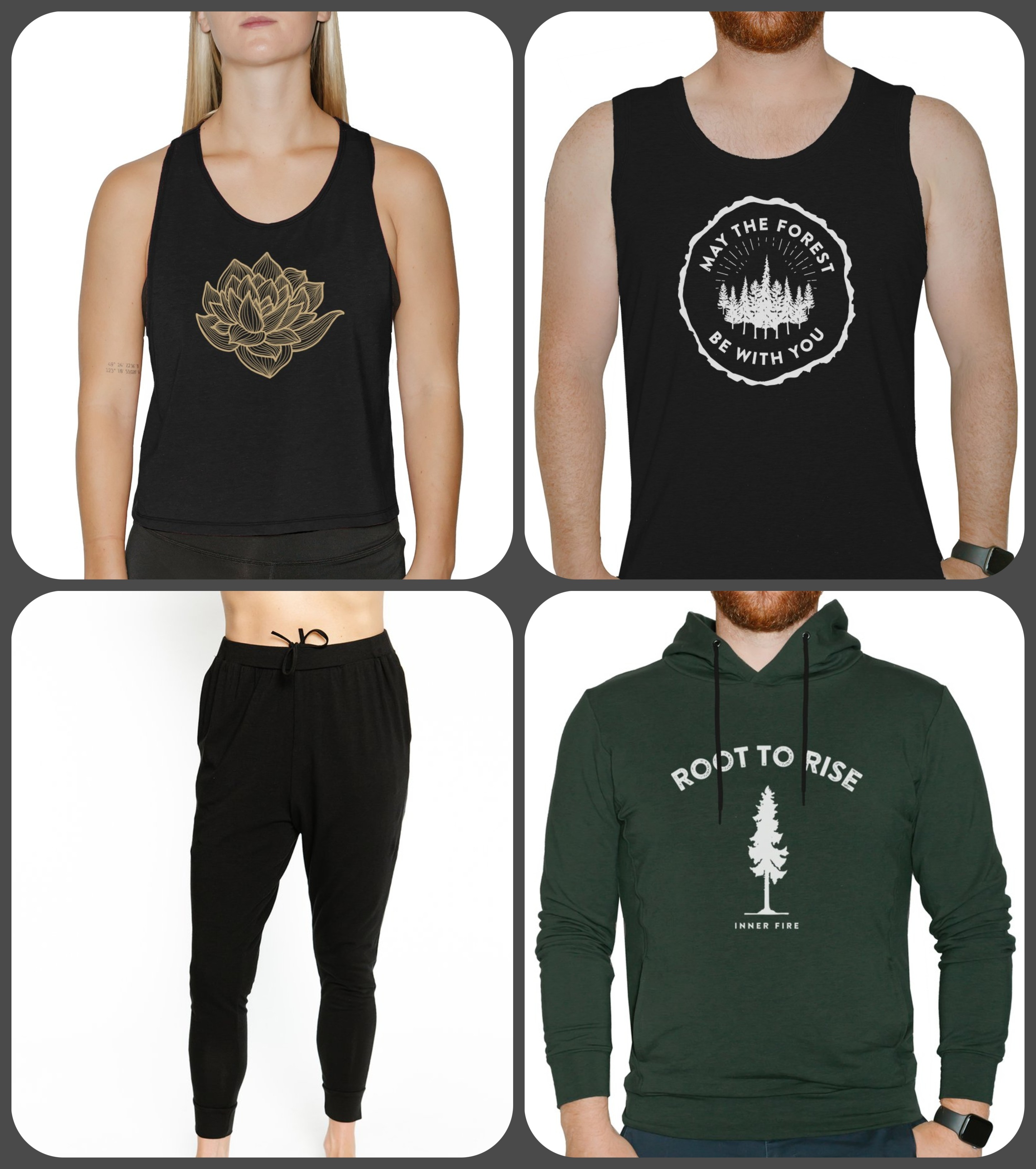 Shop the latest INNER FIRE products online now for comfortable and ethical styles for your daily wardrobe and active outfits. Guaranteed when you receive your first item your smile will be as broad as the sea!