From waste to taste - viable fashion with The Loft Girls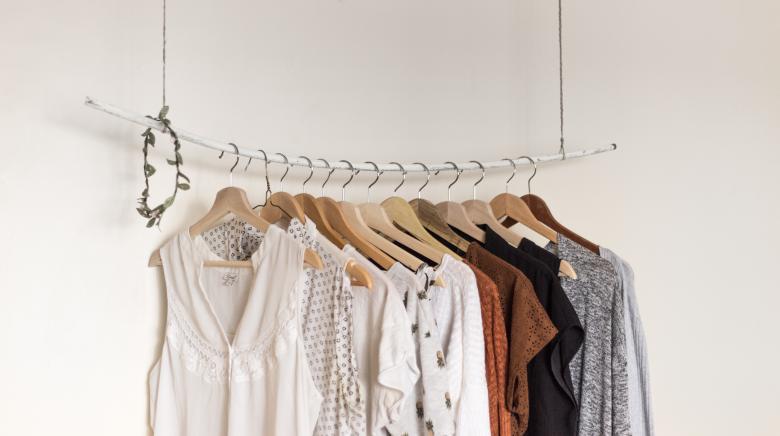 As people become more fashion conscious, ecological concerns are gone out the window. Some take the initiative to combine the two to create and promote a culture of sustainable fashion. Claire Bouvier and Niki Hodgskiss, designer and creators of The Loft Girls are two unique souls that are shaping the world of fashion as we see it now.
The Loft Girls is a brand that upcycles, then sells clothes while focusing on creating a lean and transparent circular fashion establishment in Canada. Being the first of its kind, to truly upcycle fabric and accessories to create completely new shelf life of these pre-existing fashion merchandise. The vibe is chic, street and vintage inspired by the golden eras of 80s and 90s with an aim to be gender neutral whenever possible. In other words, you wear a one of a kind, limited edition designer wearable art for all genders. 
Sustainable fashion and conscious consumerism has been an integral part of our cultural history over decades with our grandparents and generations before that. People cared about what they wore and thought about handing it down to later generations as a golden token of legacy and love. The Loft Girls exists to brush the dust off this fast eroding culture expedited mainly due to cheap, poor quality products available in the market that can be replaced after 5 washes. 
Though The Loft Girls  is wielding in more fans and appreciation by the day, the problems arise when people confuse alteration with creating a totally new outfit. The amount of effort, time and planning it requires to strip apart an old fabric and then turn into something else is the same as making a new attire. Secondly, the concept of wearing second hand or upcycled is frowned upon and termed to be cheap in our community. But it simply means being fashionably broke. It encapsulates the way of being.