The SMYTHE way: Canadian designers design perfectly tailored blazers.
Over the past 17 years, Toronto brand SMYTHE has been slaying the North American fashion industry with its perfectly fitted blazers.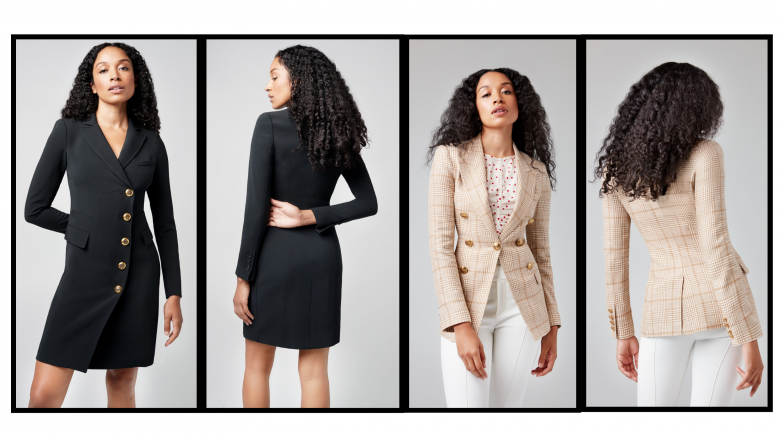 There are many great things we could say about SMYTHE. For instance, the fact that the brand is Canadian is just the tip of the iceberg. In 2004, co-designers and "Bestie" Andrea Lenczner and Christie Smythe launched this iconic brand together. The duo primarily set out the mission to create the perfect fitted blazer to compliment the female body. SMYTHE has since bloomed fully into a ready-to-wear global brand. Whether on the red carpet or on a variety of occasions, celebrities from around the globe are constantly photographed wearing Smythe garments.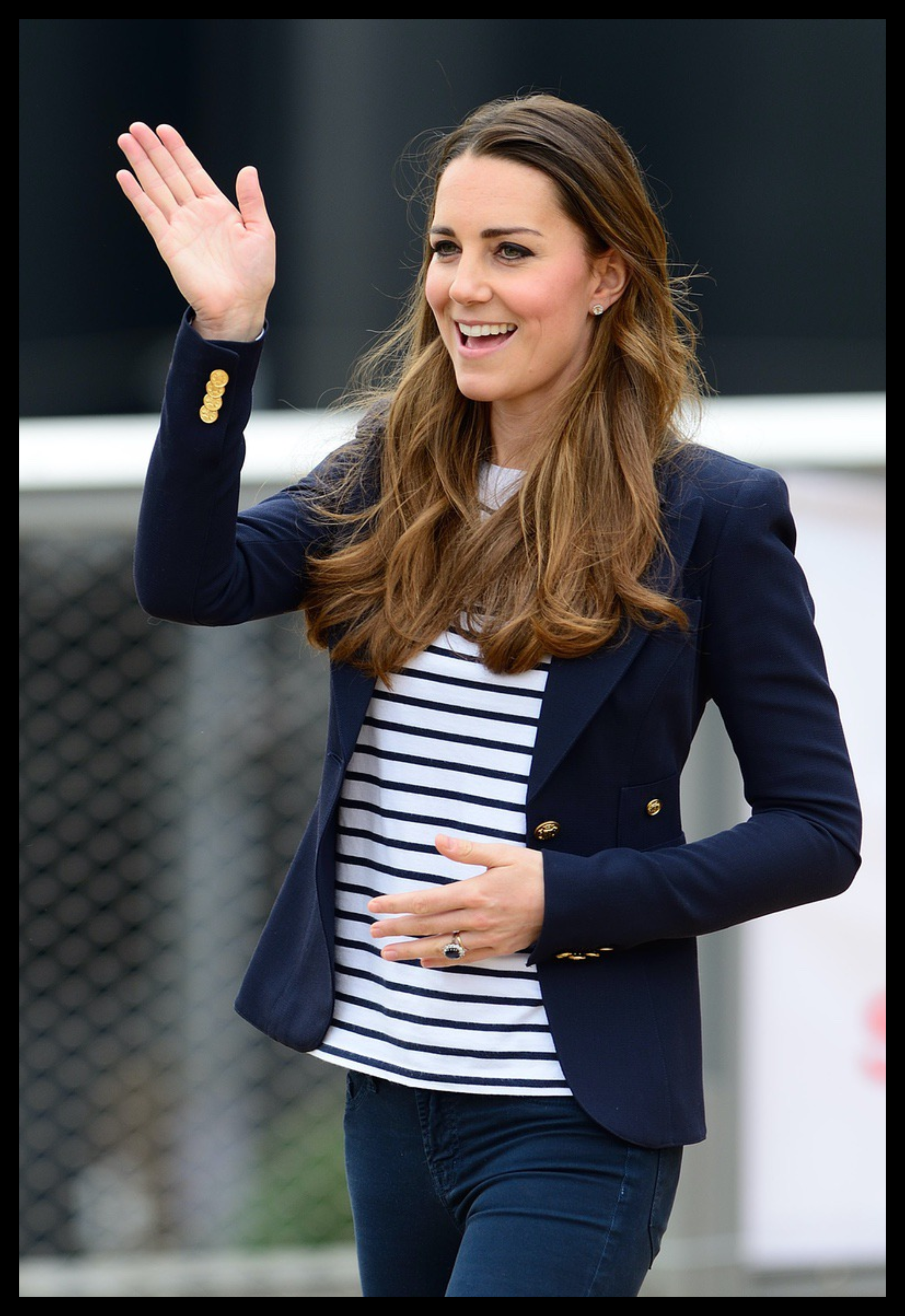 Whether you have a million-dollar budget or have limited funds to spend on your wardrobe, an SMYTHE blazer is a must-have closet item. Their blazers make it easy to achieve different varieties of looks. Not to mention, there are plenty of cuts and fits to suit a variety of body types and preferences. SMYTHE blazers are great to wear either casually or professionally. Blazers come in many different styles, sizes and ranges at different prices.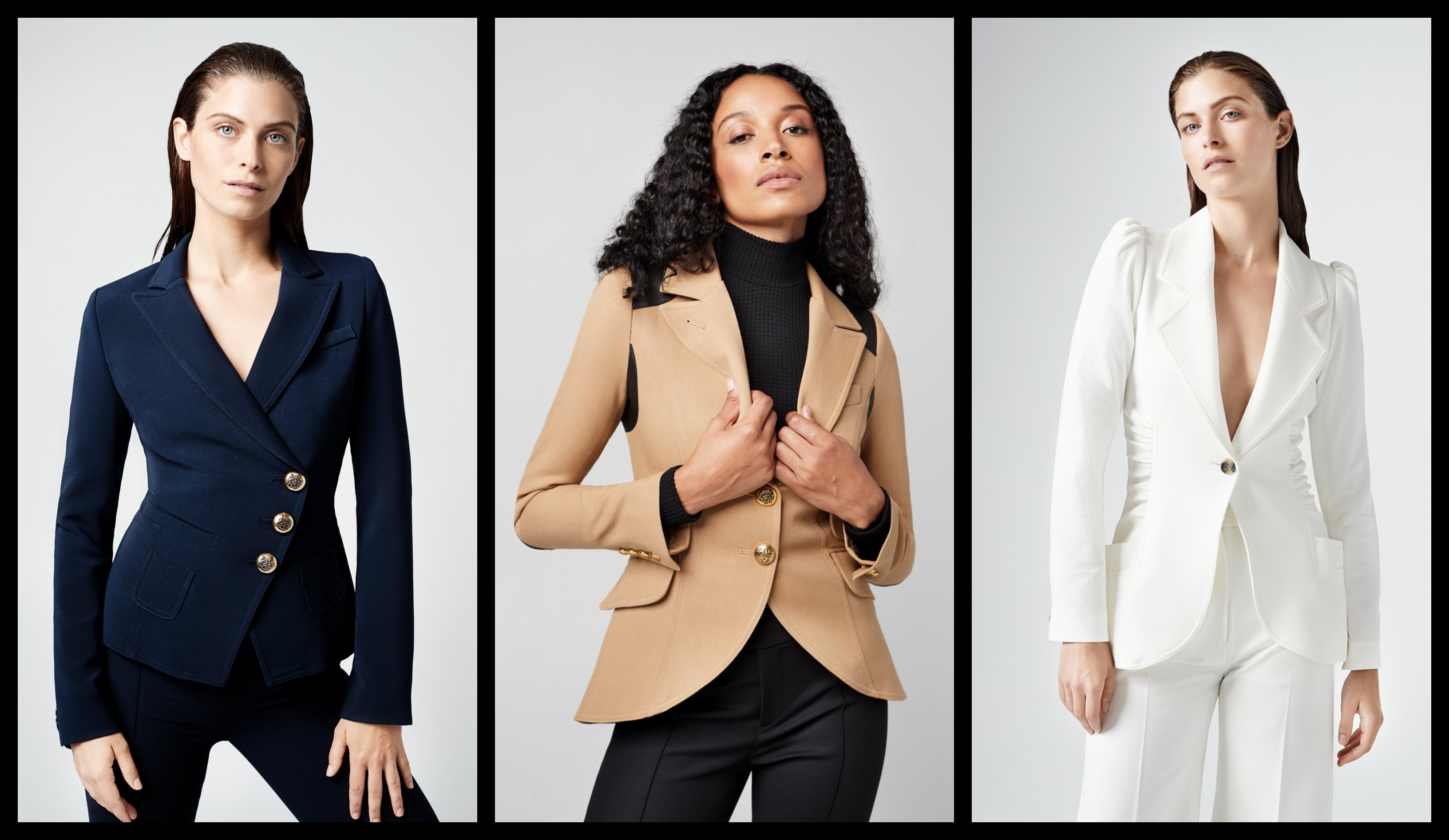 Dress like a Star
The blazer is one of those items that will never go out of style. Over the last couple of centuries, the blazer has undergone some transformation in Hollywood. The blazer is no longer just a jacket worn over a shirt. The blazer has been altered into a dress, jumpsuit, etc. Since then the world has seen countless amounts of celebrities switching up their blazer style. In 2020, Beyonce made a significant fashion statement when the star was photographed wearing a camel blazer gown.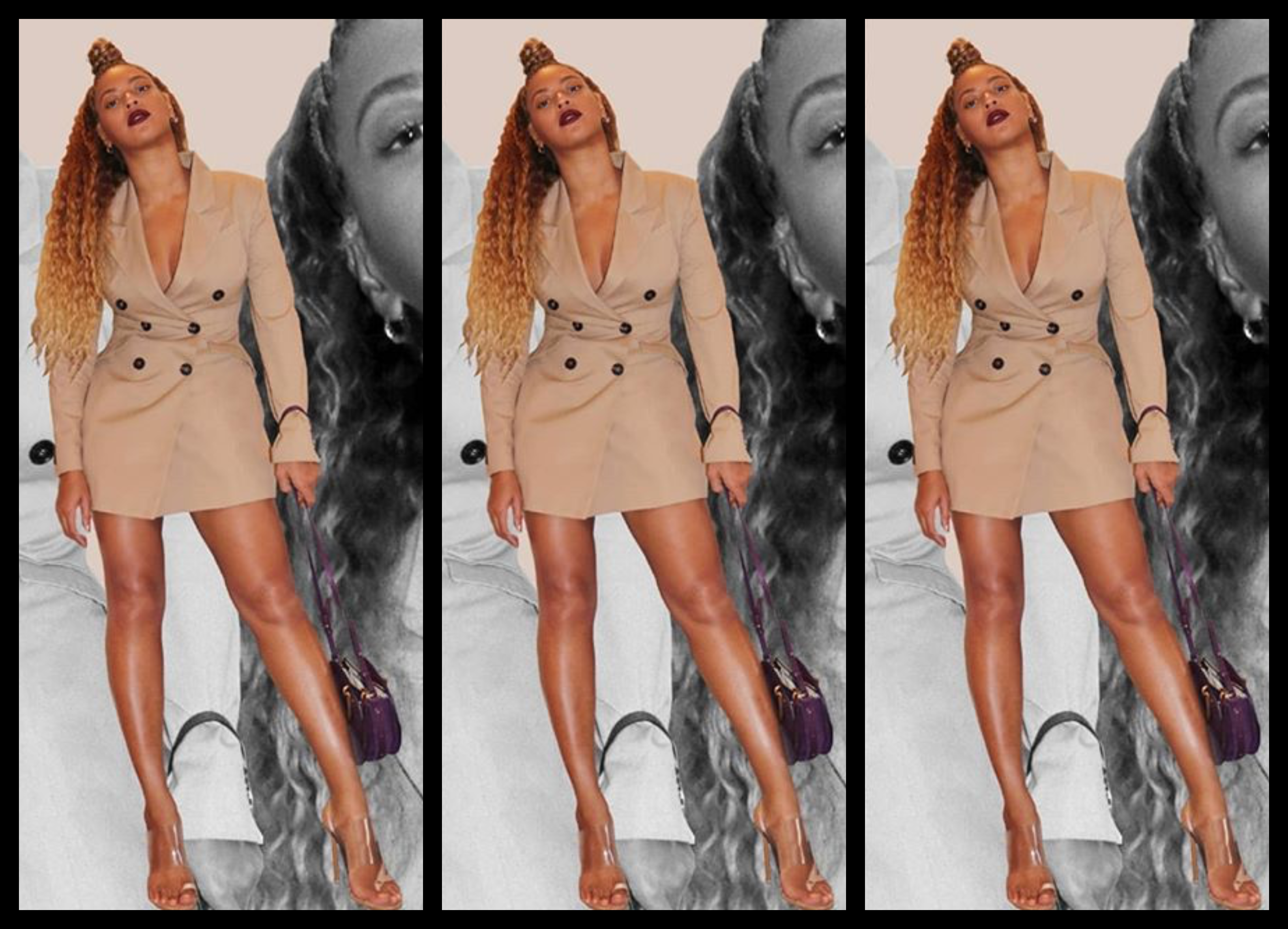 Shop this similar look! SMYTHE's Wrap Blazer dress is perfect for a social or professional setting. This stylish asymmetric blazer dress was designed to accentuate the feminine figure.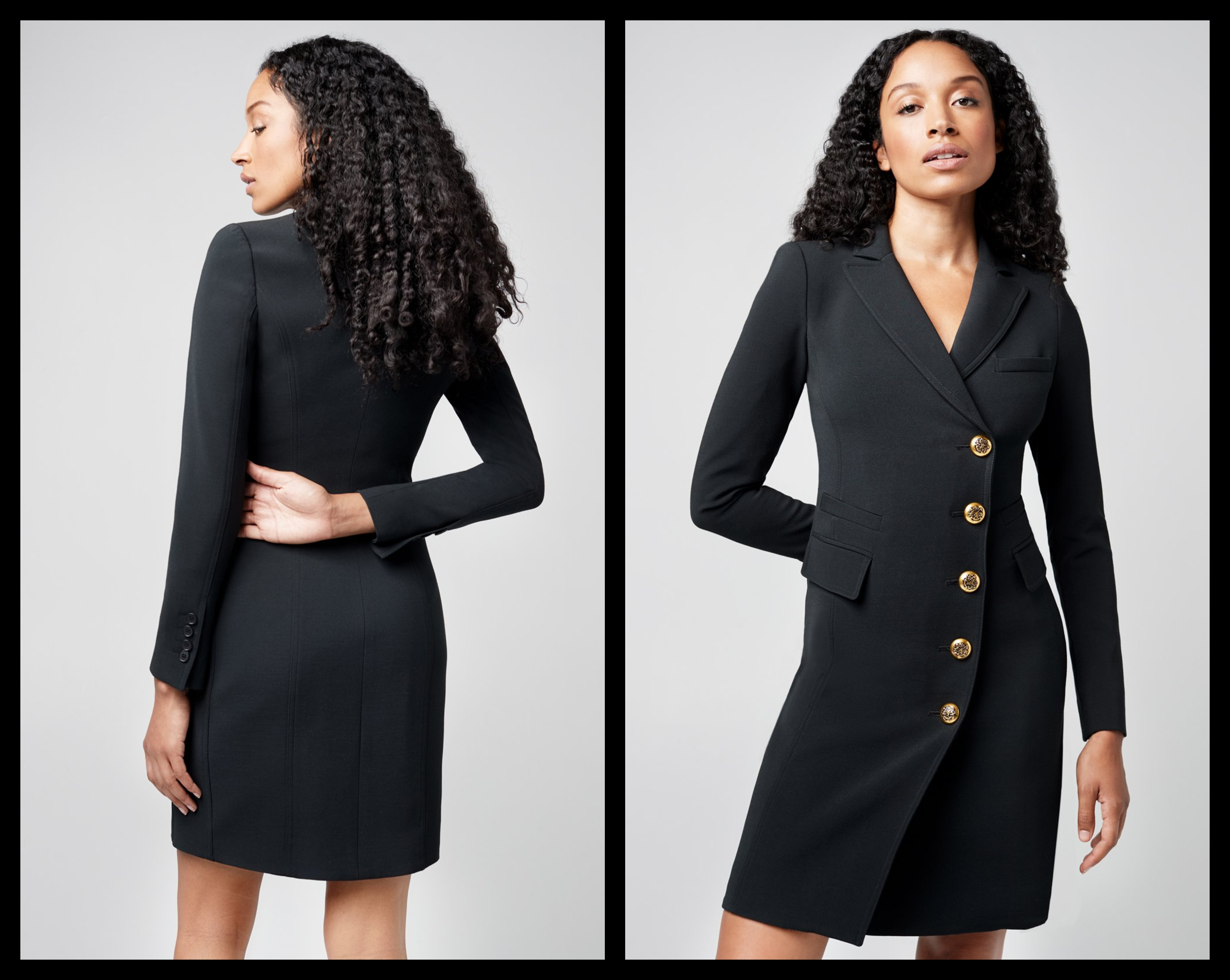 Shop the Look: WRAP BLAZER DRESS
Shop the Look: Duchess Blazer Navy
Meet the Co-designers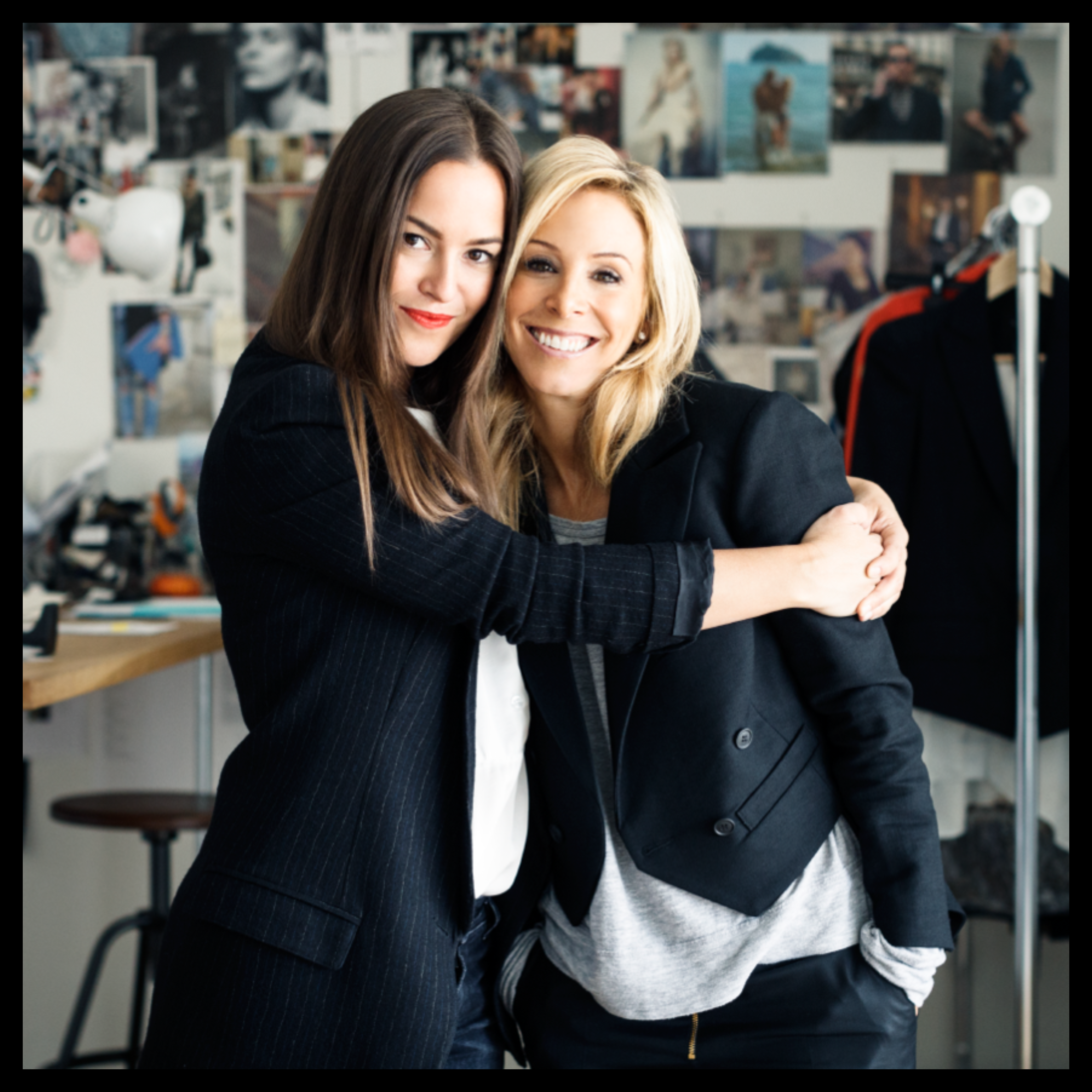 Meet designers Andrea Lenczner and Christie Smythe, fashion lovers whose love of fashion has shaped a friendship of over twenty years. Andrea and Christie initially bonded over fashion in high school. The two would go on shopping trips to Montreal together. The dynamic pair dreamed of opening a clothing shop one day. In 2004, the two women left their respective professions to pursue their dream of opening a clothing store. They used their past shopping adventures together as inspiration to create the perfectly fitted blazer. After launching SYMTHE first collection sold out quickly. The brand became known worldwide when Duchess Kate Middleton wore one of the blazers during her first Canadian tour. Over the years, the brand expanded beyond blazers and the borders of Canada. However, their passion and loyalty towards each other remain the same today.
Purchase SMYTHE's Spring 2021 and Pre Fall 2021 online today. There will be no disappointment. Many versatile and dynamic looks to choose from, happy shopping!